How Long Can Microblading Results Last?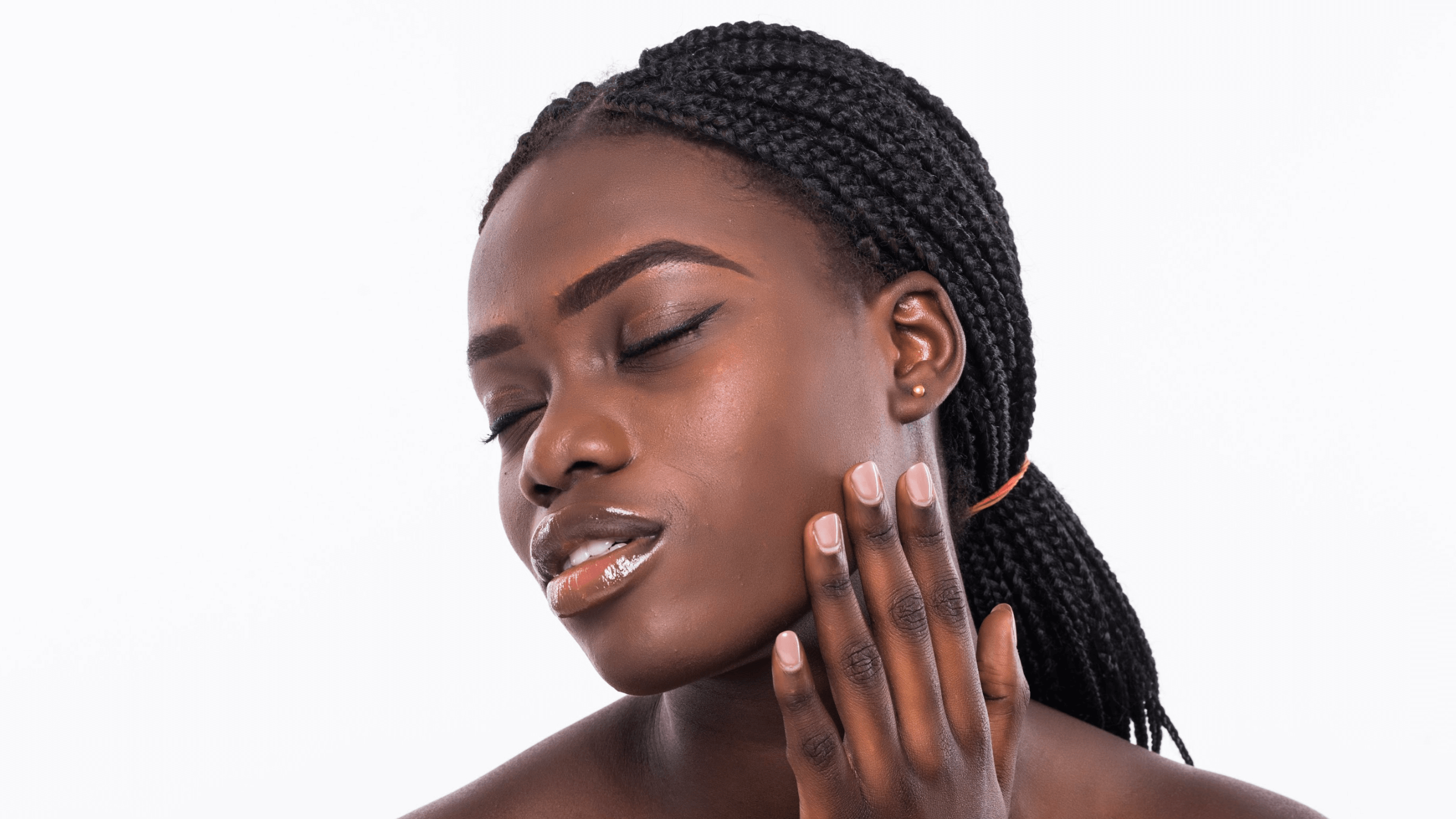 If you have thinner eyebrows because of overplucking, aging, or genetics, microblading can give you that fuller, more confident look. This innovative procedure uses semi-permanent ink to define or rebuild the eyebrows, creating a more detailed appearance. Dr. Mukhtar Anees and the experts at Med Spa at Seena One are proud to offer microblading as part of our aesthetic services for patients near Fort Worth and Burleson, TX.
With no downtime involved, you'll be able to resume your daily activities after your treatment. Microblading results should last for 1 – 2 years on average before needing a touchup appointment.
How does microblading work?
The semi-permanent ink used in the microblading process is critical in helping your eyebrows look more natural. The ink will go under your skin through a needle after we comb and trim your natural eyebrows. Our team uses these inks to create tones that mimic your natural eyebrow hairs, producing a virtually seamless style. We can analyze the colors of your natural eyebrows and prepare a suitable solution that works in the area.
Your eyebrows will look a little darker, but they will lighten up to your natural shade about 1 – 2 weeks after the procedure. A follow-up session may be necessary about a month afterward to finalize the overall look of your eyebrows and to correct any issues that may still appear after the skin around the eyebrows heal.
What causes the microblading results to fade?
The ink our experts at Med Spa At Seena One use is semi-permanent, meaning it is not as strong as tattoo ink. The pigment is similar to a test compound professional tattoo artists use on clients to help them test out a tattoo and see if it is right for them. The compound also goes into the superficial layer of skin, so it will not produce results that are as intense as getting a tattoo.
The sebum or oil your skin produces could also influence how well your body can manage the ink. The pigment may not stick to your skin as well if it produces more oil, so patients whose skin is oilier will need more frequent touch-ups and reviews to see how their eyebrows look.
What happens if the eyebrows fade?
To maintain the results, you will need another microblading treatment to your eyebrow area about 1 – 2 years after the procedure. The new treatment is necessary for restoring the look of your eyebrows, although the areas where the ink will go may change based on how your natural eyebrows have changed since the initial treatment.
Get a fuller, more detailed look for your eyebrows with microblading in Burleson, TX
At Med Spa At Seena One, you will receive the best possible care for your eyebrows with a microblading treatment. During your consultation with Dr. Mukhtar Anees or a member of our team, our highly-skilled expert aestheticians will review your eyebrows and find a treatment plan that works for you. You can visit our office south of Fort Worth in Burleson to learn more about our work and schedule a microblading procedure. You can also visit us online to explore all the services we provide for patients in the Fort Worth area.