Will Vampire Facial® Recovery be Painful?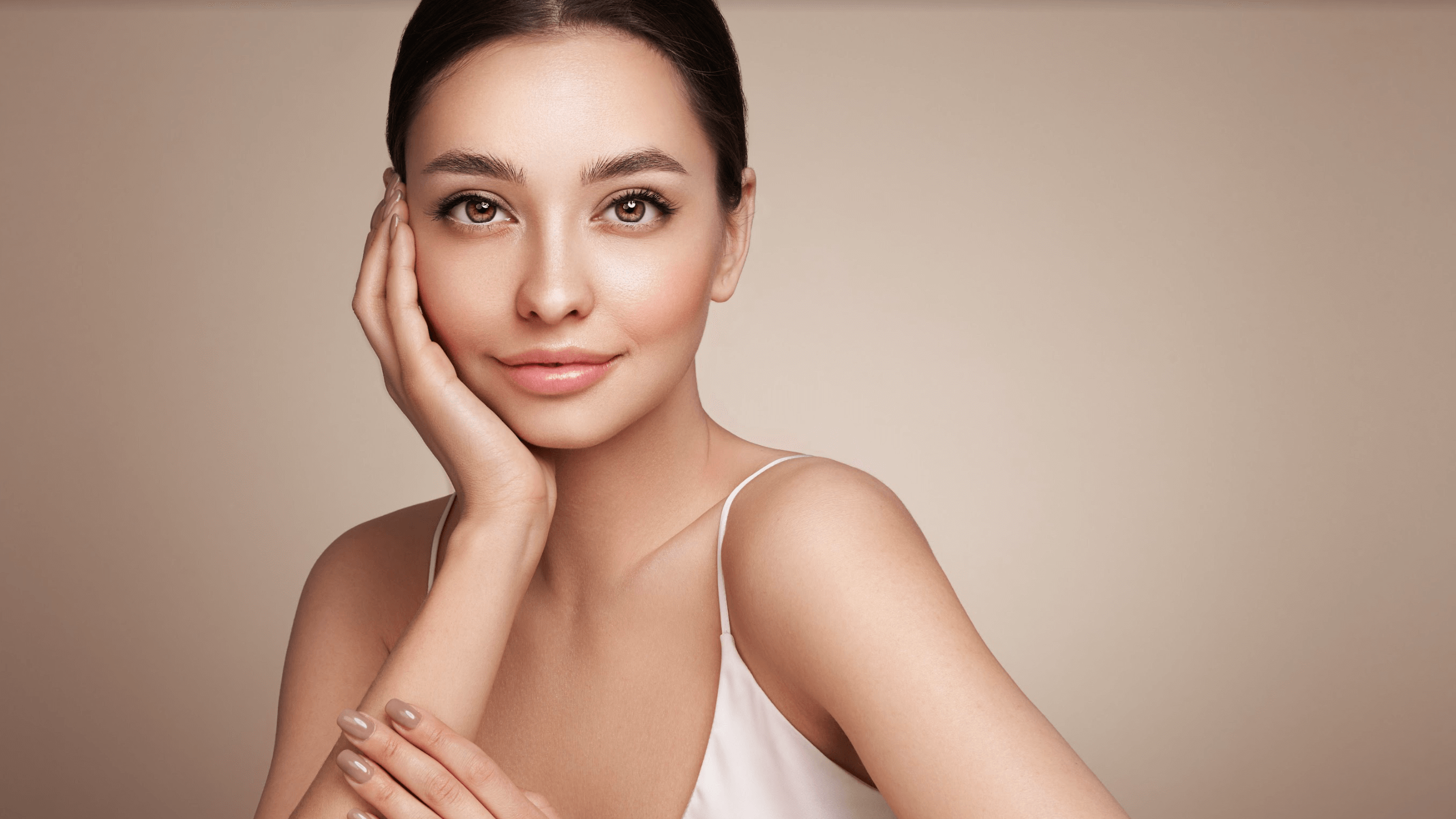 Have you started to notice sagging skin or fine lines, but you are hesitating to undergo a surgical facelift? The Vampire Facial (also referred to as a plasma-rich protein (PRP) facial) uses the platelets found in your blood to help encourage natural collagen production.
Board-certified physician Dr. Mukhtar Anees offers Vampire Facials at Med Spa At Seena One for patients near Burleson and Fort Worth, TX. The procedure involves the use of plasma and your blood to spur natural rejuvenation.
What is a Vampire Facial
The Vampire Facial involves the extraction of a small amount of blood, which is then put through a centrifuge to extract the protein-filled plasma. Platelets are also extracted. The platelets and plasma are then reinjected into the treatment area to encourage elastin and collagen production.
Step one: Draw approximately o1 – 4 teaspoons of blood from your arm.

Step two: The extracted blood is then run through a centrifuge to separate the blood into layers. The platelets are then separated.

Step three: The platelet and plasma solution is then injected into the treatment area, such as the face and scalp, either via syringe or microneedling.
Typically, a Vampire Facial takes from 45 minutes to one hour, depending on your individual needs.
You might also want to discuss additional procedures with Dr. Anees during a consultation in Burleson, TX. A Vampire Facial is often combined with dermal fillers to provide even more dramatic and rapid results.
Benefits of a Vampire Facial
Benefits of a Vampire Facial include:
Reduction in fine lines and wrinkles

Smoothes deep creases, such as frown or marionette lines

Improves complexion by removing imperfections in the skin's texture and tone

Diminishes the appearance of acne scars
Unlike a traditional surgical facelift, there is virtually no downtime with a Vampire Facial. You can almost immediately return to normal activities and work without missing a beat.
Patients notice a difference in their appearance after undergoing a Vampire Facial. It can take from a few weeks to a few months for your skin's natural production of collagen to increase and smooth facial imperfections.
The delay in results is one of the main reasons why many patients opt to add dermal fillers to enjoy immediate skin changes while they wait for the body's collagen to start to naturally smooth skin.
Is a Vampire Facial safe?
Many patients hesitate over a Vampire Facial because they worry about safety. However, a Vampire Facial is safe because it uses your own blood to achieve results.
If you are on blood thinners, have blood clotting issues, or other blood-related problems, then you'll need to discuss your health conditions with Dr. Anees to determine if a Vampire Facial is a good choice for your particular needs.
Vampire Facials might not be the ideal option if your skin has significant sun damage or is exceptionally thin.
Is a Vampire Facial painful?
Patients may experience some pain and slight bruising following a Vampire Facial. However, it is typically considered well-tolerated by most individuals. You can usually return to your normal routine and work almost immediately following the cosmetic treatment.
Find out more about a Vampire Facial in Burleson, TX
Are you ready to embrace a younger and more vibrant "you?" The Vampire Facial might meet your needs. You'll have virtually no downtown and enjoy long-lasting natural results that come on slowly, so no one will suspect you have had any cosmetic "work" done. If you live near Burleson or Fort Worth, TX, and are interested in learning if a Vampire Facial can help you achieve younger-looking, smoother skin, contact Dr. Mukhtar Anees today to schedule a consultation at Med Spa At Seena One.