Will the P-Shot Increase Your Length?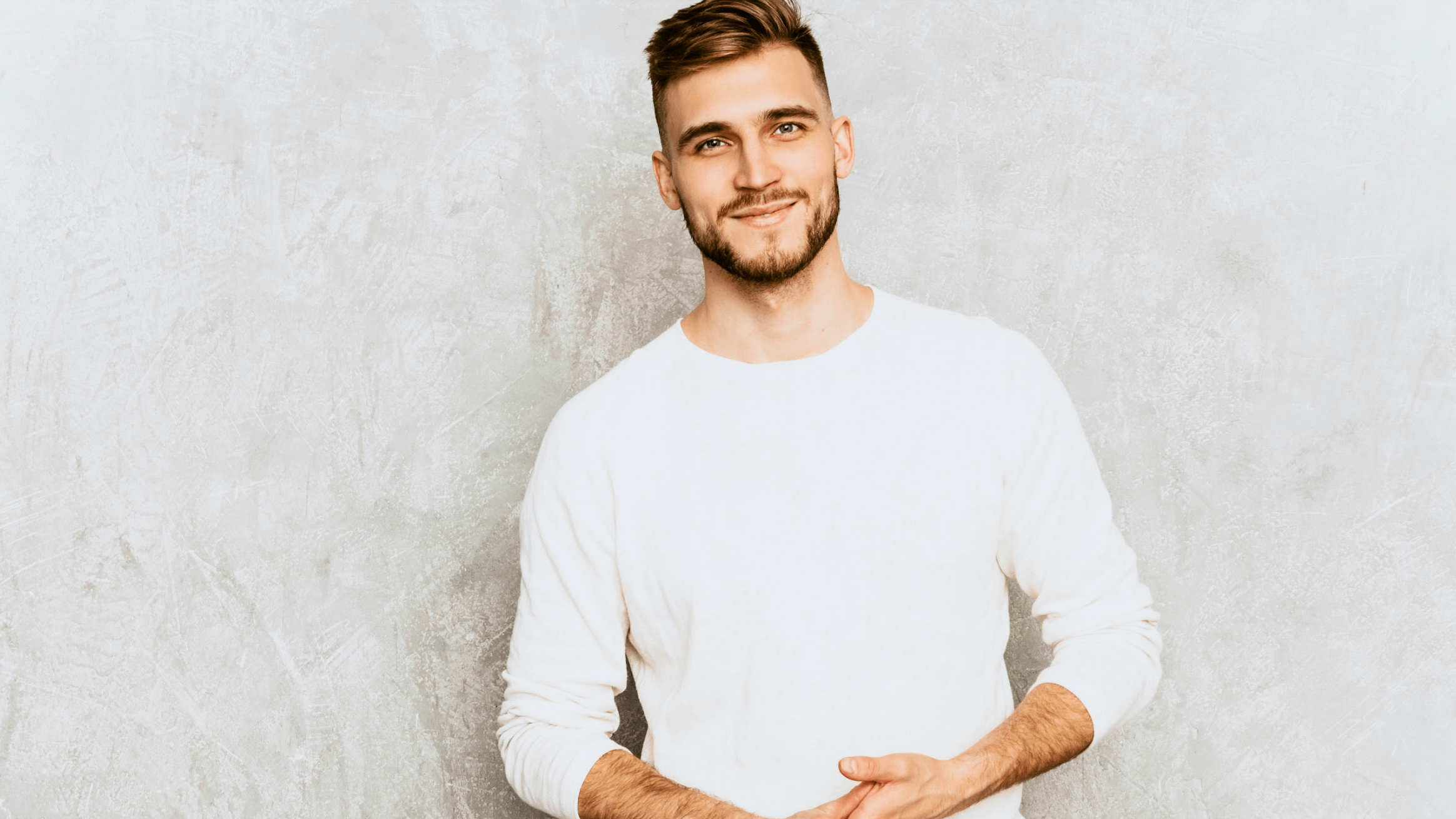 Countless over-the-counter and prescription drugs promise to increase penis size. However, not all of them are proven to show results. Platelet-rich plasma injections (or P-shots) treat the root cause of erectile dysfunction (ED) and other sexual health issues.
The topic of penis enlargement is often discussed in whispers and behind closed doors. However, thanks to modern medicine and treatments like the P-Shot in Burleson, TX, men can explore their options in a safe and comfortable setting.
Below, Dr. Mukhtar Anees explains the benefits of platelet-rich plasma and what you can expect from this innovative treatment with Med Spa At Seena One. Call now to set up an appointment or learn more.
What causes sexual health issues like ED?
To understand how the P-Shot works, we should explain why erectile dysfunction occurs in men. Someone may experience ED if they have an underlying medical condition such as diabetes or heart disease. In other cases, age causes a decrease in natural blood flow to the area and makes it difficult to maintain an erection.
When this happens, men turn to medications like Viagra or Cialis for relief. However, these drugs don't address the underlying cause of ED.
What is platelet-rich plasma?
Platelet-rich plasma harnesses the power of your own body to achieve penis enlargement. The process starts when Med Spa At Seena One draws a small amount of blood from your arm, like drawing a blood sample for a routine lab test. We then place the blood in a centrifuge and separate out the platelet-rich plasma, which is rich in healing growth factors.
The P-Shot process
Once the platelet-rich plasma has been separated, it is injected into the penis through a series of small injections. The goal is to increase blood flow and stimulate new tissue growth in the area. Dr. Anees understands that this may sound intimidating, but rest assured we use the most precise techniques and our process is virtually painless.
Men frequently choose the P-Shot in Burleson, TX over methods because:
It is safe, noninvasive, and generally painless

It works from the inside out to increase natural blood flow

It provides effective and long-lasting results
How much length can I gain?
There is no single answer as everybody responds differently to PRP injections. Some men experience an increase of half in inch or longer. Our team members can perform a thorough assessment and provide a more accurate answer. Girth is also improved with PRP injections, in addition to increased sensation and better sexual performance.
When to expect results from PRP
Some immediate improvements are possible, but it takes a few weeks for the full benefits of the P-Shot to become noticeable. It takes time for your body to build new tissue, so it's important to be patient and follow up with regular treatments as recommended by Dr. Anees. Most men need a second injection 4 – 8 weeks after the first to improve and maintain their outcomes.
Have a discussion about PRP
Sexual health is an essential part of your overall health and wellness. If you're interested in exploring the P-Shot in Burleson, TX, don't hesitate to contact Med Spa At Seena One for a consultation. Dr. Mukhtar Anees can describe how penis enlargement works and answer any questions you may have about our advanced processes.