Will My Skin Be Hyperpigmented After Laser Hair Removal?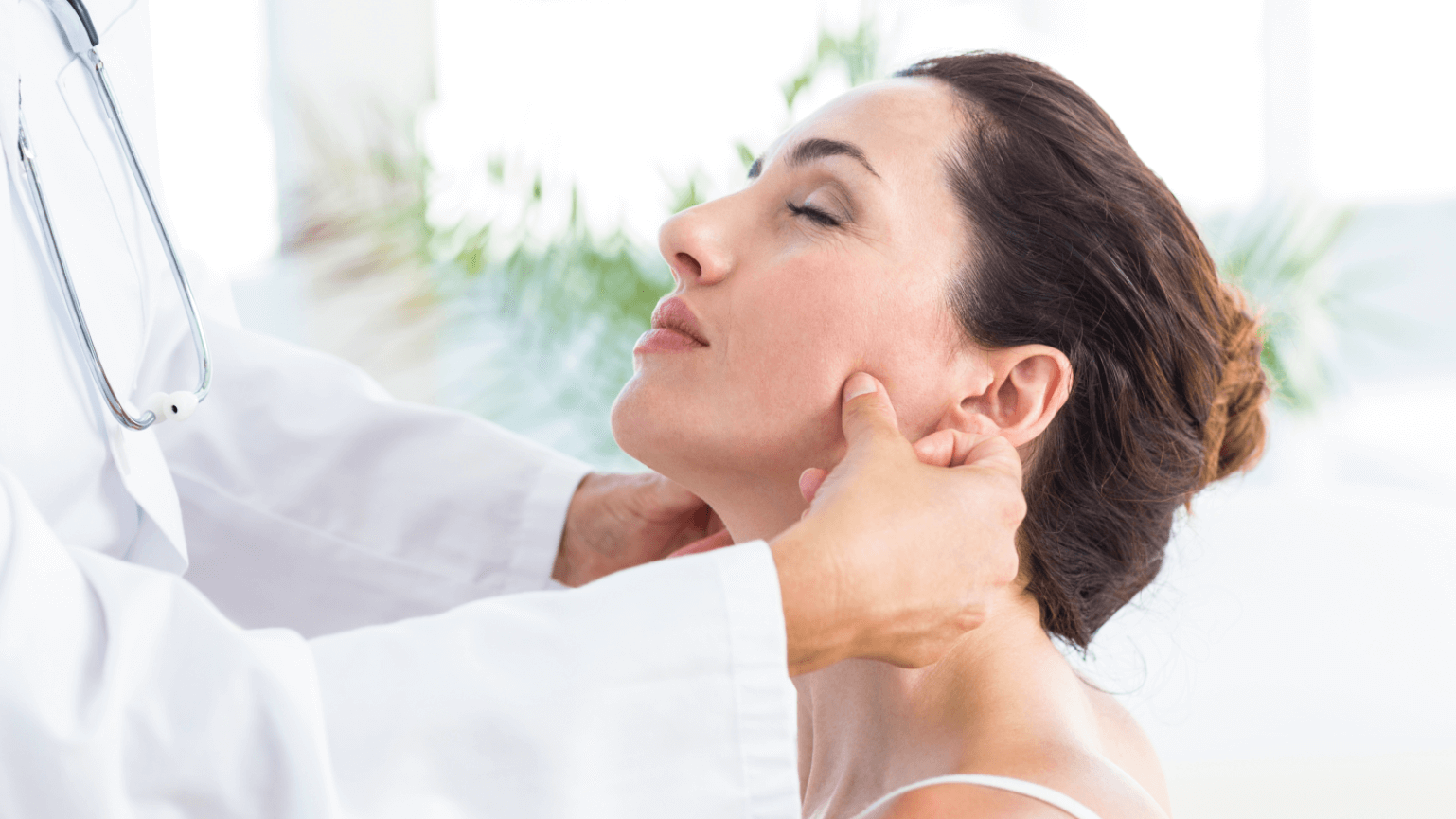 Want to avoid ingrown hairs and painful waxing appointments? Laser hair removal in Burleson, TX can turn this dream into a reality. But before getting laser hair removal in Fort Worth, patients should discover the potential risks and side effects of treatment, including hyperpigmentation. Board-certified physician Dr. Mukhtar Anees discusses the details of this procedure below. Learn more about our process by scheduling a private consultation with the professionals at Med Spa At Seena One.
How does laser hair removal work?
Laser hair removal uses laser energy to damage hair follicles and prevent them from growing back. People often seek laser hair removal for areas such as the face, arms, legs, back, chest, armpits, and bikini area. When this treatment first became popular, ideal candidates had light skin and dark hair. This is because lasers detect pigmentation in the skin before damaging the follicle.
Is laser hair removal for dark skin?
Many of our patients ask – is laser hair removal for dark skin? Since early lasers could not always distinguish between dark skin and dark hair, people with dark skin sometimes encountered side effects, like hyperpigmentation.
As cosmetic technology continues to develop, however, laser procedures have become safer and more effective with no long-term risks. Dr. Anees offers the advanced Lumenis® LightSheer™ Duet laser so patients with a wide variety of skin tones can get laser hair removal in Fort Worth.
Our laser hair removal technology
Med Spa at Seena One (Corrective Skin Care)personalizes laser hair removal for dark skin according to your current needs and cosmetic goals. During your consultation, we can review your hair and skin type to determine the best way to move forward. We can also evaluate your skin and see whether you are likely to experience any laser hair removal side effects. Our priorities include the following:
Maximum safety and efficiency

Maximum comfort for the patient

Short treatment sessions

Satisfying results
How laser hair removal works
Patients usually require 3 – 5 sessions over a period of several weeks to achieve the best outcomes. Our revolutionary laser targets only the hair follicle to preserve your skin and the surrounding tissue. While the procedure is noninvasive, the treated skin may feel like it has a slight sunburn. We can recommend some soothing lotions to minimize any pain or discomfort.
How to prevent laser hair removal side effects
There are ways to prevent yourself from skin damage and other laser hair removal side effects. First, never undergo laser procedures after recent sun exposure. This can make you more sensitive to hyperpigmentation. You should also wear high-SPF, broad-spectrum sunscreen daily. If you discover any marks or scars after treatment, contact our office to speak with a professional.
Laser hair removal in Fort Worth
No one wants to waste time shaving, waxing, and plucking unwanted hair. Laser hair removal is the newest innovative solution on the block. The results are even more effective when you are treated by an experienced professional. Dr. Mukhtar Anees and the experts at Med Spa at Seena One (Corrective Skin Care)know exactly how to conduct your treatment to maximize your safety and final outcome. Learn if you qualify for laser hair removal. Call our facility in Burleson, TX, and schedule an appointment today.