Will Fibroblasting Treatment Get Rid of My Eye Bags?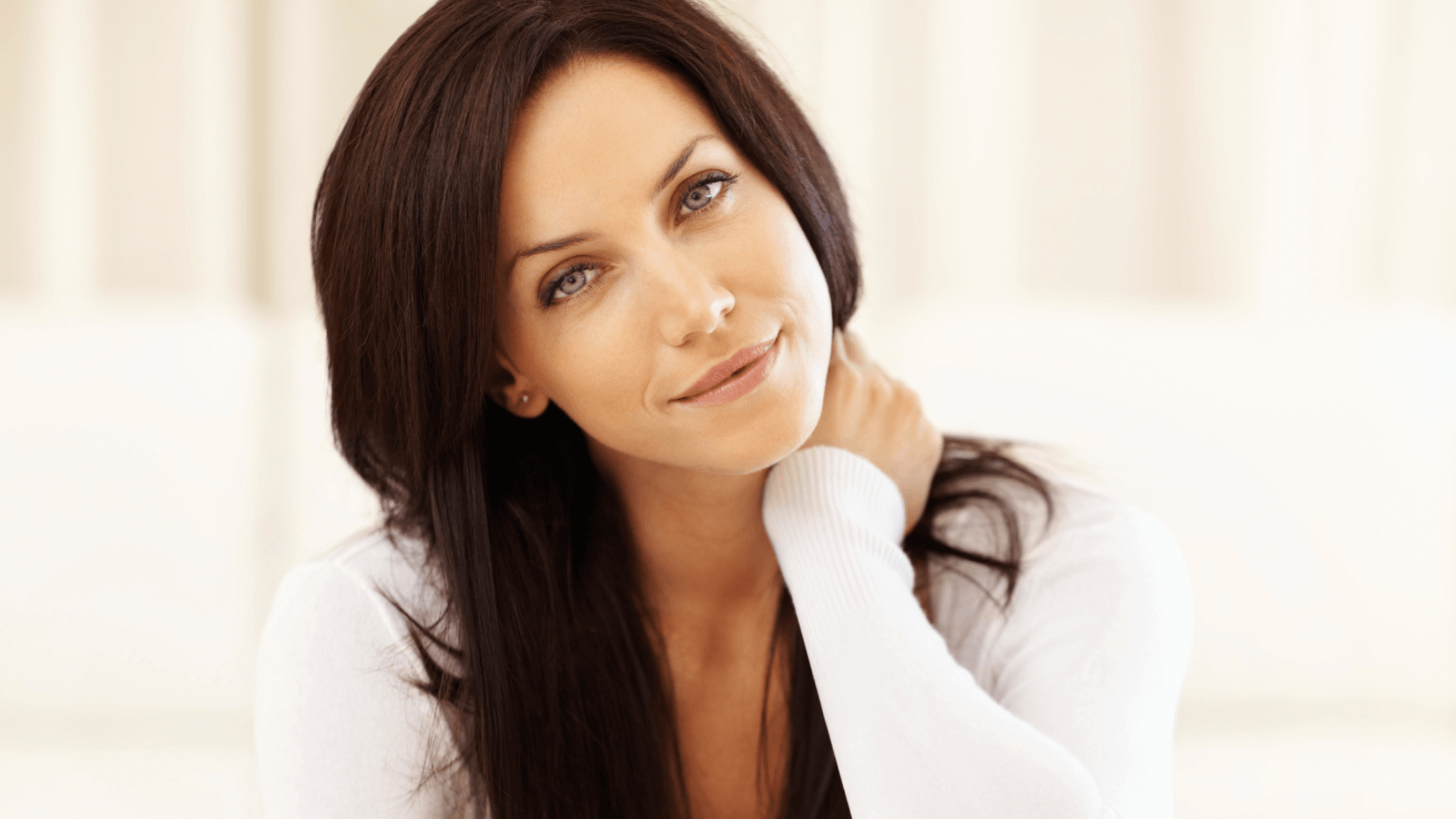 Are you always disturbed by a tired-looking appearance? In most cases, it is because of under eye bags. Loose skin just under the eye does not seem to get better over time, even with a good night's sleep. The good news is that this embarrassing condition is treatable without plastic surgery. Board-certified physician Dr. Mukhtar Anees provides fibroblast skin tightening to address loose skin on the face and more.
So, what is fibroblast, and how does it work? At Med Spa At Seena One, we strive to offer the most advanced cosmetic treatments for patients. If you want to address under eye bags, schedule a skin assessment today in Burleson, TX.
What causes under eye bags?
To fully understand how under eye bag removal works, it is important to learn what causes loose skin on the face in the first place. Research shows that several factors are to blame, including natural aging, genetics, and environmental factors, like sun exposure. The most common cause of loose skin is collagen loss due to aging. We may begin to notice drooping skin below the eyes as early as in our 30s, 40s, and 50s based on the quality of our skin.
What is fibroblast?
So, what is Fibroblast? Fibroblast is performed using a special plasma pen. This pen produces an electrical arc without actually touching your skin. As we pass the pen over the treatment area, the discharge leaves behind small marks that take the form of dots. Treatment prompts our bodies to produce new collagen and elastin. Depending on your original skin condition, more than one session may be needed to achieve the best results.
What happens after nonsurgical skin tightening
After fibroblast skin tightening, the area just underneath your eyes may feel red or swollen, but our staff can ease any discomfort by applying a cooling gel. Med Spa at Seena One (Corrective Skin Care)in Burleson, TX can also let you know how to clean and take care of your skin. Over the next few days, you will notice the small dots scab and fall off. Since it takes time to produce new collagen, you should see refreshed results several months after your fibroblast session.
Work with an experienced fibroblast professional
When fibroblast is performed correctly, it is one of the most effective cosmetic treatments for loose skin on the face. However, it has to be performed by a skilled professional. Dr. Anees and the staff at our facility take the time to make sure nonsurgical skin tightening is not only effective but also safe. If you are considering fibroblast treatment, we can review the benefits and side effects with you. We can learn about your goals and create a custom plan during your consultation.
Treat under eye bags
Fibroblast skin tightening can treat mild to moderate signs of sagging, wrinkles, and more. Med Spa at Seena One (Corrective Skin Care)employs experienced and qualified professionals who make sure you get the smoother, gorgeous results you want. So, if you struggle with frustrating under eye bags, we can offer nonsurgical skin tightening through fibroblast treatment. Schedule an assessment with Dr. Mukhtar Anees and learn about all the ways we can revitalize your skin in Burleson, TX.