Will Fibroblasting Tighten Loose Skin After Pregnancy?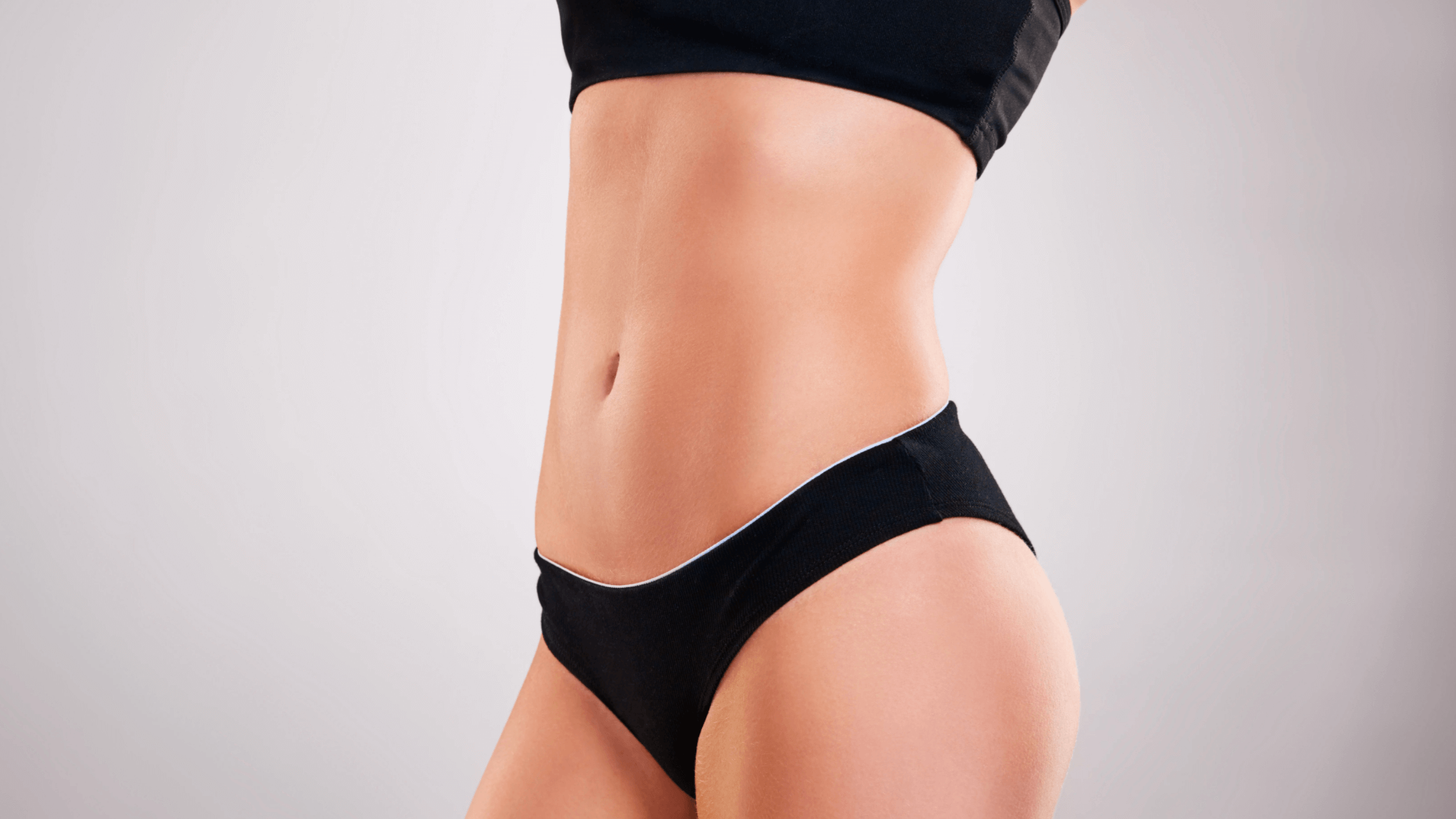 Med Spa at Seena One (Corrective Skin Care)in Burleson, TX is pleased to offer fibroblast skin tightening to local women who want to enhance their appearance. Fibroblasting is a nonsurgical body contouring treatment that uses advanced technology to tighten loose skin. This can especially be a concern for women who have recently given birth or lost a lot of weight. To discover how fibroblast skin tightening can help resculpt your body after pregnancy, call our Fort Worth area medical spa today. We can set up a private consultation for you to meet with board-certified physician Dr. Mukhtar Anees to discuss all your cosmetic goals. You deserve to look and feel your best!
Cosmetic effects of pregnancy
While giving birth to a child is a wonderful, life-changing event, it can be hard on a woman's body. Some of the most common effects associated with pregnancy are loose skin and stretch marks. Loose skin usually resides in the abdominal area, and stretch marks can appear almost anywhere on the body. These aesthetic concerns can cause a lot of embarrassment for many women.
What causes loose skin from pregnancy?
During pregnancy, the body undergoes many changes to accommodate a growing baby. As the baby develops, the tissue and skin in the abdominal area begin to stretch. The skin is made of collagen and elastin, which allows it to expand when the body experiences changes, such as weight gain and pregnancy. Unfortunately, once the skin has undergone extensive stretching, it has trouble reverting to its previous tautness. But, thanks to modern cosmetic technology, nonsurgical skin tightening can be used to attain tighter contours.
What is fibroblast skin tightening?
Fibroblast skin tightening is a noninvasive treatment that is designed to prompt new collagen and elastin growth for firmer skin. It's one of the latest methods in the aesthetic market for addressing loose skin, stretch marks, wrinkles, and other cosmetic concerns. It's also one of the most popular treatments at Med Spa at Seena One (Corrective Skin Care)in Burleson, TX. Our patients love having a nonsurgical option for improving lax skin because it provides stunning results without the downtime or risks associated with a surgical procedure.
How does nonsurgical skin tightening correct loose skin?
Nonsurgical skin tightening at Med Spa at Seena One (Corrective Skin Care)is performed with advanced fibroblast technology. The fibroblast system uses a handheld pen-like device to deliver high-frequency charges to the fibroblasts within the skin. Fibroblasts are large cells that are responsible for producing collagen and elastin. These essential proteins are what keep the skin tight, supple, and smooth. The millimeter-sized pen tip does not make contact with the dermis. The electrical currents create micro-injuries to the top surface of the tissue that look like tiny dots. Over the next week, these dots will begin to crust and flake off.
How soon will I see results?
Most patients notice results after about 2 – 4 weeks. As the target area heals, the skin will become tighter and firmer. It's important to not scratch or pick off the micro-dots during this time to avoid surface scarring and infection.
How long does fibroblast last?
The effects of fibroblast plasma therapy are long-lasting and many patients experience great outcomes for several years. However, any future pregnancies or weight gain can alter your results.
Tighten loose belly skin with fibroblasting in Burleson, TX
Board-certified physician Dr. Mukhtar Anees has helped countless women in Burleson, TX achieve their pre-pregnancy physique with advanced fibroblast technology. If you live in or near Fort Worth, TX, we invite you to call Med Spa at Seen One to book an online consultation today. Our expert med spa team can discuss all the benefits of fibroblasting and how this nonsurgical skin tightening procedure can correct mild to moderate skin laxity.