Will Fibroblast Treatment Get Rid Of My Double Chin?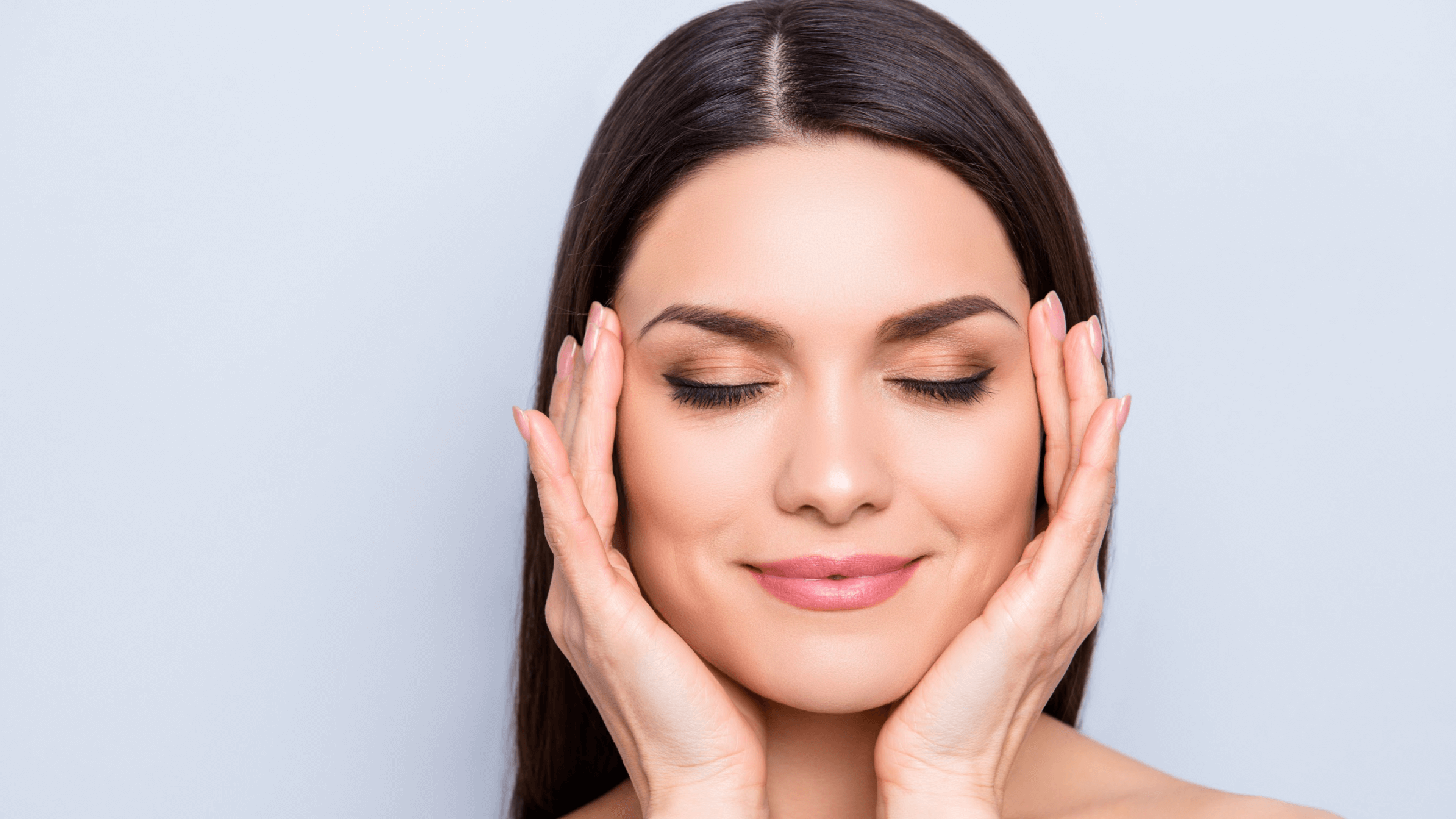 Like it or not, we all develop lines, wrinkles, and loose skin at some point in our lives. Even with the most diligent skin care routine, it is impossible to completely stop the natural loss of collagen and elastin –two vital components for firm, healthy skin – that occurs with age. Fortunately, cosmetic treatments can help to stimulate the body's production of collagen and restore firmer, more youthful-looking skin without the need for expensive and invasive surgery.
The acclaimed team at Med Spa At Seena One, under the direction of board-certified physician Dr. Mukhtar Anees, is proud to offer a wide array of nonsurgical skin rejuvenation procedures in Burleson, TX to keep patients looking and feeling their very best. Learn more about one of the most popular and exciting treatments – fibroblasting – including what it is, how it works, and why it may be the solution you've been looking for to correct your sagging neck or double chin.
What causes a double chin?
Having a double chin does not always mean you are overweight. In fact, many thin and fit individuals struggle with loose skin on the neck and under the chin, which can actually make them appear heavier than they are. In some cases, stubborn fat is to blame for the appearance of a double chin. Oftentimes, however, a natural weakening of collagen and elastin fibers leads to loose, saggy skin under the chin.
How do you fix a double chin?
Common approaches for double chin removal include:
Neck liposuction
Neck lift
Nonsurgical fat removal
Nonsurgical skin tightening
The most effective treatment for you will depend on what is causing your double chin. For patients with stubborn fat deposits or a significant amount of loose, hanging skin, cosmetic surgery may be required. For men and women with more mild to moderate sagging under the chin, however, nonsurgical skin tightening with fibroblasting offers a convenient, reliable, and long-lasting solution for achieving firmer skin and a more appealing neckline.
What is fibroblast skin tightening?
Fibroblast nonsurgical skin tightening is an innovative treatment that utilizes advanced plasma energy to stimulate the body's natural production of collagen and elastin. Over time, this leads to tighter, firmer, more youthful-looking skin in the treated area. Fibroblasting can be used to address loose skin in multiple areas, including:
Abs
Upper arms
Thighs
Under the chin
Areas of scarring
During a fibroblast treatment in Burleson, TX, patients will lie comfortably in one of our private treatment rooms. If desired, a local anesthetic can be used to numb the skin, though most patients tolerate treatment without it. Each session may take about 30 – 90 minutes to complete, during which time the fibroblasting handpiece is passed over the skin multiple times to ensure a complete and thorough treatment. Following treatment, patients are free to return to their normal activities but should take care to avoid sun exposure and keep the skin protected and moisturized. Some redness, swelling, and numbness are normal and should resolve within 2 – 3 days.
Can fibroblast be used on a double chin?
Yes! For men and women whose double chin is caused primarily by loose skin, fibroblast skin tightening can be a fantastic solution and offers a more convenient and affordable alternative to cosmetic surgery. During your initial consultation for fibroblasting in Burleson, TX, Dr. Anees will thoroughly evaluate your areas of concern, assess your degree of skin laxity, and determine whether nonsurgical skin tightening may be appropriate for you.
Say goodbye to your turkey neck and hello to a gorgeous new silhouette with nonsurgical skin tightening in Burleson, TX
If loose skin under the chin is making you look older, heavier, or less attractive than you want, you may be a perfect candidate for nonsurgical skin tightening with plasma fibroblasting. Call the expert team at Med Spa at Seena One (Corrective Skin Care)in Burleson, TX to schedule your private consultation with board-certified physician Dr. Mukhtar Anees to learn more about this exciting skin rejuvenation treatment today!