Who Can Benefit from a Vampire Facelift?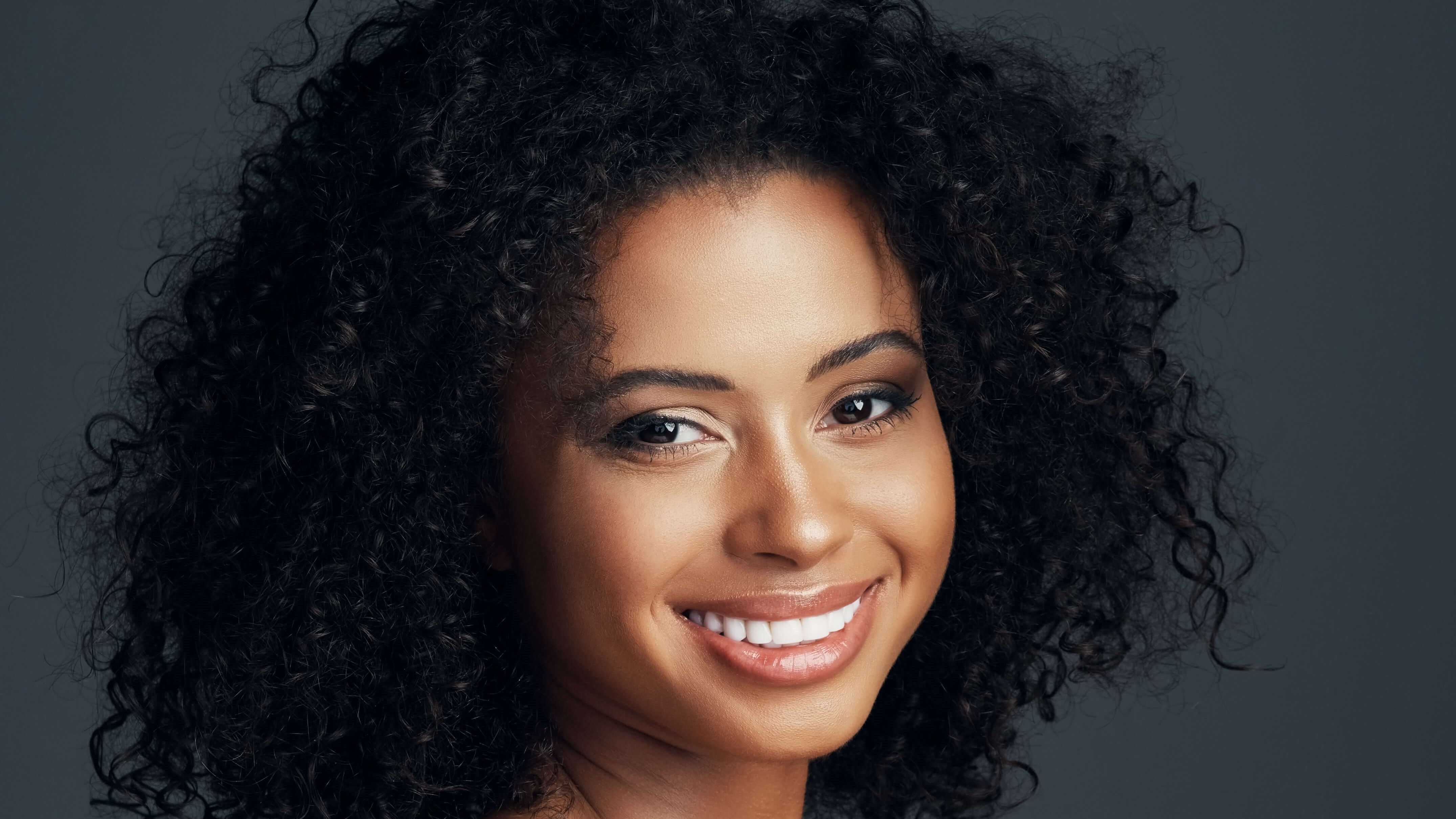 In our twenties, our skin is usually incredibly tight with a gorgeous tone and texture. However, as we age, these qualities can start to fade, leading to some less than desirable side effects. Signs of aging can include grayness of skin color due to less blood flow, a collapsed facial shape, and rough skin texture. The Vampire Facelift® is an innovative way to restore these features without the need for a surgical procedure, such as a traditional facelift. Med Spa at Seena One (Corrective Skin Care)in Burleson, TX offers this sought-after procedure for patients hoping to keep their face looking bright and full of life. Dr. Mukhtar Anees is a board-certified physician who is highly experienced in performing Vampire Facelifts for Burleson and Fort Worth, TX patients hoping to rejuvenate their face.
What is a Vampire Facelift?
While hyaluronic acid fillers can improve facial volume and shape, they are unable to enhance skin texture or tone. The Vampire Facelift is able to correct all of these issues, while also rejuvenating the skin tissue itself. Your appearance after the treatment will continue to improve for 2 – 3 months, and final results usually last at least 1 – 2 years.
The procedure begins by utilizing a hyaluronic acid filler in a very specific way that perfectly sculpts the face with a natural contour. Once the desired shape, has been achieved, roughly two teaspoons of blood will be removed from the patient in order to collect its growth factors. Using a centrifuge, platelet-rich plasma (PRP) is collected from this blood sample, which is then injected back into the face. This reintroduction of blood causes an increase in blood flow, as well as the production of collagen. Finally, a skin therapy cream known as Altar™ will be applied in order to further improve the benefits of the procedure. From beginning to end, it usually only takes around an hour for Dr. Anees to perform a Vampire Facelift at Med Spa At Seena One.
Advantages of a Vampire Facelift
A Vampire Facelift is minimally invasive, meaning there is no risk of scarring and no need for stitches. Additionally, its gentle nature means that the recovery time is extremely small. While the skin may be slightly red and irritated immediately following the procedure, these side effects should resolve themselves within a few hours of the treatment. The only piece of aftercare advice to keep in mind is to avoid prolonged exposure to sunlight in the first few days of the healing process. This ensures your skin will heal properly and prevents future damage to the treated area.
Fillers, ointments, and other medications used to improve the face have the potential to cause an allergic reaction. However, as PRP is collected directly from your own blood, there is no risk of this during a PRP Facial. If you suffer from allergies, it can be a great relief to know with certainty that you can undergo this procedure without worrying about the possibility of a reaction.
This procedure can be used to improve:
Thinning skin and volume loss
Fine lines and wrinkles
Bags, puffiness, and discoloration in the eyes
Lip lines
Nasolabial folds
Acne and acne scars
Stretch marks
Be Forever Young
The fountain of youth lies within your own bloodstream, thanks to the Vampire Facelift. Allow the experienced team at Med Spa at Seena One (Corrective Skin Care)in Burleson, TX to walk you through each step of the facial rejuvenation process before you decide if it's right for you. Contact us today to schedule a consultation with Dr. Mukhtar Anees before undergoing a Vampire Facelift.