Where Are The Best Injection Sites for BOTOX On The Face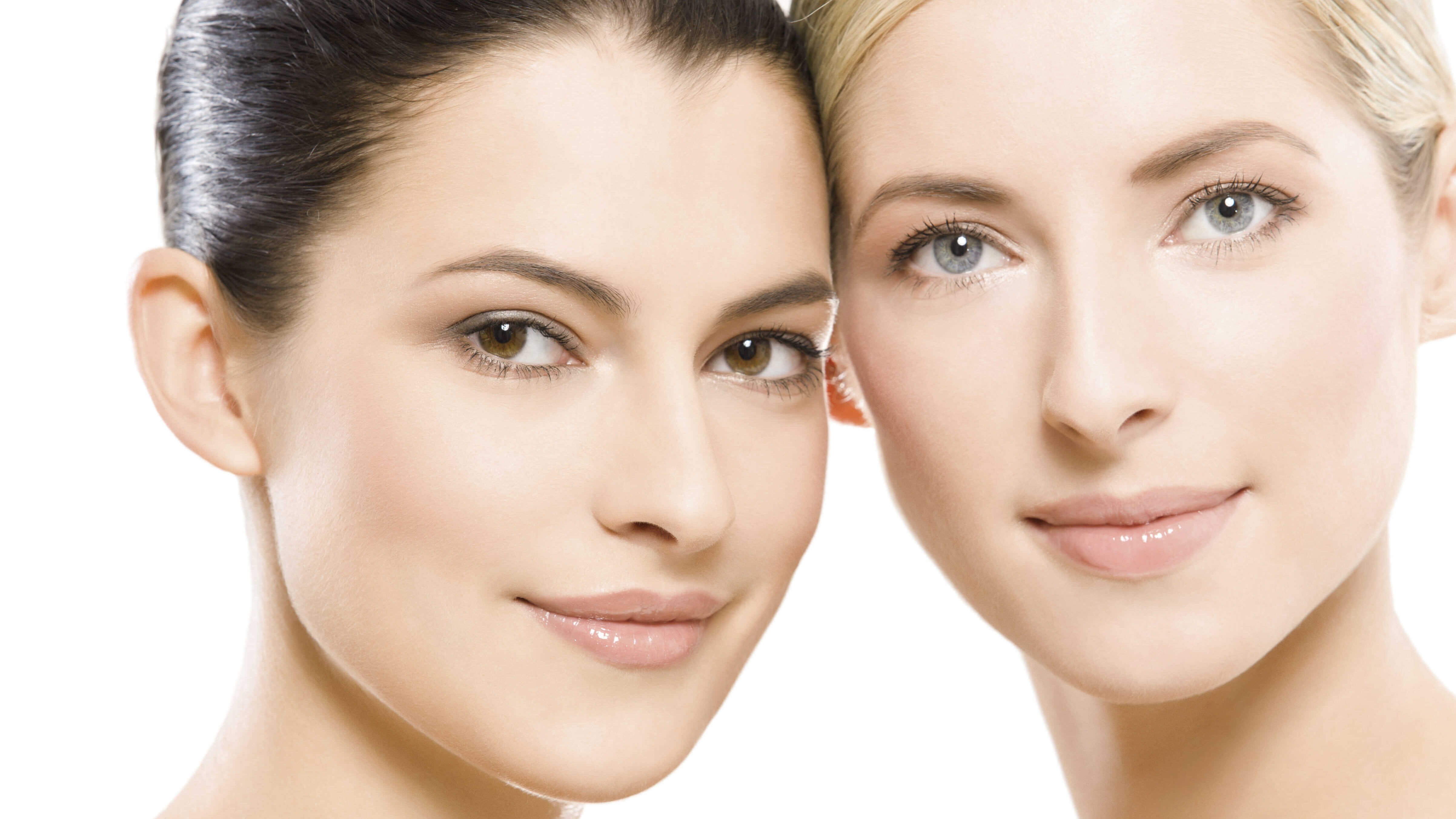 Are you thinking about trying BOTOX®? If so, you are not alone. It is one of the most popular treatments performed today to reduce the appearance of fine lines and wrinkles, helping women and men look years younger. Usually, BOTOX has no side effects, does not require downtime, and leaves patients with fantastic results. The skin experts at Med Spa at Seena One (Corrective Skin Care)in Burleson, TX offer this facial injectable and a myriad of other aesthetic treatments. Board-certified endocrinologist, internal medicine specialist, and founder of Med Spa at Seena One (Corrective Skin Care)Dr. Mukhtar Anees can answer your questions and determine if BOTOX is right for you. Read on to learn more about this effective anti-aging treatment.
How does BOTOX work?
As our skin ages, collagen production begins to decrease, allowing repetitive muscle movements, like facial expressions, to produce dynamic wrinkles that remain more visible. BOTOX is a wrinkle relaxer that can dramatically improve the appearance of fine lines and wrinkles by temporarily blocking the nerve endings of targeted facial muscles to restrict movement. While these muscles can no longer contract, the face has a smoother and more youthful appearance, even when you're relaxed. So, what areas can BOTOX help?
What are some popular BOTOX injection sites?
When performed by a qualified, experienced injector at Med Spa At Seena One, BOTOX can tackle the visible signs of aging skin for women and men, leaving patients looking refreshed and rejuvenated. During an initial consultation in Burleson, TX, patients will be asked to make different facial expressions, like squinting, frowning, or smiling, to determine the right injection sites for optimal results. This also ensures that the knowledgeable and trained injector targets the proper underlying facial muscles to allow the treatment to be most effective. Even though every patient has unique needs, most patients request that BOTOX targets one or more of these areas:
Between the eyebrows
Forehead lines
Upper eyebrow
Crow's feet around the eyes
Nasalis or "bunny" lines around the nose
Corners of the mouth
Dimpled chin
BOTOX procedure and aftercare
BOTOX is an excellent cosmetic tool. Forehead wrinkles, frown lines, and Crow's feet are just a few examples of the many dynamic wrinkles that can form with repeated facial expressions. Treatment generally takes about 10 – 15 minutes to complete. Although it is usually not needed, patients can request a numbing cream prior to BOTOX injections. Following treatment, patients should avoid exercising for the first 24 hours immediately afterward and keep their head elevated at night for the first few days. It is also imperative to not rub or touch the injection sites to allow the dosage to properly settle into place. Some patients may experience slight swelling and redness, but these normal symptoms will subside in about 2 – 3 days. In about a week, patients can enjoy their new BOTOX results as the injections start to take hold, and the targeted muscles begin to relax.
BOTOX generally lasts about 3 – 4 months, but this varies by patient. BOTOX results can be enhanced by combining treatment with dermal fillers, resulting in an overall fresh and more youthful-looking appearance. Both types of facial injectables are becoming the preferred anti-aging solutions of choice that enable patients to avoid more invasive procedures. At Med Spa At Seena One, Dr. Anees and his experienced team are dedicated to providing their patients with the latest treatment options and aesthetic answers to improve their skin's vitality and health. Patients can feel and look younger by smoothing out those fine lines and wrinkles while getting back that radiant glow.
If you are interested in adding BOTOX or other facial injectables to your cosmetic regimen, then we invite you to schedule a consultation with Board-certified endocrinologist and internal medicine specialist, Dr. Mukhtar Anees at Med Spa at Seena One (Corrective Skin Care)in Burleson, TX. Starting BOTOX injections in your 20s or 30s can help you get a jump-start on how your skin will look before entering into the next decade. Every appointment will be customized to achieve the aesthetic results you need. Keep your skin looking younger and more vibrant by calling today to schedule your appointment at Med Spa at Seena One (Corrective Skin Care).