What's the Difference Between Microchanneling and Microchanneling?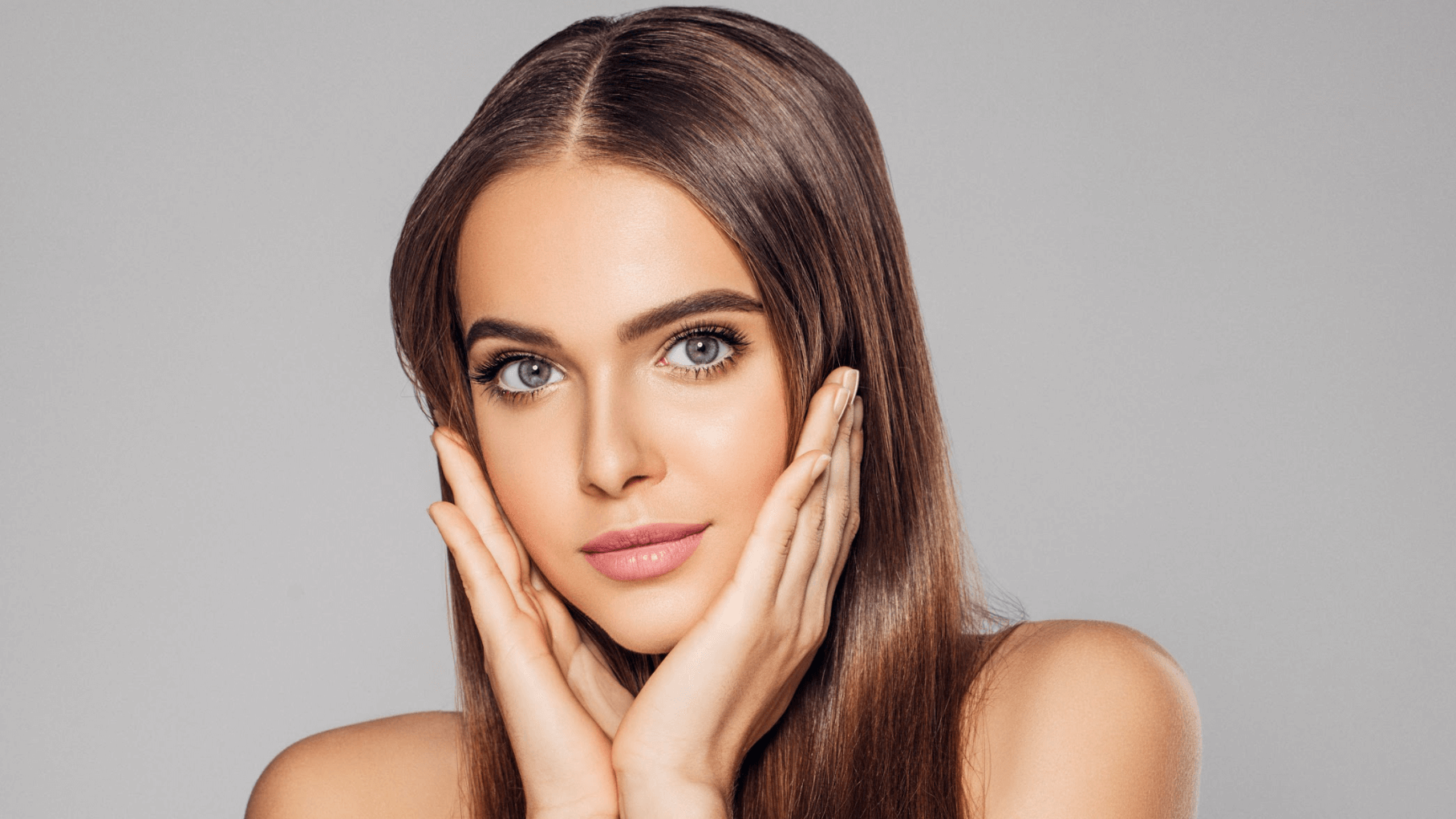 Skin rejuvenation treatments, such as microneedling and microchanneling offer drastic improvements to the skin. At Med Spa At Seena One, board-certified physician Dr. Mukhtar Anees uses Rejuvapen™ and innovative ProCell™ microchanneling technology to correct imperfections, such as dry skin, visible pores, scarring, fine lines, and hyperpigmentation. These procedures stimulate collagen production and blood vessels, helping to improve firmness and texture while reducing acne scarring, pore size, and even stretch marks.
Microchanneling, a form of collagen induction therapy, can dramatically improve the way the skin looks in Burleson and Fort Worth, TX. Make an appointment for a consultation to hear more about the benefits of microneedling and to customize your procedure for your skin concerns.
Who is a candidate for microneedling or microchanneling?
You may be a great candidate for microneedling or microchanneling with Dr. Anees if you have slight or moderate anti-aging or skin problems, including uneven texture, reduced elasticity, wrinkles, or fine lines. A collagen induction service reduces the appearance of scars, pores, stretch marks, and hyperpigmentation. Elastin and collagen production may take about a month to have an effect on your complexion; however, you will experience better-quality skin almost immediately after your chosen procedure.
What is microneedling?
The procedure uses very thin needles to puncture the skin with a medical device and create micro-injuries. This procedure helps promote rejuvenation by inducing collagen production and delivering serum to the skin. The result is better-looking skin texture and overall appearance, which is often seen right after treatment. We use a roller device that is dragged across the skin, unlike microchanneling, which uses individual motions for more controlled needle punctures.
What is microchanneling?
During microchanneling, small wire-based filaments are used with microscopic channels to exfoliate the epidermis. Unlike microneedling, microchanneling offers a less abrasive experience. It is minimally invasive and described as painless for most patients in Burleson, TX. The micro-channels created kickstart your body's natural healing response, leaving your skin less red or inflamed. A topical serum or platelet-rich plasma is applied during the procedure to help accelerate healing and to encourage new skin to regenerate quickly. This is especially great for patients with acne scarring. At Med Spa At Seena One, we only use high-quality products on our patients. Your visit ends with a moisturizer with sun protection that is massaged in to help protect your sensitive skin during recovery.
What to expect after treatment
After treatment, you may have mild swelling or redness for a day. It may take up to two months for your collagen and elastin supply to increase until you see visible changes in the health and appearance of your skin. For the best results, you may want to schedule follow-up sessions every four to six weeks. Many patients receive three to six treatments to achieve their goals.
How much does microneedling or microchanneling cost?
Your microneedling or microchanneling cost will depend on the types of procedures you choose and the number of areas treated. In your initial consultation, Dr. Anees will evaluate your skin and create a custom treatment plan. Then, a member of our staff will go over your treatment costs. At Med Spa At Seena One, we often offer discounts on treatments and packages to our clients in the Fort Worth and Burleson, TX area.
Improve your skin with microneedling or microchanneling
To improve the appearance and health of your skin, schedule a consultation to learn more about microneedling or microchanneling. At Med Spa at Seena One (Corrective Skin Care)in Burleson, TX, we offer these minimally invasive treatments with anti-aging benefits. Both procedures stimulate natural collagen production and lead to firmer, smoother, and younger-looking skin. Schedule an appointment today with board-certified physician Dr. Mukhtar Anees to learn more about which procedure will work best for your skin goals.