What Skin Conditions Can Microchanneling With PRP Treat?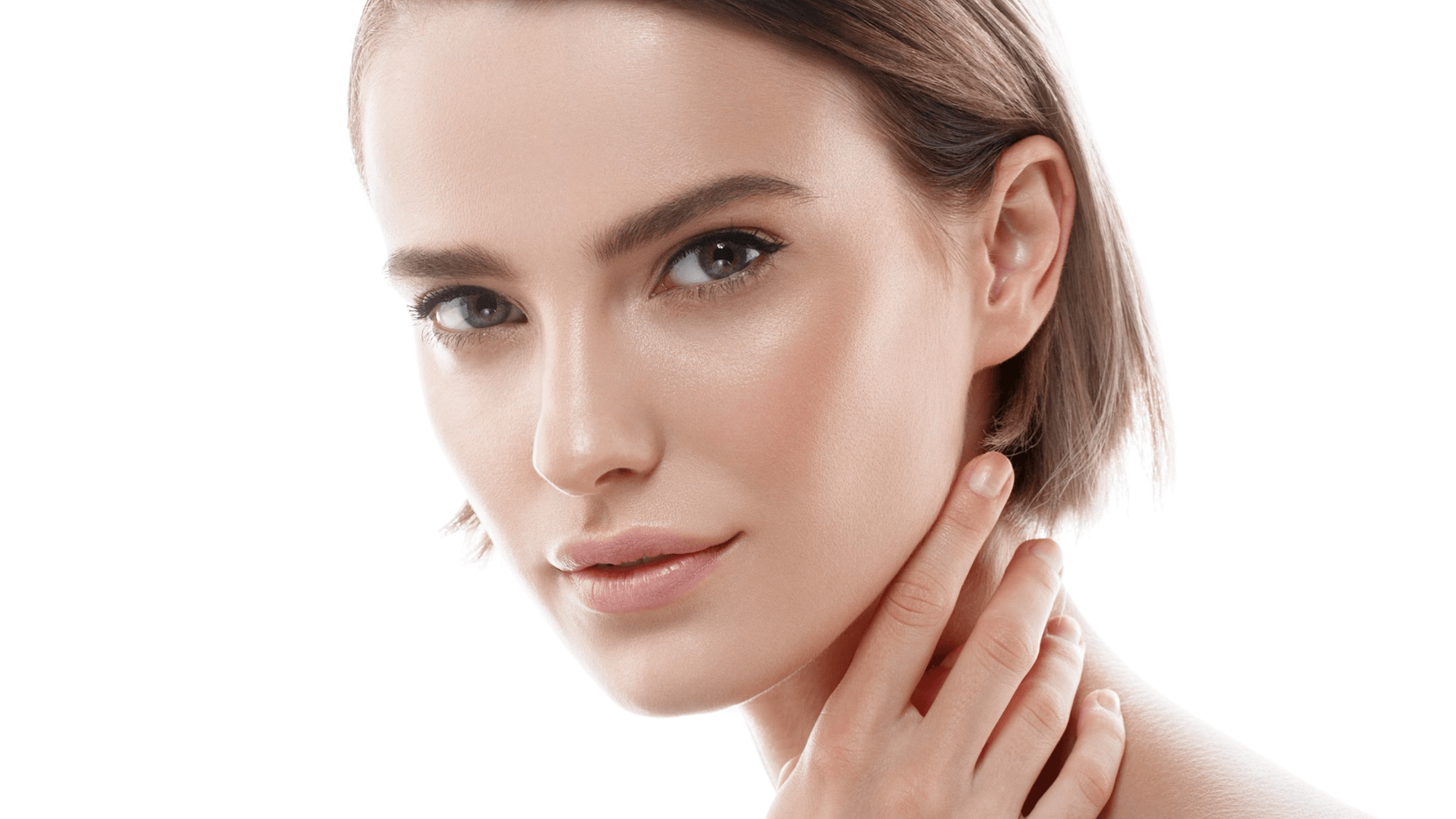 There is quite a buzz in the cosmetic world about microneedling with PRP. This popular, innovative facial treatment combines microneedling with platelet-rich plasma (PRP) to promote the body's natural healing responses and give patients a firmer, more youthful appearance. If you are struggling with skin imperfections or sun damage, you may already be familiar with the benefits of microneedling. Also known as collagen induction therapy, this treatment prompts the body to heal itself by producing collagen, improving skin texture, and repairing damaged tissue. When paired with PRP therapy, patients can have truly radiant skin. So, what exactly can microneedling with PRP help?
Fort Worth, TX area patients seeking the benefits of this noninvasive skin care treatment can turn to board-certified physician Dr. Mukhtar Anees and his team at Med Spa at Seena One (Corrective Skin Care)in Burleson, TX. We are excited to offer this popular skin rejuvenation procedure, so contact our office today to schedule an in-person or online microneedling with PRP consultation.
What is microneedling?
Are your at-home skin care products not providing the right results? Have you been looking into different facial treatments to improve your complexion and give you more youthful-looking skin? Microchanneling, also known as collagen induction therapy, works by applying tiny needles (the width of each one is no wider than a human hair) to the skin's surface, creating invisible perforations. This is a skin rejuvenation treatment that encourages the body to produce more collagen and elastin naturally. Both are essential nutrients to keep our skin looking healthy. Dr. Anees utilizes the advanced Rejuvapen ™ and innovative ProCell™ microchanneling technology for his Fort Worth, TX patients. These state-of-the-art devices glide gently over the target area creating micro-sized holes in the skin's dermis layer. Once complete, a topical treatment, like PRP (platelet-rich plasma), can be applied.
What is PRP?
The liquid portion of the blood, called plasma, consists mostly of proteins and water. Platelet-rich plasma (PRP) is derived from a patient's own blood. The platelets contain growth factors or proteins, promoting cell growth and tissue repair, and increasing collagen and elastin production. If a patient chooses to do microneedling with PRP, a small amount of blood is drawn and spun in a centrifuge. This separates the platelets from the blood sample to be used with the skin healing process associated with microneedling. The PRP serum will be gently placed on the skin and allowed to absorb fully. Once complete, one of our skin care specialists will clear away any excess PRP serum and cleanse your skin.
What can microneedling with PRP help?
There are minimal risks involved when adding microneedling (with or without PRP) into your skin rejuvenation regimen. It is an excellent option for all skin types, including darker skin tones prone to hyperpigmentation when treatments involving lasers are used. During a consultation at Med Spa At Seena One, your skin will be examined and evaluated to determine whether collagen induction treatments, like microneedling with PRP, are best suited to achieve your aesthetic needs. Some of the common skin concerns this popular cosmetic treatment can help are:
Age spots
Sun damage
Minor acne scars or scarring caused by an injury
Fine lines and wrinkles
Hyperpigmentation
Uneven skin tone
Enlarged pores
By combining microneedling with PRP, these growth factors promote new skin cell turnover and give facial skin a firmer foundation. While it offers excellent results, you must be patient. It can take 3 – 6 weeks for the body to ramp up collagen production and induce cellular turnover to achieve new, healthy-looking skin. While most Fort Worth, TX patients love treatments that provide instant gratification, microneedling with PRP is worth the wait.
At Med Spa at Seena One (Corrective Skin Care)in Burleson, TX we are proud to offer microneedling treatments as one of the many outstanding aesthetic services we provide. To learn more about this popular cosmetic procedure, contact our office today to set up a consultation with board-certified physician Dr. Mukhtar Anees to discuss your aesthetic goals and start your journey to having the skin you always wanted.