What Is Fibroblasting And Where Is It Used On The Body?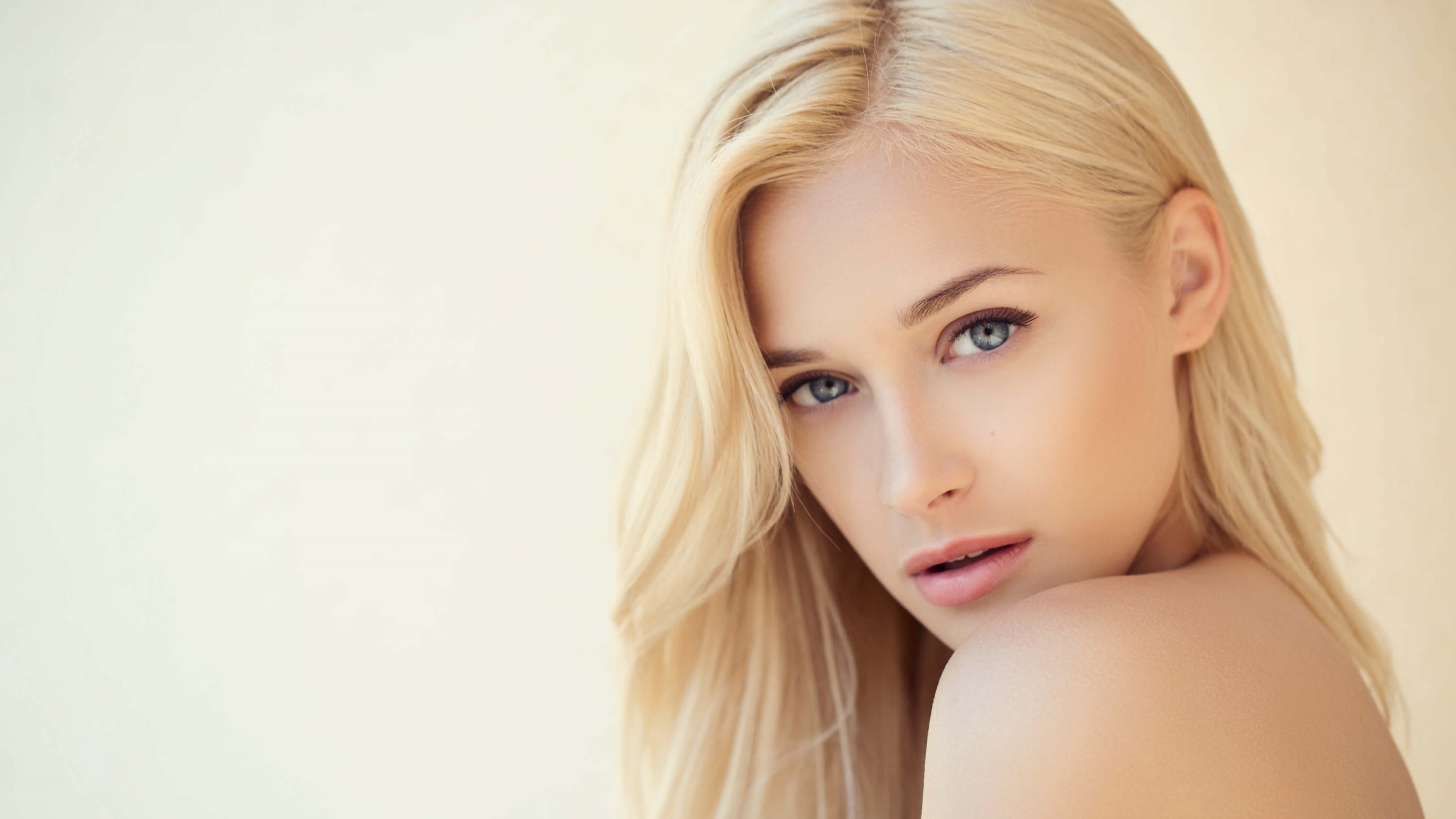 There's no doubt that cosmetic surgery can be a valuable tool in the quest to stay looking younger for longer. However, many patients aren't ready, willing, or able to go under the knife due to the cost, lengthy recovery process, and other factors associated with plastic surgery. For men and women seeking a nonsurgical treatment to address the signs of aging and rejuvenate the skin, fibroblasting can be a fantastic option. The exceptional team at Med Spa At Seena One, under the direction of board-certified physician Dr. Mukhtar Anees, is proud to offer Burleson, TX patients fibroblast nonsurgical skin tightening. Read on to learn more about this exciting treatment, including how it works, where it can be used, and what results may be possible for you.
What is fibroblast skin tightening?
Fibroblasting is a completely nonsurgical skin tightening treatment that utilizes plasma microbeams to trigger the production of collagen and elastin, two essential components for healthy, firm skin.
Where can fibroblasting be used?
One of the most exciting aspects of fibroblasting is that it can be used across many areas of the body. Many women use fibroblast for stretch marks after pregnancy, while some patients in Burleson, TX primarily use fibroblast for wrinkles and lines on the face. Some of the most common concerns and areas that are treated using fibroblast plasma skin tightening include:
Facial lines and wrinkles
Lip lines
Acne scars
Stretch marks
Hooded eyes
Crow's feet
Neck
Jowls
During your initial consultation at Med Spa At Seena One, one of our knowledgeable team members will thoroughly evaluate your skin, discuss your concerns at length, and answer your questions fully in order to determine if fibroblasting, or perhaps another skin tightening treatment, is the most appropriate procedure to help you achieve your goals. In some cases, patients may benefit by combining multiple treatments, including injectable dermal fillers and wrinkle relaxers, for an even more dramatic transformation.
How does fibroblasting work?
Plasma fibroblasting is performed in one of our comfortable and private treatment rooms and typically takes about 30 – 90 minutes, depending on the area(s) being treated and the severity of the patient's concerns. Most patients tolerate the mild discomfort associated with fibroblasting relatively well and do not require any numbing agents. However, the caring team at Med Spa at Seena One (Corrective Skin Care)can offer a topical anesthetic for patients who are concerned about the possibility of pain. Once the skin has been thoroughly cleansed, a handheld fibroblasting device will be passed over the area several times to ensure complete and efficient treatment. The plasma microbeams that are delivered to the skin trigger the body to begin producing new collagen and elastin, which will, ultimately, result in tighter, firmer, more youthful-looking skin.
Can I go back to work after fibroblasting?
Patients are generally able to return to their daily routines following fibroblasting treatment, making it a convenient option for men and women who lead busy lifestyles. Patients may experience mild numbness, redness, or swelling at the treatment site, but these symptoms typically resolve within a few days and can be relieved with a cooling gel that is applied after the session. Following fibroblasting skin treatment, it is important that patients keep their skin moisturized and avoid sun exposure.
When will I see results after fibroblasting?
While some patients may notice an improvement soon after fibroblasting, it typically takes a few weeks for changes to begin taking place. As the body continues to produce collagen and elastin, the results will continue to improve, with the final outcome usually becoming visible after 2 – 3 months.
How many fibroblasting sessions do you need?
The number of fibroblasting treatments a person needs depends on the severity of concerns, the body's response to treatment, the patient's individual goals, and other factors. The majority of patients are able to achieve their desired outcome with a single fibroblast session, though some may desire a second treatment after 2 – 3 months.
How long does fibroblasting last?
The results of fibroblast skin tightening can last up to two years in some cases. However, like any cosmetic treatment, the longevity of the results can vary from patient to patient. To maintain the results of fibroblasting for as long as possible, patients should:
Practice routine skin care
Keep the skin moisturized
Avoid sun exposure
Wear sunscreen
Stop smoking
Avoid excessive alcohol consumption
Eat a healthy, balanced diet
Stay hydrated
Take advantage of additional skin treatments
Am I a good candidate for fibroblasting?
While most men and women who are in good health can be considered for fibroblasting, it is important to be evaluated by a knowledgeable and experienced provider, like board-certified physician Dr. Mukhtar Anees, to determine if the treatment will be safe, effective, and appropriate for you. Call Med Spa at Seena One (Corrective Skin Care)to schedule your consultation at our state-of-the-art facility in Burleson, TX, and learn more about how fibroblasting can finally give you the firm, glowing skin you've been dreaming of!