What Happens if Hair is Too Long For Laser Hair Removal?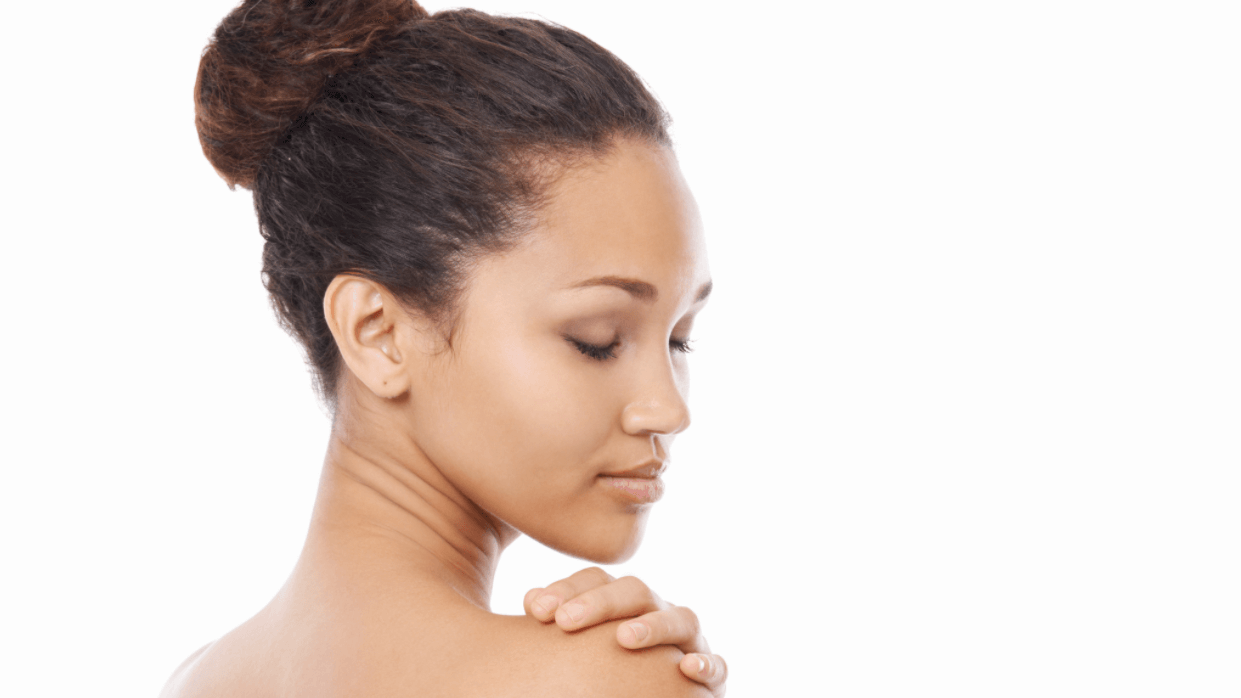 When it comes to removing body hair, there are different options to consider. Depilatory creams, waxing, and shaving are temporary hair removal methods. To achieve long-term hair removal, men and women turn to laser hair removal for the best results. At Med Spa at Seena One (Corrective Skin Care)in Burleson, TX, we offer laser hair removal as an effective treatment for adults who want to get rid of hair on the legs, arms, face, chest, armpits, back, and bikini area. Under the direction of board-certified physician Dr. Mukhtar Anees, Med Spa at Seena One (Corrective Skin Care)is a leader in advanced hair removal services, utilizing the Lumenis® LightSheer™ Duet laser technology for faster, more effective, and efficient results. Contact one of our team members to schedule an in-person or online consultation today.
How does laser hair removal work?
Have you joined the ranks of people who have given up on the constant chore of getting rid of unwanted hair? Laser treatments can be a long-term hair removal option, and we understand it may be the right option for you. Laser beams send light energy, comprising the ability for hair follicles to regrow. The laser light generates heat, which damages active hair follicles and the melanin in them. The light energy isn't targeted at the skin, so patients don't see any damage to the epidermis or the lower dermis layers. After each laser hair removal treatment, the follicles are more "stunted" or damaged. At first, hair may grow back in the target area but be thinner. Eventually, hair growth will be slower as follicles sustain more damage with each session. This is why it's imperative to keep up your full cycle of laser hair removal treatments as scheduled.
What is the ideal hair length for laser hair removal?
Laser hair removal treatments provide longer-lasting results than more traditional methods, like waxing or shaving. The experienced team at Med Spa at Seena One (Corrective Skin Care)is thrilled to offer this safe and effective cosmetic service to their patients in the Fort Worth and Burleson, TX areas. If you finish your series of treatments and don't wait too long between hair removal sessions, you can expect long-lasting hair reduction results. However, if you wait too long between treatments, hair follicles can be too long and won't sustain enough damage with light energy to stop growing hair. You may still experience an initial thinning, but those results will fade, and it won't be long before your normal hair growth is back. It is essential to stick to a schedule on how your hair grows, so you get the most out of your laser hair removal treatments with our skin experts.
Can I get long-term hair removal results?
The purpose of laser hair removal is to target the melanin, or pigment, in the follicle or root. If the hairs are removed from the root, there is no melanin to target with treatments. In the weeks before your first laser hair removal session, you should shave the target area. However, do not pluck or wax beforehand. The standard time between appointments is about 4 – 6 weeks for facial hair and every 6 – 8 weeks for body hair. It would be best if you also were consistent and did not miss scheduled appointments. In most cases, it typically takes about 5 – 6 consecutive sessions for long-term hair removal results.
Med Spa at Seena One (Corrective Skin Care)uses advanced hair removal technology for patients in the Fort Worth and Burleson, TX area to provide their patients with excellent long-term hair removal results. If you are ready to learn more about laser hair removal treatments, schedule an in-person or virtual consultation with Dr. Mukhtar Anees today.