What Can a PRP Facial Do for My Skin?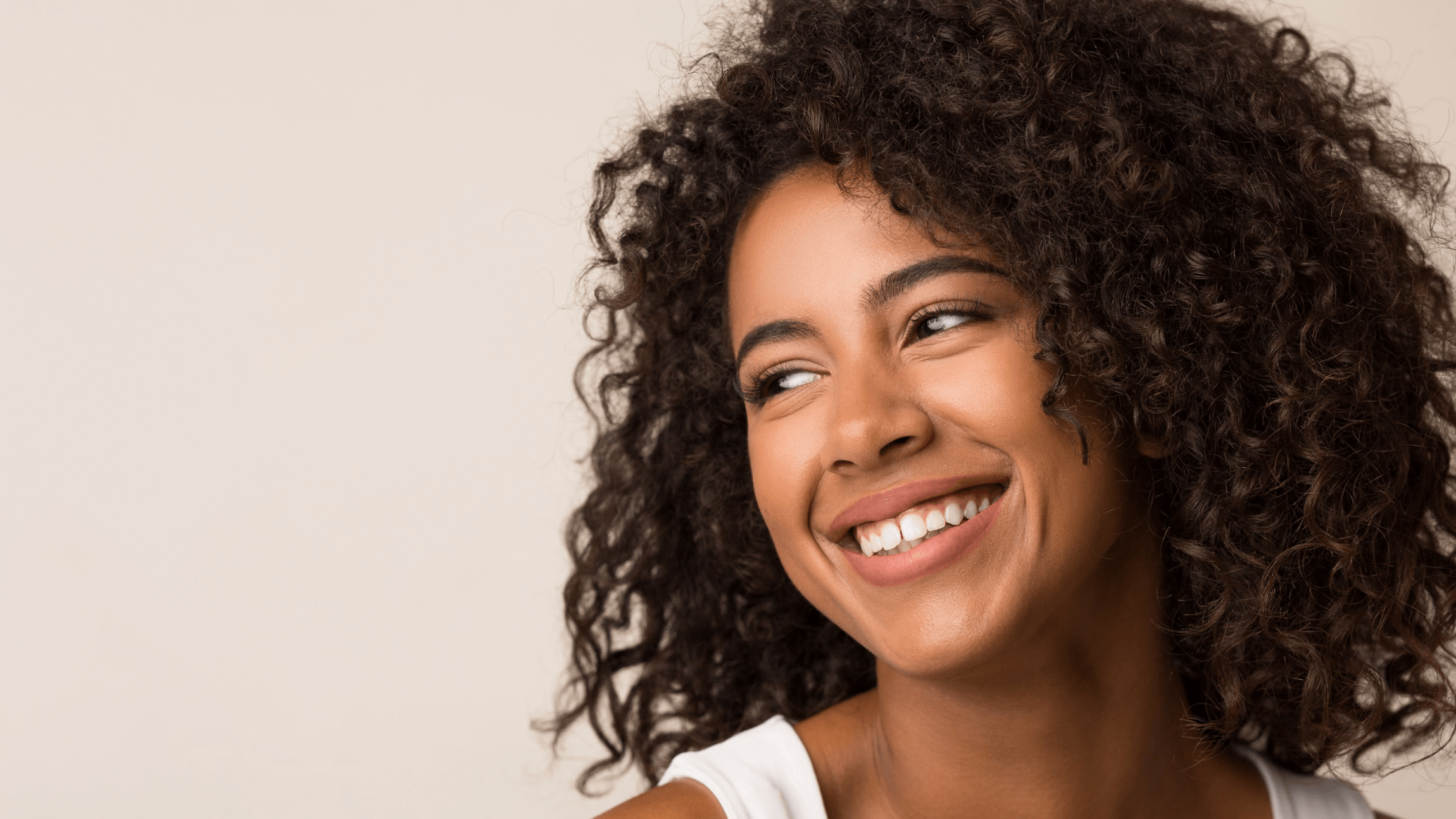 Anti-aging cosmetics using natural elements are in high demand for restoring dull and tired skin to its once youthful and vibrant glow. Board-certified physician Dr. Mukhtar Anees with Med Spa at Seena One (Corrective Skin Care)offers patients near Fort Worth and Burleson, TX the innovative platelet-rich plasma (PRP) facial. Also known as the Vampire Facial®, the PRP facial utilizes the patient's own blood to stimulate collagen production, reverse the effects of aging (wrinkles, dull skin, fine lines), and rejuvenate the skin.
What is a PRP facial?
A platelet-rich plasma (PRP) facial is an injection treatment where the patient's own blood is used to stimulate collagen production. Our natural collagen is responsible for regenerating new skin cells. By introducing a PRP serum, collagen production and new skin cells smooth out fine lines, wrinkles, dull skin, and rough textures to reveal a smooth and beautiful glow.
Am I a good candidate for a PRP facial?
Men and women who are living with tired, dull, wrinkled, or textured skin and are looking for natural aesthetic methods to restore their skin are excellent candidates for a PRP facial. Dr. Anees performs initial exams and collects detailed medical histories from each of his patients to determine if the PRP facial is right for them. However, it is essential for patients to talk about any blood disorders, skin conditions, or anemic conditions that would potentially make the PRP facial an unsafe treatment option.
What can a PRP facial do for my skin?
The PRP facial can minimize the effects of aging by treating any of the following skin conditions:
Fine lines

Wrinkles

Rough skin

Dull skin

Loose skin
What can a PRP facial not do for my skin?
The PRP facial is not designed to add volume to the face, such as the cheeks or lips. If patients want to contour and add volume to their faces, consult with Dr. Anees about dermal filler injection options and if you are an appropriate candidate.
How is the treatment performed?
PRP facials are conducted in a private treatment room at Med Spa At Seena One. A member of our expert team will collect a sample of blood from the patient, which is then put in a centrifuge to separate and isolate the platelet-rich plasma. Once the PRP serum is ready, it's injected into the treatment areas using a tiny syringe. Oftentimes, patients choose to combine microneedling with the PRP facial, which involves making micro-injuries to the skin's surface and topically applying the PRP serum. This ensures that the PRP serum makes it deeper into the skin to stimulate collagen production across a wider surface area.
Is a PRP facial painful?
Just like receiving a dermal filler or BOTOX® injection, patients will feel a small pinch or sting with a PRP injection. For patients who are anxious or concerned about pain during treatment, Dr. Anees can provide a local anesthetic to numb the treatment area(s).
What is recovery like after a PRP facial?
Since a PRP facial is an outpatient procedure, patients can return to their normal routine almost immediately after treatment. Dr. Anees will send patients home with specific skin care recommendations to optimize results. Patients can expect temporary swelling, bruising, and tenderness of the skin after treatment. Since a PRP facial uses the patient's own blood, there's a very slim risk of an allergic or adverse reaction. Patients can apply cold packs to injection sites to alleviate any soreness or irritation in Burleson or Fort Worth, TX.
How much does a PRP facial cost?
The cost of each PRP facial treatment plan will vary depending on the number of injection sites and the number of recommended facial treatments to meet the patient's desired outcomes. Dr. Anees usually recommends patients receive repeat PRP treatments every 4 – 6 weeks to maintain results. Since a PRP facial is a cosmetic procedure, medical insurance policies do not typically cover treatment. Our professional team will work with you to create a financial plan that works within your budget while still addressing your aesthetic goals.
How to learn more about the PRP facial
If you are looking for natural cosmetic treatment methods to improve your aging skin, call Med Spa at Seena One (Corrective Skin Care)in Burleson, TX and schedule a consultation with Dr. Mukhtar Anees today. After initial exams and discussing your personal concerns and goals, Dr. Anees will help you determine if a PRP facial is the right treatment course for you.