What Body Parts Can Laser Hair Removal Be Performed On?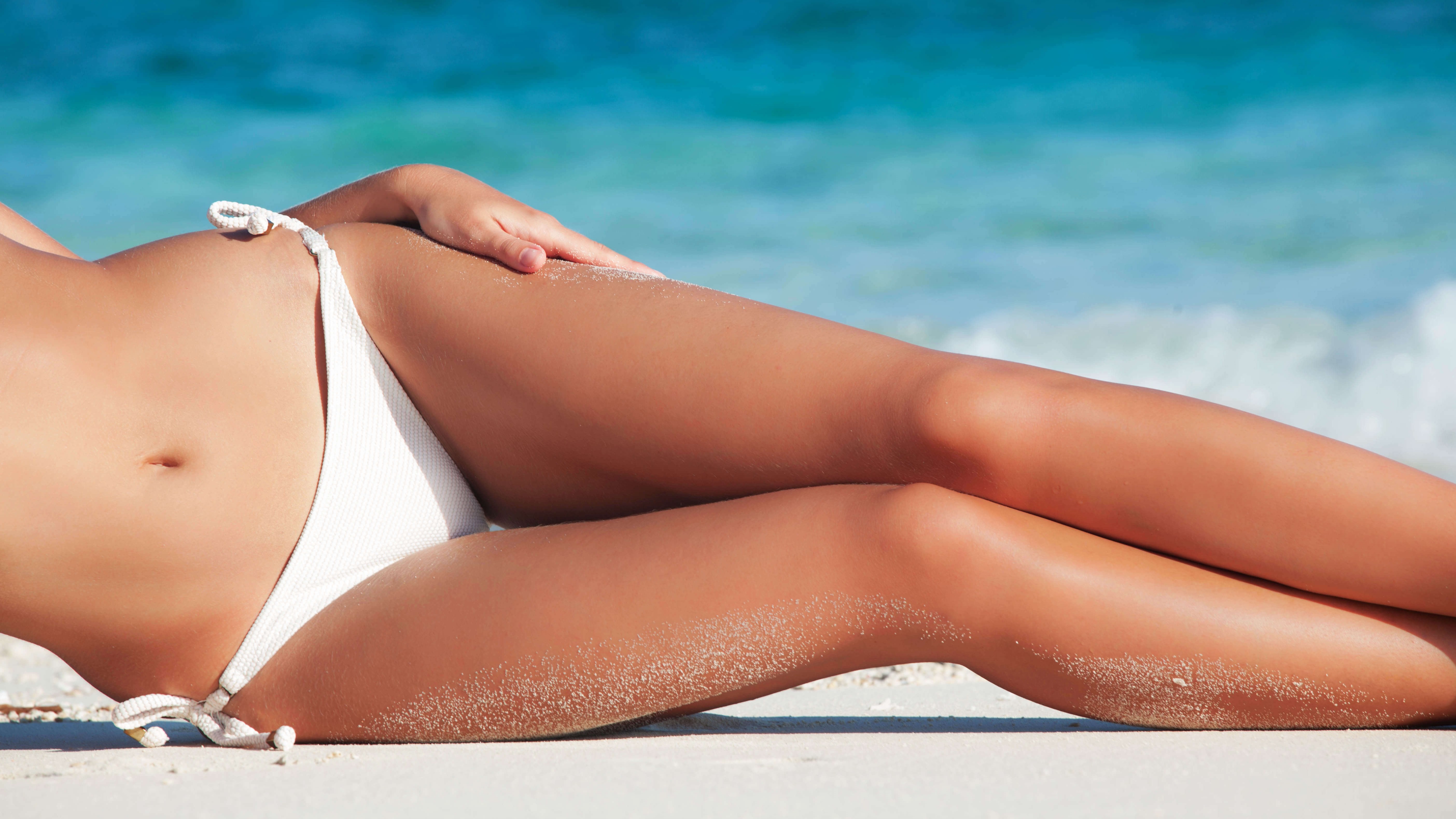 Have you been wondering where you can get laser hair removal on your body? Have you wished you could ditch the razors and never shave again? You can save yourself time and expense with the tedious act of shaving or monthly waxing appointments by checking out laser hair removal at Med Spa at Seena One (Corrective Skin Care)in Burleson, TX. Led by board-certified physician Dr. Mukhtar Anees, Med Spa at Seena One (Corrective Skin Care)is excited to offer this cutting-edge laser hair removal service to patients in the Ft. Worth, TX area.
Read on to learn more from Med Spa at Seena One (Corrective Skin Care)about this popular cosmetic treatment to enjoy smooth, hair-free skin and where to get laser hair removal on your body for optimal results.
Where can you get laser hair removal on your body?
There is no denying that plucking, waxing, and frequent shaving are burdensome hair removal methods. Laser hair removal is a solution that permanently eliminates the need to wax every couple of weeks or shave every morning. It offers a way to remove hair and leave skin feeling smooth, plus lasts longer than more traditional methods like waxing and shaving. It is a versatile cosmetic treatment that is safe and effective in the following areas of the body:
Face
Underarms
Arms
Chest
Back
Legs
Bikini area
Your guide to laser hair removal in Ft. Worth
Laser hair removal treatments are designed for men and women looking for hair-free, clean skin on their most prominently displayed areas of the body. However, it is a unique cosmetic service with different variables that will affect how long each laser therapy session will take and how many will be required for optimal results. The various factors are:
Patient's hair color
Patient's hair thickness
Patient's overall skin color
Laser hair removal on face
Women and men can both benefit from laser hair removal treatments on the face. Men can turn to this procedure to remove hair from underneath their neck, back of the neck, or full beard area. Women often gravitate to laser hair removal on the face to target their chin, upper lip, sideburns, and neck. These are all common areas for men and women to struggle with hair that is patchy, too thick, or even with razor burn or ingrown hairs. The face is always on display, so laser hair removal sessions can gradually damage follicles to prevent future hair growth in these target locations.
Bikini area and underarm laser hair removal
Hair removal in the bikini area and underneath the arms is essential for women. Shaving the hair in these delicate areas can result in razor burn or ingrown hairs. Waxing is an option but only delivers a short-term solution. Women can turn to laser hair removal treatments that take about 20- 30 minutes per session to achieve smooth, clean, long-lasting results in both areas.
Laser hair removal arms, legs, and other areas
Women seek laser hair removal on the legs to eliminate the daily burden of shaving. Men often chose this type of cosmetic procedure to remove hair on their chest and back for a smoother, more clean appearance. Laser hair removal is an excellent solution for larger target areas like the legs, arms, back, and chest. Waxing only offers a short-term result and can be a painful process. Laser hair removal attacks the roots of each follicle for a more long-term solution. It is a safe and effective alternative to shaving or waxing larger target areas, and the experts at Med Spa at Seena One (Corrective Skin Care)can help you achieve a smooth, hair-free appearance in just a few sessions.
If you would like to learn more about laser hair removal treatments or schedule an appointment with Dr. Anees at Med Spa At Seena One, please contact our skin care facility in Burleson, TX today. We are also currently offering online consultations to visit our office from the convenience of your office or home.