What Are the Benefits Of A HydraFacial?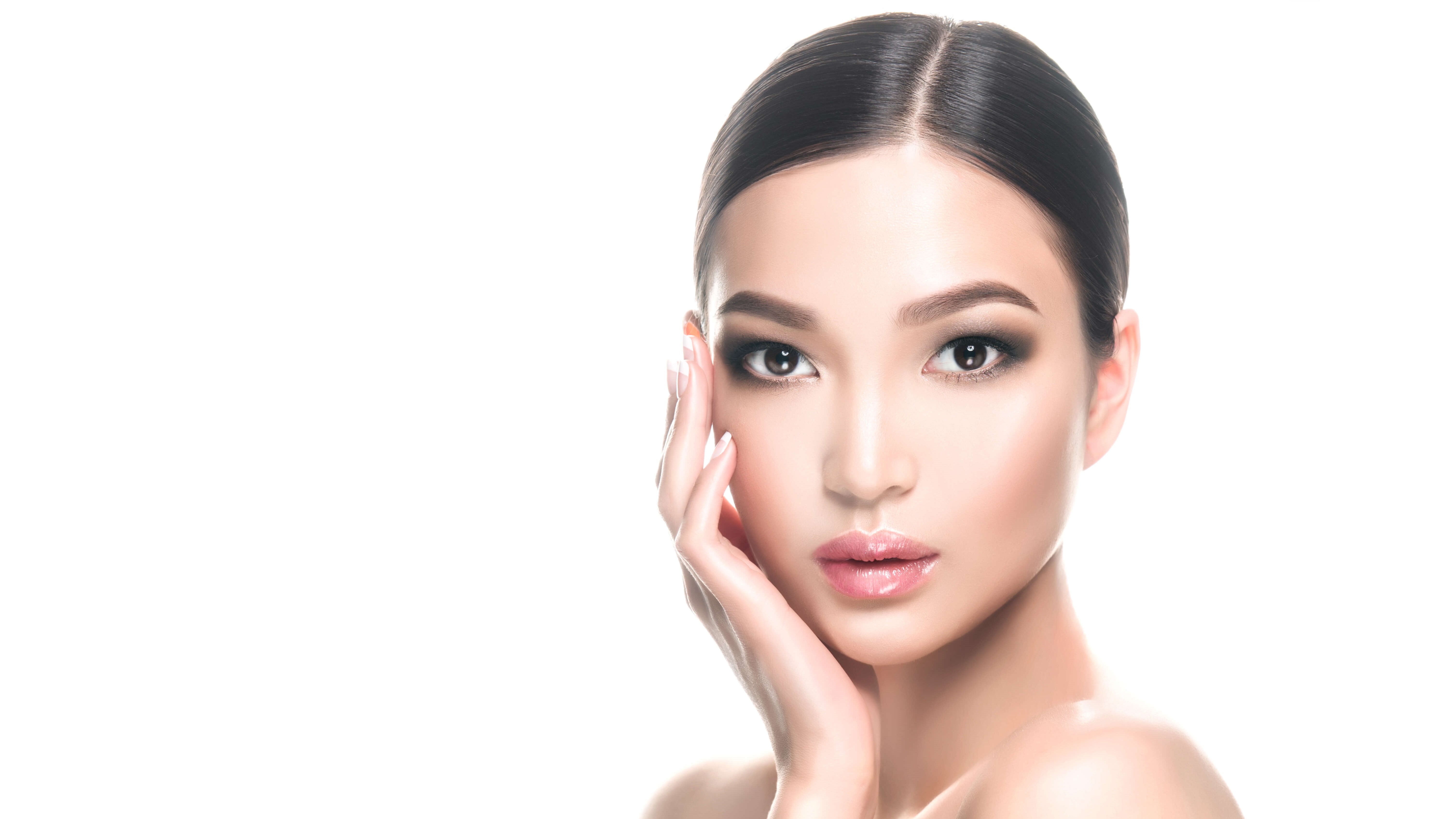 The reviews are in, and patients love their HydraFacial® results. HydraFacial treatments involve cleansing, extracting, exfoliating, rehydrating, and providing antioxidant protection for your skin. It is the latest advancement in noninvasive skin resurfacing, allowing patients to enjoy a vibrant, glowing complexion, along with instant results. Since 2008, Dr. Mukhtar Anees, a board-certified gastroenterologist, endocrinologist, and internal medicine specialist, and founder of Med Spa At Seena One, has been bringing superior care and advanced technology to his patients in Burleson, TX.
At Med Spa At Seena One, Dr. Anees and his experienced team offer this multi-step facial treatment and numerous other aesthetic procedures at their center in Burleson, TX. To learn more about this personalized skin care treatment, here is a detailed look at the many benefits of a HydraFacial and what it can do.
What is a HydraFacial?
A HydraFacial treatment deep cleanses, extracts, and hydrates the skin. It clears out dead skin cells, loosens pores, and eliminates the buildup of any materials that may have accumulated over time, like dirt or oil. In the first step of a HydraFacial, a patient's skin is prepped by using a mix of salicylic acid, glycolic acid, and botanical extracts. Next, a unique vacuum-powered extraction device is employed to remove any buildup that is causing the skin to look dull or unhealthy. It is a virtually painless procedure that combines the rejuvenating effects of a peel, microdermabrasion, and hydrating mask, all in one session.
What skin problems can a HydraFacial help?
HydraFacials are highly effective for individuals of all ages and skin types. It is a rejuvenating facial treatment that uses advanced techniques that can be tailored to tackle a wide variety of skin issues. Even patients with sensitive skin can tolerate this customizable procedure. Common skin problems that can be improved with a HydraFacial treatment are:
Greasy or oily skin
Clogged or enlarged pores
Fine lines and wrinkles
Sun or brown spots
Acne
Skin laxity and firmness
Rough skin texture
Uneven or dull skin tone
What are the benefits of HydraFacial treatment?
Hydration is the foundation for radiant, healthy skin. In a short session of 30 – 40 minutes, patients can have clearer, more vibrant-looking skin, usually with no side effects. Here is a look at some of the other benefits:
No downtime
HydraFacials have become popular, not only for the productive results but also because it requires no downtime. Women and men can improve their skin's texture, and hydration, as well as look more radiant in about half an hour. Patients can return to their normal activities immediately afterward, and even wear makeup.
Noninvasive
Patients who are concerned about having an unpleasant or painful experience generally want to know how to prepare for a HydraFacial. It is a virtually painless procedure. There is no pinching, needling, or scraping feeling during the entire treatment. The process is very gentle, yet effective, which is why even individuals with sensitive skin can normally tolerate it.
Sensitive skin
Most individuals with sensitive skin tend to shy away from facial treatments. HydraFacials use a medical-grade device or treatment wand that draws out dead skin cells and dirt from the skin while pumping it full of essential nutrients. It doesn't require lancing the skin or using pore-softening steam, which can increase inflammation. This deep clean treatment, normally, does not have any side effects.
Customizable
Based on the needs of each patient, Dr. Anees and his medical aesthetician at Med Spa at Seena One (Corrective Skin Care)will assess and determine what individualized HydraFacial treatment should be used. A unique blend of super serums and nourishing ingredients will provide the exact combination of components to give each patient their desired outcome.
Effective results
A HydraFacial treatment works instantly on visible fine lines or enlarged pores. It can even improve a person's complexion, texture, and firmness. It is a safe and effective way for patients to improve the current condition of their facial skin with this relaxing, soothing treatment. It is a breakthrough procedure that delivers instant results to create a gratifying youthful glow.
Who doesn't want clearer, more youthful-looking skin without any unnecessary downtime? It is one of the many reasons why HydraFacials are becoming the new skin treatment that patients are choosing, and they are loving how they look. Patients get fantastic results without all the side effects common with deep skin treatments. To continue enjoying their newly improved complexion, Dr. Anees recommends ongoing HydraFacial treatments every 4 – 6 weeks. Along with the combined efforts of an at-home skin care regime, patients can keep their skin looking rejuvenated and healthy year-round.
If you are considering the many benefits of a HydraFacial or have additional questions, we invite you to schedule a consultation with Med Spa at Seena One (Corrective Skin Care)in Burleson, TX. Let us help you discover how to put your best face forward.