What Are The Five Most Common Myths About BOTOX®?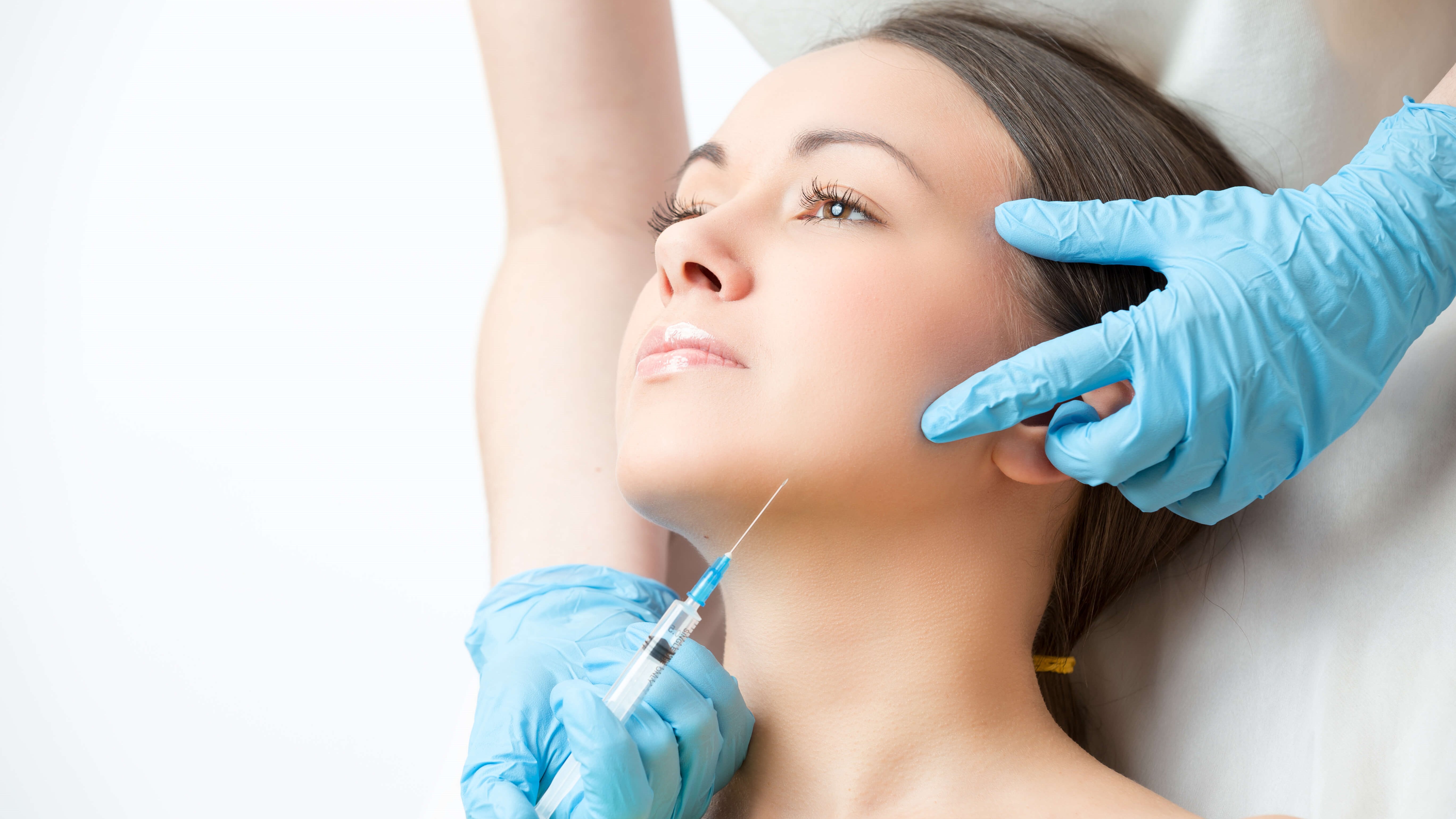 When it comes to cosmetic treatments, one of the most popular is BOTOX®. But what is BOTOX made out of, and what does BOTOX treat? This noninvasive procedure involves carefully placing botulinum toxin into certain areas of the face to enhance the appearance of facial lines and wrinkles. Board-certified gastroenterologist, endocrinologist, and internal medicine specialist Dr. Mukhtar Anees can offer men and women alike a youthful and fresh appearance. Med Spa at Seena One (Corrective Skin Care)ensures success by hiring qualified professionals. Learn more about this procedure and some of the myths surrounding BOTOX injections by scheduling an appointment in Burleson, TX. Some of the most common myths are:
1. Myth: BOTOX is not safe
BOTOX is made of a special strain of botulinum toxin A that works by temporarily blocking the contraction of the muscles. Injections are usually placed in between the brows, around the eyes, and throughout the forehead. Patients should know that BOTOX is safe for cosmetic use by the U.S. Food and Drug Administration (FDA). You may be interested to know that BOTOX is also used to treat certain medical issues, such as excessive sweating and migraines.
If it is applied correctly, BOTOX should not cause any concerns or complications. However, keep in mind that BOTOX can be dangerous when administered by someone who doesn't have the appropriate training or experience. An experienced medical physician will know how to freeze the right muscles while leaving the surrounding tissue unaffected. Overusing the product can also lead to undesirable results.
2. Myth: BOTOX will freeze your face
Popular culture has taught us that BOTOX should be avoided because it causes a frozen look in the face and muscles. In reality, the dosage chosen during your consultation with Dr. Anees is very small. Patients should not expect to lose certain facial functions after the procedure. So, what are the side effects of BOTOX, and what should you expect after BOTOX? These injections are meant to gently smooth out the appearance of fine lines and wrinkles without drastically changing the face. Many young people in Burleson, TX, may even choose BOTOX as a preventative treatment to deter future signs of aging between the brows or around the eyes.
3. Myth: BOTOX injections are painful
One of the most common BOTOX myths is that the injections themselves are painful. If it is your first visit with our clinic in Burleson, TX, we can review the entire treatment process with you. This includes the use of numbing cream to make the procedure more comfortable. Patients are then asked to make several facial expressions, like frowning or squinting, so we know exactly where to place the injections. Dr. Anees prepares BOTOX with a very fine needle to minimize discomfort, followed by a cool compress to decrease side effects, like swelling and bruising. BOTOX is administered in about 10 – 15 minutes in one of our private treatment rooms.
4. Myth: BOTOX injections are permanent
Many of our patients want to know what to expect after BOTOX – are the results permanent? Following the injection, patients can return to their day as normal, but we ask that you avoid strenuous activity and exercise for at least 24 hours. It is important to follow the guidelines of Med Spa at Seena One (Corrective Skin Care)to ensure long-lasting and safe BOTOX results. Generally, it takes 5 – 7 days before the final outcome becomes visible. The results of this treatment are not permanent, and last 3 – 4 months or longer based on your unique facial anatomy and injection placement. Dr. Anees or a member of his team can help you schedule your follow-up appointment to maintain your treatment outcomes.
5. Myth: Anyone can perform BOTOX
Some BOTOX myths claim that just about anyone can perform the procedure, but this isn't true. Most medical professionals agree that, when performed by a skilled physician, BOTOX treatments are both safe and effective in wrinkle treatment. When meeting with your injector, it is essential to ask about their credentials and how long they've been performing BOTOX injections. Dr. Anees is a board-certified physician who is trained in the latest and most advanced techniques to keep the skin looking young and rejuvenated. Learn more about what BOTOX can do by getting an appointment with Med Spa At Seena One.
Learn more about BOTOX
With BOTOX, patients are free to smile and make facial expressions without worry. Dr. Mukhtar Anees can smooth wrinkles in the upper face so you can enjoy a youthful appearance for years to come. To learn more about why BOTOX is so popular and what it treats, speak with the team at Med Spa At Seena One. See what we can offer you at our Burleson, TX, office.