True or False? Laser Hair Removal Is Permanent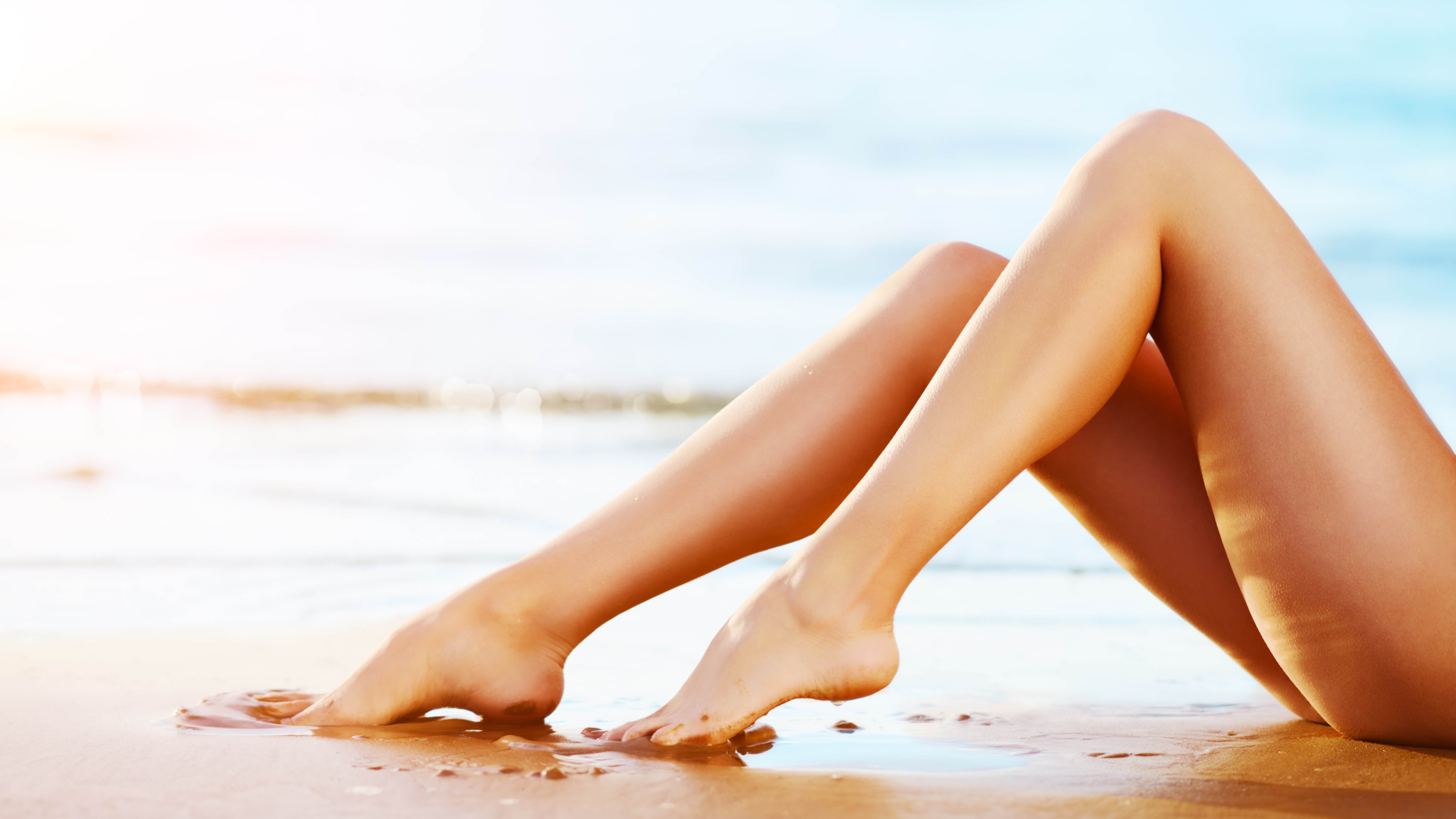 When it comes to hair removal, people have many options. Shaving, waxing, and plucking, however, can be difficult and time-consuming. Are you ready to try a different solution? Laser hair removal is a treatment that uses lasers to remove unwanted hair, leaving behind smooth and even skin. Board-certified physician Dr. Mukhtar Anees uses a concentrated beam of light to damage hair follicles enough to slow down their growth.
So, how long should laser hair removal last, and is it permanent? The staff from Med Spa at Seena One (Corrective Skin Care)eliminates the need for manual hair removal through advanced methods and technology such as the Lumenis® LightSheer™ Duet. This provides an effective and gorgeous outcome. Learn about the long-lasting results and benefits of laser hair removal by reaching out to Med Spa at Seena One (Corrective Skin Care)for a private consultation in Burleson, TX.
The benefits of laser hair removal
Hormonal changes like pregnancy or menopause, certain medications, and genetics all contribute to excessive hair growth all over the body. When manual hair removal becomes frustrating or embarrassing, laser hair removal is helpful for many individuals. During your consultation, Dr. Anees or a member of our team will guide you through the process by discussing your needs and problem areas. Ideal candidates for treatment are in good physical health and have light, dark, or tanned skin.
Our patients love seeing the benefits of laser hair removal for themselves. It is a viable solution for the legs, arms, underarms, bikini line, chest, and stomach. Our technology can also target large parts of the body in a small amount of time. Treatment is also highly precise because it is performed by trained experts at our clinic. At your appointment, we can discuss details, such as how many treatments you need to achieve the results you desire. Usually, patients require 3 – 5 sessions over a period of 3 – 4 weeks based on the areas involved.
How laser hair removal works
To begin the appointment, patients can relax in one of our comfortable treatment rooms. One of our technicians will clean the skin to eliminate dirt and oil before smoothing out the area. This will provide a more direct pathway for the laser. The LightSheer Duet laser then targets each hair follicle to prevent the hair from growing back. Med Spa at Seena One (Corrective Skin Care)uses technology that only targets the hair follicle to protect the skin and surrounding tissue.
The process may cause slight discomfort, but the LightSheer Duet laser is designed to minimize pain as much as possible. Many people at our facility describe the process as less painful than a traditional waxing appointment. Not only that, but our technicians can use a numbing ointment so patients feel more at ease. Sessions are spaced out at least a few days apart to give the affected areas a chance to heal.
How long should laser hair removal last?
Hair follicles grow in cycles. This means that while some follicles are actively growing, others are lying dormant. This is why multiple sessions are needed before all of the hair can be removed. During your consultation with Dr. Anees in Burleson, TX, we can make recommendations and let you know how long it will take to get the most effective outcomes.
So how long should laser hair removal last, and is it permanent? Does hair grow back after laser hair removal? The good news is that this procedure delivers long-lasting results for patients. Men and women can enjoy the benefits of hair removal for many years. Although some hair follicles may be unaffected by the laser, many of our patients find that most hair follicles are no longer active following their procedure. Additional treatments can be scheduled as needed to take care of any future growth.
Get long-lasting results from laser hair removal
So, does hair grow back after laser hair removal, and is it permanent? Board-certified physician Dr. Mukhtar Anees is proud to address all of these concerns and more with a private consultation in Burleson, TX. Med Spa at Seena One (Corrective Skin Care)has state-of-the-art lasers that are effective on nearly all skin and hair types, as well as colors. We can help you enjoy smoother skin by removing hair in multiple areas of the body.
Removing unwanted hair through shaving and waxing can be frustrating and time-consuming. If you are seeking a way to get rid of hair growth on a long-term basis, we ask you to consider laser hair removal. This eliminates the need for constant maintenance or purchasing products, like razors and creams. Learn more about getting rid of hair on your arms, back, stomach, bikini area, and other areas by calling today to make an appointment.