Skin Care Tips Before and After Microchanneling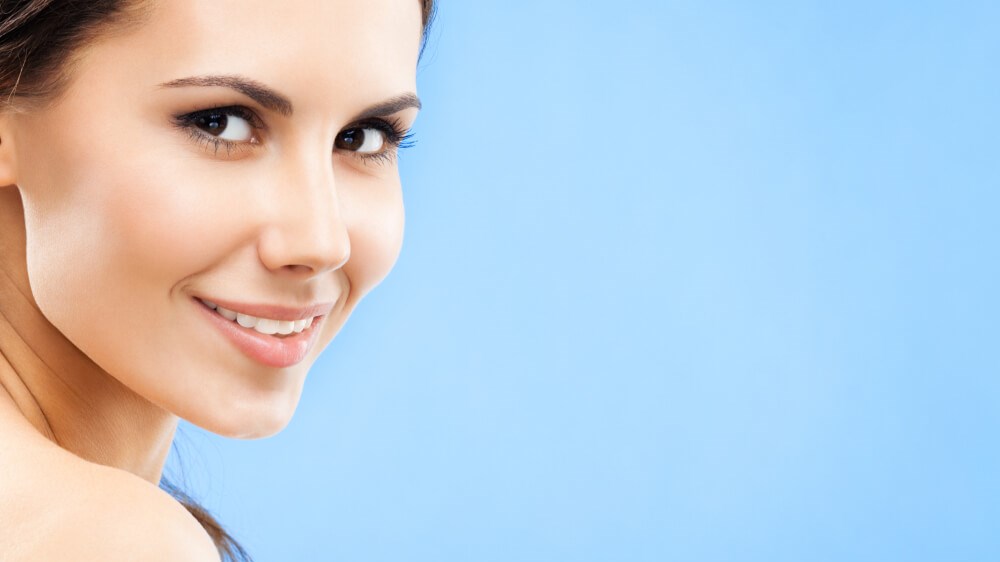 Microchanneling is an innovative cosmetic treatment that uses a small device to create tiny, shallow holes in the skin to naturally encourage the body to produce more elastin and collagen. Both of these nutrients are essential to having healthy, glowing skin. When your skin care products have become less effective, microneedling can shrink pores, even out hyperpigmentation, and give your skin that bright, younger-looking appearance.
At Med Spa at Seena One (Corrective Skin Care)in Burleson, TX, board-certified physician Dr. Mukhtar Anees and his team of skin care experts offer their Fort Worth, TX area patients the latest innovations in aesthetic treatments, including microneedling. Read on to learn more about how you can obtain softer, smoother, and more youthful-looking skin with this cosmetic procedure, as well as helpful pre and post-treatment steps to get the best results. We are also offering our patients online consultations to meet with us from the convenience of their office or home.
What to expect after microneedling?
Microchanneling is a safe and effective nonsurgical treatment for Burleson, TX area patients needing to tackle light to moderate skin issues, including acne scars, sun damage, rough texture, and more. The skin experts at Med Spa at Seena One (Corrective Skin Care)provide this collagen-induced therapy to create a more radiant glow and improve a patient's overall facial skin. This treatment can reduce the appearance of:
Uneven skin tone
Skin that has lost its youthful, plump appearance
Sunspots and hyperpigmentation
Fine lines and wrinkles
Stretch marks or acne scars
Large pores
Spider veins and broken capillaries
What to do before microneedling?
Microchanneling, also known as collagen induction therapy, is a popular cosmetic treatment to promote softer, smoother, more youthful-looking skin in only 3 – 5 sessions. It is also a procedure that can easily be combined with nourishing serums, other skin care procedures, or platelet-rich-plasma therapy (PRP) to help both men and women achieve their aesthetic goals. However, with any customized cosmetic treatment, it is essential to take care of your skin before and after treatment for a fast recovery and to obtain the best results. The experienced team at Med Spa at Seena One (Corrective Skin Care)will provide each patient with pre-treatment instructions to follow and help minimize any side effects, including:
No waxing or electrolysis to the area being treated 5 – 7 days prior to treatment.
Avoid taking anti-inflammatory medications, such as Advil or Motrin, at least three days before the session.
Avoid blood-thinning agents, if possible, one week before to reduce bruising, which can be a side effect of microneedling.
Avoid using any topical agents that may increase skin sensitivity, such as exfoliates, retinoids, or topical acids or antibiotics at least 5 – 7 days before treatment.
Avoid unprotected sun exposure or getting sunburned at least two weeks before the procedure.
What should my skin care after microneedling be?
Microchanneling sessions are quick and easy treatments involving minimum side effects. Each session can give skin the boost it needs to be softer, tighter, and more even-looking while helping patients feel more rejuvenated. However, after microneedling treatments, it is essential to look after your skin to get the best results.
Avoid prolonged sun exposure or direct sunlight for at least two weeks. For the first 24 hours, wear a hat when outside, as the skin will be extra sensitive.
Do not put ice on your face to help with swelling. The natural inflammatory process is critical for skin rejuvenation.
Patients should take Tylenol if they experience any soreness or discomfort. Do not take anti-inflammatory medications for one week after each session.
If you would like to learn more about microneedling or schedule an appointment with board-certified physician Dr. Mukhtar Anees, please contact Med Spa at Seena One (Corrective Skin Care)in Burleson, TX today. We are also offering virtual consultations to visit our office from the comfort of your home or office.