Should You Avoid Tanning Before Fibroblasting Treatment?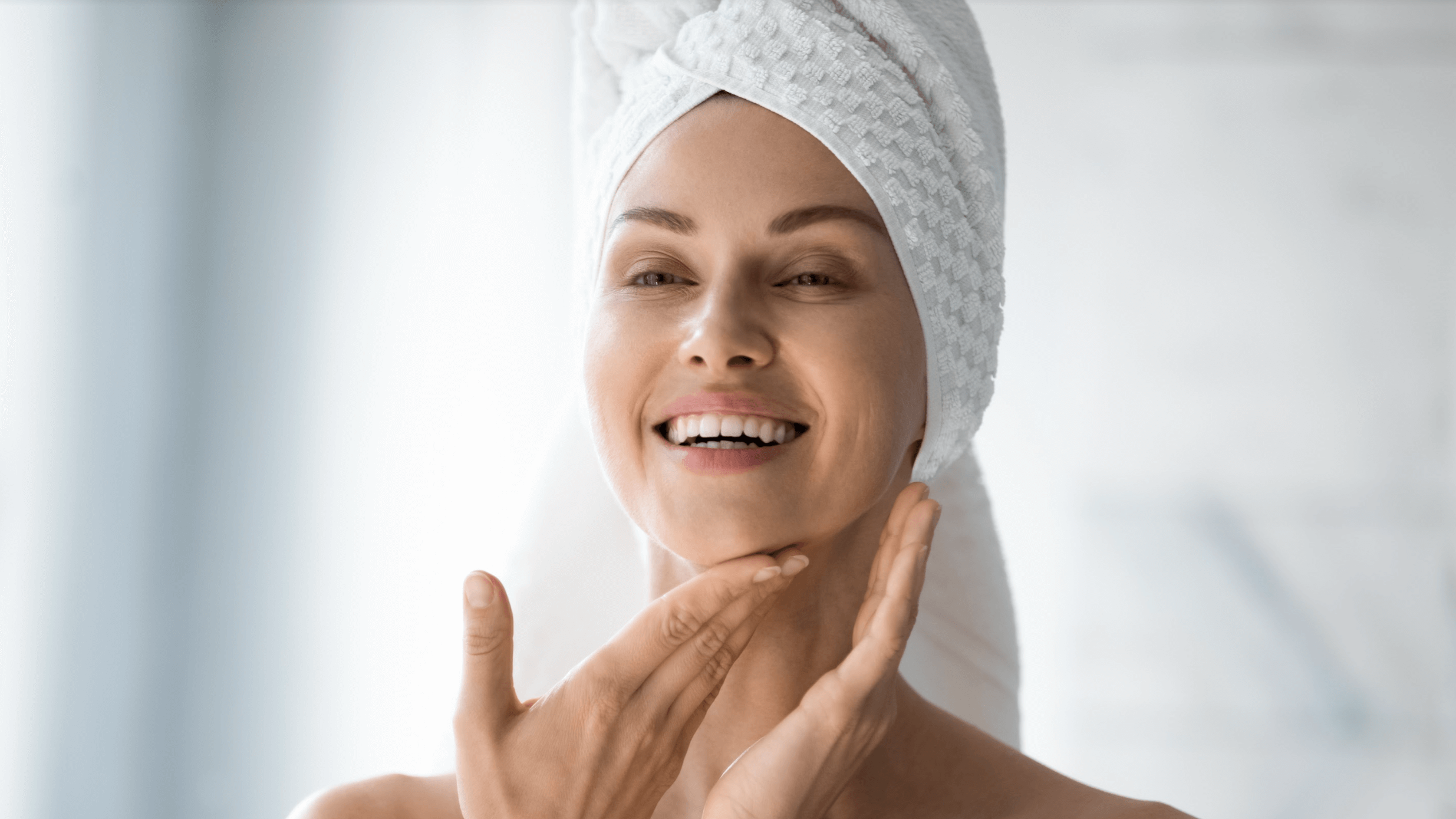 Have you been searching for a cosmetic procedure to make you look younger without extensive surgery? Board-certified physician Dr. Mukhtar Anees is excited to offer fibroblast, a low risk, noninvasive solution for skin tightening. If you have loose or sagging skin that no amount of exercise can reach, Med Spa at Seena One (Corrective Skin Care)can help.
So, what is fibroblast, and how do you prepare for this treatment in Burleson, TX? Fibroblast is designed to harness the power of your body's own natural healing process. With renewed collagen and elastin, you will notice loose skin returning to a more youthful state. To learn what to avoid before undergoing fibroblast treatment, contact our team for a consultation.
Am I qualified for nonsurgical skin tightening?
Nonsurgical skin tightening can be performed on different parts of the face and body. If your problem areas include the abdomen, upper arms, or thighs, you might be suitable for treatment. Fibroblasting even works well for delicate areas, like under the chin. Some patients seek this procedure to correct loose skin as well as noticeable scars on the face and neck. You may be qualified for facial rejuvenation if you:
Are in good health

Are at or near a stable weight

Have fine lines or wrinkles

Have mild to moderate skin looseness

Want to enhance the firmness of your skin
How fibroblast works
During your initial consultation, we will mention all of the instructions and guidelines you should follow prior to fibroblasting. Patients should arrive at Med Spa at Seena One (Corrective Skin Care)with their treatment area clean and free from cosmetic products and lotions. It is also important to avoid sun exposure before your procedure. This ensures you get the safest and most effective results possible.
Dr. Anees can apply local anesthesia if requested, but fibroblasting is generally easy to tolerate. A handheld device is carefully passed over the skin in your session. This prompts your natural healing process and allows you to create collagen and elastin to tighten the skin. Your appointment should take approximately 30 – 90 minutes based on the number of treatment areas involved.
Avoid sun tanning for best results
Fibroblast nonsurgical skin tightening does have some possible side effects. Anyone who has been sun tanning should wait several weeks to reduce their risk of complications, such as hyperpigmentation. Keep in mind that we also ask patients to avoid all forms of sunlight after treatment as well. It is best to wear a hat and UV-protective clothing when spending time outside.
After your fibroblast session
Since collagen and elastin growth is gradual, you should see the outcome of fibroblast treatment several months after your session. The results of fibroblast nonsurgical skin tightening are long-term and should be visible for years. Of course, that does not stop the natural aging process. When you contact Med Spa At Seena One, we can offer additional procedures to make your skin look and feel young again.
Facial rejuvenation and more in Burleson
Years ago, it was nearly impossible to reduce loose skin on the face and body. Today, Med Spa at Seena One (Corrective Skin Care)takes advantage of advanced tools and technologies so you can achieve the appearance you want. Fibroblast is a revolutionary procedure that requires no plastic surgery or other invasive measures. Are you ready to learn more about facial rejuvenation from Dr. Mukhtar Anees in Burleson, TX? Contact us today to schedule your fibroblast appointment.