Should I Shave Before Laser Hair Removal?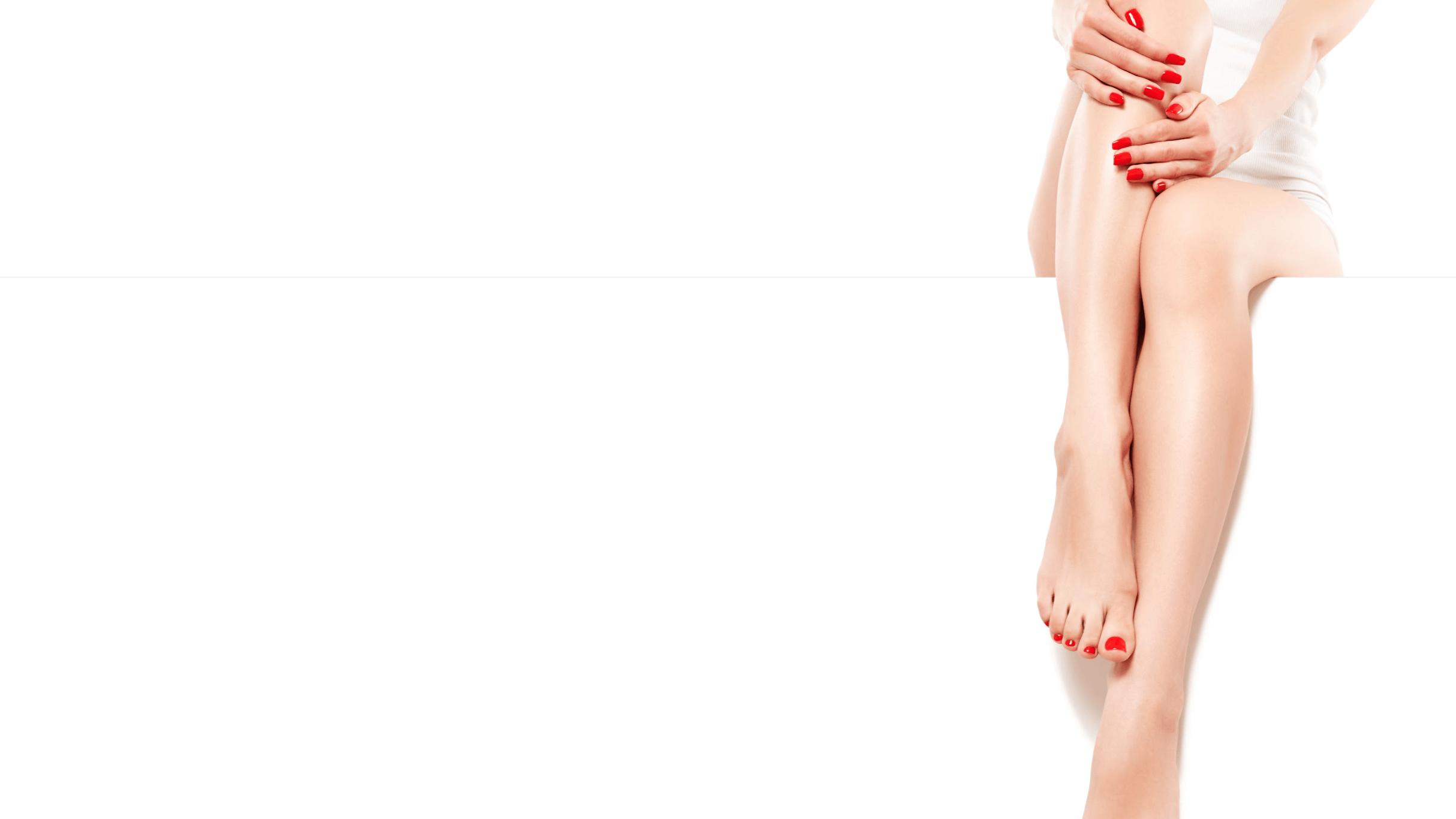 Men and women spend countless hours throughout their lives shaving, waxing, and removing unwanted hair. Whether it's to enjoy a long day at the beach, sport a cute mini-skirt, or feel comfortable in your own skin, shaving can take up a lot of time and add up to be a costly expense over time.
Take one thing off your to-do list by scheduling an appointment with board-certified physician Dr. Mukhtar Anees at Med Spa at Seena One (Corrective Skin Care)in Burleson, TX and getting laser hair removal. This cutting-edge procedure can help you enjoy more of life, and maybe even save some money, by eliminating the need for shaving.
What is laser hair removal?
Laser hair removal is an incredibly popular and noninvasive long-term hair removal option for Fort Worth and Burleson, TX men and women who are sick of shaving, waxing, or bleaching. Most commonly performed on the legs, arms, back, face, chest, armpits, and bikini area, laser hair removal is performed in 3 – 5 sessions over 3 – 4 weeks to reach all hairs in their growth period. This allows hairs in the dormant phase to begin growing so they can be reached with the laser.
Dr. Anees uses Lumenis® LightSheer™ Duet to perform laser hair removal. This state-of-the-art technology system efficiently removes hair, faster than other laser removal options, and provides smooth results. Our Fort Worth and Burleson, TX patients find that laser hair removal significantly reduces the need for regular hair removal, even when some stray hairs were unaffected by the procedure.
How do I prepare for laser hair removal?
Some people often wonder how to prepare for laser hair removal. Some of the best ways to prepare are to ensure you use a reputable doctor, like Dr. Anees, and have reasonable expectations.
Many people also wonder if they should shave before their treatment. The short answer is yes, you should shave — but it's important that you don't wax for a week before your treatment. If the hair on your treatment area is too long, you could risk getting burned. However, you do want there to be hair in the follicle, just not above the skin, which is why shaving rather than waxing before the treatment is preferred.
If you have any other questions about how to better prepare for laser hair removal at Med Spa At Seena One, just give our office a call, and we'll be happy to provide you with tips and tricks to ensure a successful visit!
What should I expect after my treatment?
After your treatment, you'll likely have a slight sunburned feel on your treatment areas; however, the treatment itself will likely only cause a warm sensation. Feel free to get right back to daily life after your procedure, but avoid excessive sun exposure and exercise for a day or so while your skin heals. You can use creams or ice packs to soothe your skin if you're feeling uncomfortable. You can begin shaving a few days after your treatment and can continue to do so until your sessions are complete, and you've gotten your desired results.
If you feel like you're wasting your time shaving, waxing, bleaching, or doing something else to eliminate unsightly and unwanted hair, call Dr. Mukhtar Anees in Burleson, TX to learn more about laser hair removal. This quick and noninvasive procedure at Med Spa at Seena One (Corrective Skin Care)can help you stop spending time getting rid of hair and spend more time doing the things you love.