Leaky Bladder? How the O-Shot® Can Treat Urinary Incontinence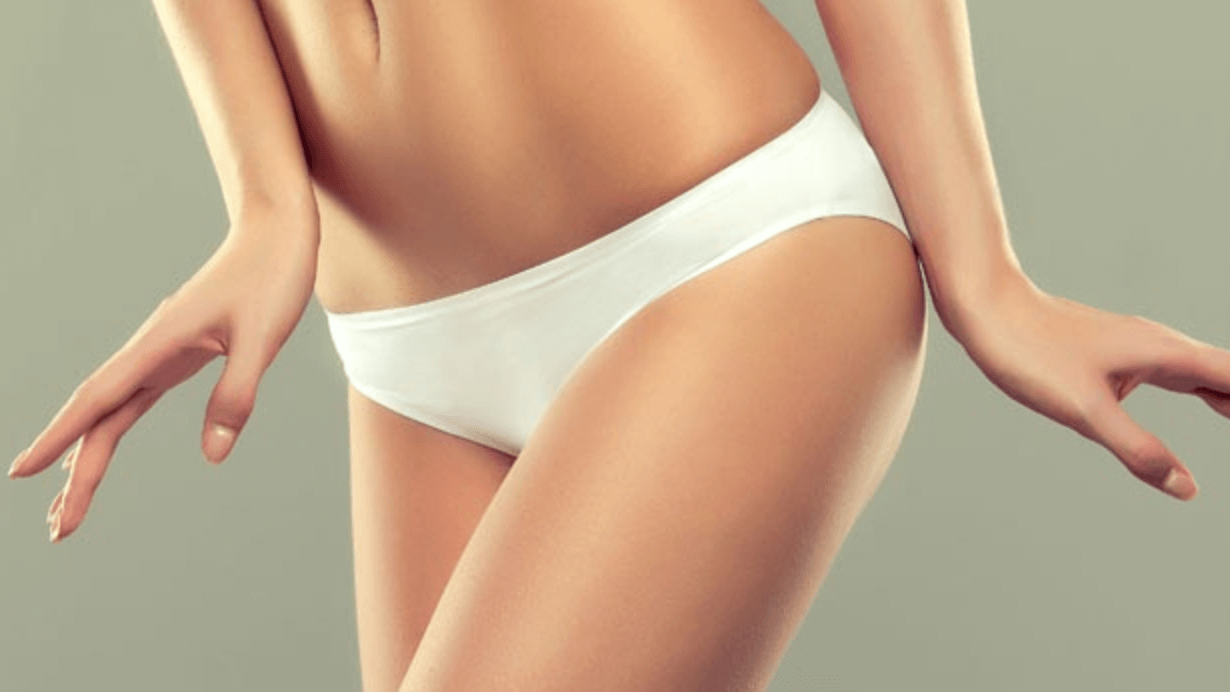 If you're always looking for the nearest bathroom because of a leaky bladder, you know the pain, frustration, and embarrassment of this common condition. During the natural aging process, some women experience vaginal laxity, which is a reduction in vaginal tightness. Among other problems, this can lead to a condition called urinary incontinence – or the loss of bladder control.
Urinary incontinence, which is sometimes referred to as an overactive bladder, affects more women than men. Fortunately, you don't have to live with a leaky bladder – the O-Shot is an innovative treatment done at Med Spa At Seena One in Burleson, TX by board-certified physician Dr. Mukhtar Anees that can get you back to your normal, worry-free life.
What is urinary incontinence?
Due to factors like pregnancy, childbirth, and menopause, the muscles surrounding the bladder and urethra can become stretched. Normally, these muscles tighten when you need to urinate, forcing urine out of your bladder and through the urethra.
Urinary incontinence occurs when these muscles suddenly tighten, causing a sudden and strong urge to urinate. This is a feeling you can't control, and it can make both small and large urine leaks more likely to occur. Leaks are especially common after jumping, laughing, coughing, or exercising.
Urinary incontinence is more than a minor inconvenience. It can have you constantly on alert, spending money on pads and bulky underwear, and feeling embarrassed if you do experience a leak.
How does O-Shot treat urinary incontinence?
For women in the Fort Worth and Burleson, TX area, the O-Shot is an effective treatment that helps tighten vaginal laxity. Performed by Dr. Anees in one of our spacious treatment rooms, an amount of blood will be drawn from your arm. Then, the blood is placed in a centrifuge, which separates and isolates platelets from other parts of the blood.
After a local anesthetic is given to the treatment area to numb the injection site, this solution will be gently injected into the upper vaginal area. Most patients feel little to no pain or discomfort during their O-Shot injection.
Effective in treating urinary incontinence and tightening vaginal skin, the benefits of the O-Shot can often be felt right after the injection. However, it can take a few days or weeks to experience the full effects. For many women, just one injection lasts around 1 – 2 years, though results vary from patient to patient.
Other benefits of the O-Shot
O-Shot treats more than just urinary incontinence. It also provides benefits related to sexual rejuvenation, such as:
Increased sensitivity to stimulation

Reduced vaginal dryness

More frequent orgasms

Pain relief for patients who experience pain during intercourse
Schedule your O-Shot session today
Not only can you count on rapid results from the O-Shot, but you can also plan to return to your normal daily routine right away. Once you're provided with aftercare instructions by one of our team members, we encourage patients in the Fort Worth and Burleson, TX area to schedule another session after about 18 months. The O-Shot can treat urinary incontinence, improve your sexual health, and help you feel more comfortable and confident in your everyday life. To find out more about the O-Shot, or schedule a consultation with Dr. Mukhtar Anees at Med Spa At Seena One, contact our office today.