Is Laser Hair Removal Safe For The Face?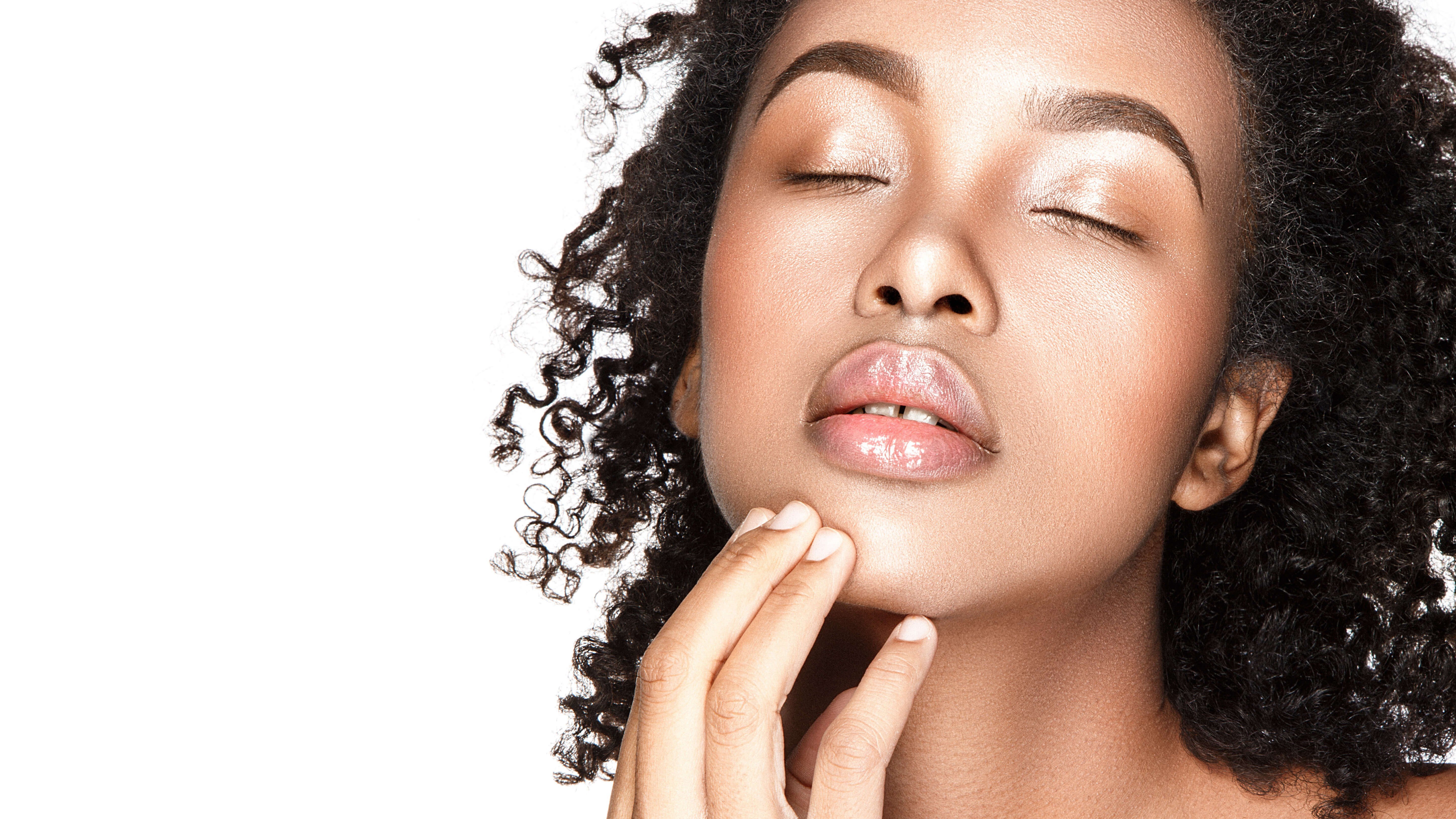 For countless men and women across the country, shaving, waxing, or plucking is a constant battle that takes up precious time each day and can become an expensive chore. Furthermore, recurrent waxing, plucking, and use of depilatory creams can cause irritation and leave people feeling even more self-conscious about their skin. If you are tired of feeling embarrassed about your unwanted body or facial hair and want a safe, effective, and long-lasting solution, then laser hair removal may be right for you. The expert team at Med Spa At Seena One, under the direction of board-certified physician Dr. Mukhtar Anees, is proud to offer laser hair removal using the highly advanced Lumenis® LightSheer™ Duet laser for Fort Worth and Burleson, TX patients who are ready to say goodbye to razors once and for all!
Where can I get laser hair removal?
One of the most exciting aspects of laser hair removal is that it is gentle yet powerful enough to be used in a wide variety of locations to help patients achieve smoother skin and feel more confident about their body overall. Some of the most common areas that men and women choose to have treated with laser hair removal include:
Face
Upper lip
Chin
Legs
Underarms
Back
Bikini line
Laser hair removal can also be used in other areas for patients who had additional concerns in Burleson, TX. During your initial consultation, Dr. Anees and the knowledgeable team at Med Spa at Seena One (Corrective Skin Care)will discuss your concerns at length, explain the laser hair removal process in detail, and answer all of your questions fully before recommending a treatment plan that best meets your needs and goals.
Is laser hair removal safe?
When it comes to any cosmetic treatment, and particularly those involving the face, it is only natural for patients to have questions about the safety of the procedure. Fortunately, laser hair removal is FDA-approved for the treatment of body hair, including facial hair, and is generally well-tolerated by most patients. Most men and women experience few, if any, side effects, and they are typically mild and resolve quickly. Some possible risks and side effects of laser hair removal on the face, or elsewhere, include:
Temporary redness
Temporary itching
Temporary irritation or swelling
Temporary pigmentation changes or discoloration
The caring team at Med Spa at Seena One (Corrective Skin Care)is committed to helping patients achieve ideal results and will make recommendations to minimize the risk of any unwanted laser hair removal side effects, including avoiding sun exposure for the duration of your treatment course and using aloe or other soothing agents following each session.
Does laser hair removal hurt?
Patients also often wonder about the potential pain associated with laser hair removal. However, most people tolerate the treatment very well and experience only mild and temporary discomfort. Our team is happy to offer a topical anesthetic to numb the skin if desired, though it is typically not needed.
How often do you need laser hair removal?
Depending on the area being treated, the patient's skin type, the texture of the hair, and other factors, most people require an average of 4 – 6 laser hair removal treatment sessions to achieve their goals. Each session will be spaced out about 3 – 6 weeks apart in order to target the hair follicles when they are in their active growth cycle.
Is laser hair removal permanent?
While many patients achieve long-lasting results and are able to enjoy smooth skin for years after laser hair removal, the results can vary from patient to patient. Some patients may require additional touch-up or maintenance treatments to help maintain their results. It is also important to have realistic expectations for your laser hair removal results and understand that in some cases, not all of the treated follicles will be affected. Additionally, future hormonal changes or other factors may cause an increase in hair growth.
Am I a good candidate for laser hair removal in Burleson, TX?
Because of the highly advanced and innovative technology offered by the LightSheer Duet laser, laser hair removal is now an option for patients of almost any skin type and tone. In general, patients with lighter skin and darker hair may achieve quicker or more dramatic results, though patients of all skin tones can be successfully treated with fantastic outcomes. Our knowledgeable team will thoroughly evaluate your skin and hair in order to calibrate the laser for a personalized treatment session that is tailored to you.
The best way to find out with certainty if laser hair removal is right for you is to be evaluated by a qualified, certified, and experienced provider. Call Med Spa at Seena One (Corrective Skin Care)in Burleson, TX today to schedule your consultation with board-certified physician Dr. Mukhtar Anees, or take advantage of an online consultation from the comfort and privacy of your own home, and learn more about how laser hair removal may finally be the safe, effective, and long-lasting solution you've been searching for!