Is A Vampire Facelift The Secret To Younger-Looking Skin?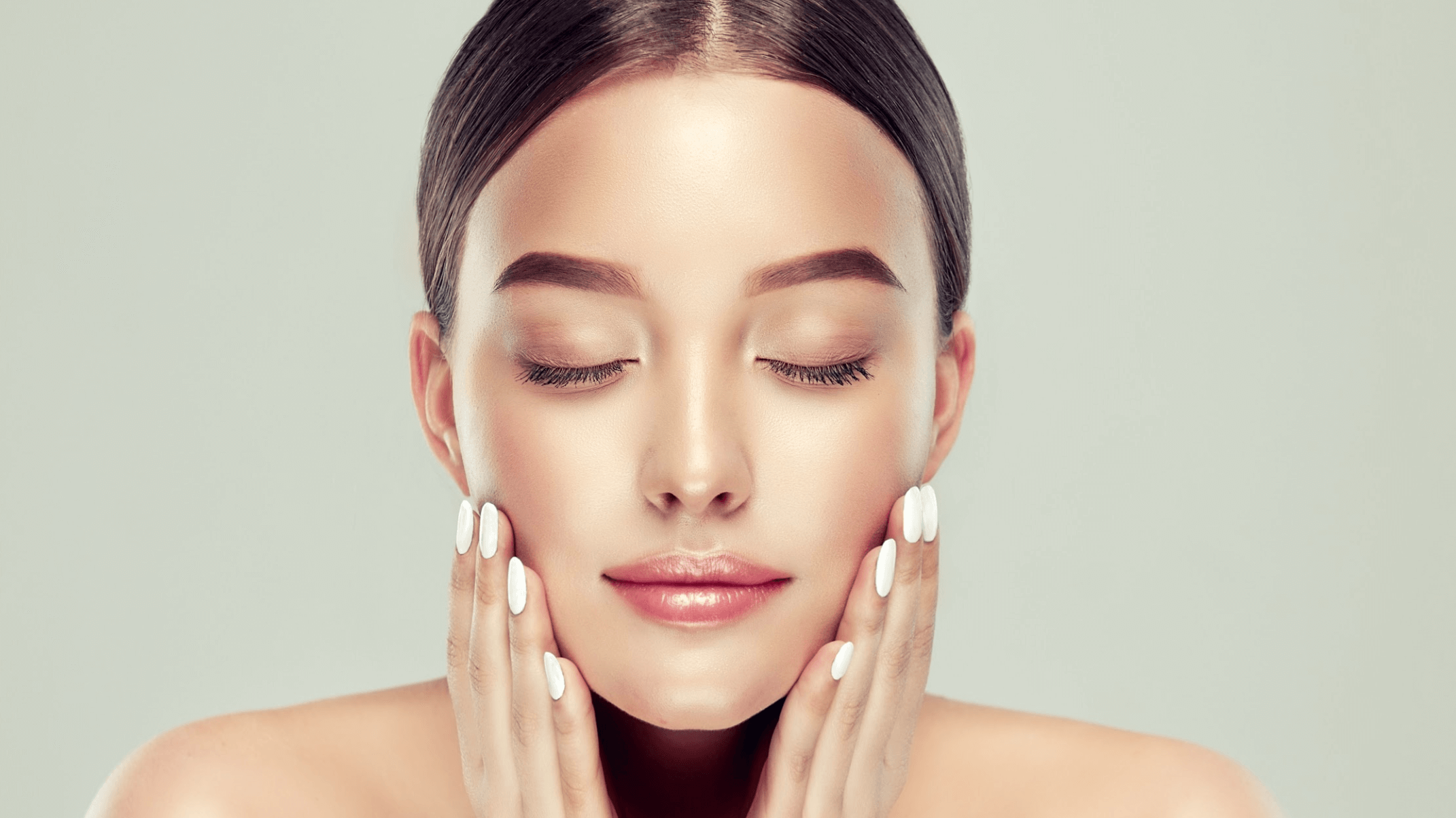 If you want a younger-looking face but are not ready for extensive facelift surgery, a Vampire Facelift® may be the perfect solution. This treatment is designed to clear away signs of aging and improve skin texture while making you look dramatically younger. A Vampire Facelift combines hyaluronic acid fillers with an application of platelet-rich plasma (PRP).
While facials have been widely popular for decades, a Vampire Facelift really takes things to the next level. Board-certified physician Dr. Mukhtar Anees is excited to offer PRP treatment and more for Fort Worth, TX area patients who visit Med Spa At Seena One. Contact our office in Burleson, TX to schedule a consultation and learn how PRP works.
What is a Vampire Facelift?
Med Spa at Seena One (Corrective Skin Care)combines hyaluronic acid fillers and PRP as an anti-aging procedure. It is often called a Vampire Facelift because it involves drawing your own blood during the process. Once the blood is taken from your arm, the platelet-rich plasma is separated out using a special centrifuge. We then administer fillers to restore areas of the face that have lost volume over time. PRP is also injected to stimulate collagen and elastin production. While some people see almost immediate improvements, it may take several weeks to enjoy your final results.
Increase collagen production
We mentioned that a Vampire Facelift encourages new collagen production. By the time we reach about 30 years old, our bodies do not create as much new collagen as they did before. This is what results in creases and fine lines, as well as sagging skin over time. If you have visible wrinkles, there is a good chance you can enhance the quality of your skin through a Vampire Facelift. Increases in collagen lead to healthier, tighter skin that appears more refreshed.
When you contact Med Spa at Seena One (Corrective Skin Care)for a custom skin assessment, we can address these signs of aging in Burleson, TX:
Crow's feet

Forehead wrinkles

Frown lines

Smile lines
Improve skin texture and tone
Uneven pigmentation and rough skin texture are common issues that occur for a number of reasons. Acne scars and sun exposure, for example, can leave our skin appearing damaged and unhealthy. Other Fort Worth, TX area patients struggle with enlarged pores or skin looseness that makes them appear older than they are. A Vampire Facelift uses your own rejuvenating platelet-rich plasma to repair the damaged tissue and make it feel refreshed once again.
Is a Vampire Facelift right for me?
Some patients are unsure whether PRP or hyaluronic acid fillers are the right courses of treatment for their problem areas. Our trained experts will provide plenty of information during your consultation so you can make an informed decision. There are some mild side effects associated with facial rejuvenation treatment, but these are temporary and should go away in time. Med Spa at Seena One (Corrective Skin Care)can offer helpful tips and guidelines to ease any discomfort.
Look and feel younger with a Vampire Facelift
Skin facials can leave you looking and feeling refreshed, but they may not be enough to address signs of aging. On the other hand, traditional facelift surgery may be too invasive. To increase collagen production and improve skin texture, try scheduling a Vampire Facelift in Burleson, TX. To learn more about the benefits of this procedure, contact Dr. Mukhtar Anees with Med Spa At Seena One. We will review your skin and create a tailored treatment plan for you.