How To Get Glowing, Beautiful Skin With PRP Therapy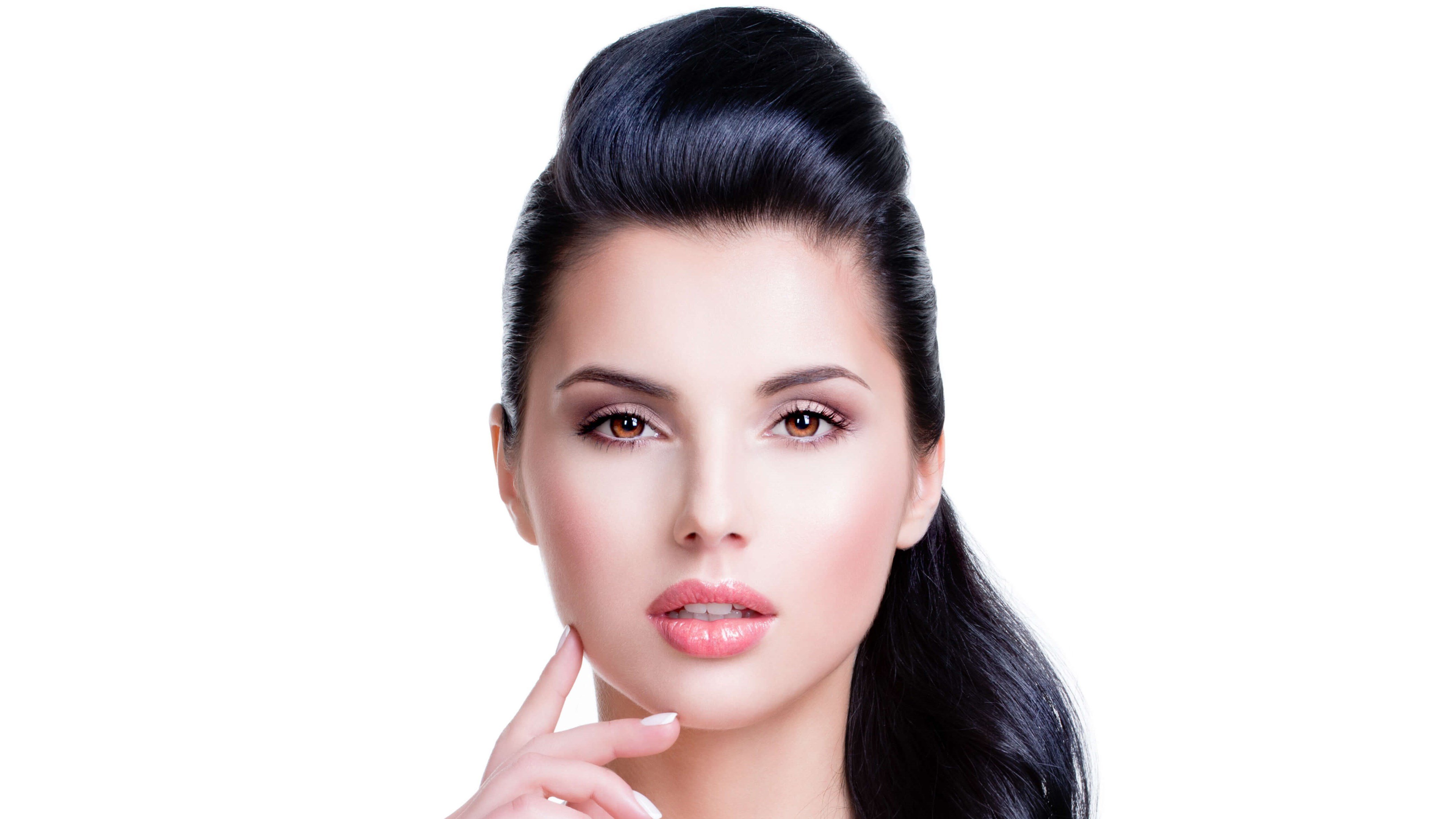 Thanks in part to celebrities like Kim Kardashian, PRP skin therapy – dubbed as the vampire facial – has rapidly grown in popularity over the last several years. While its nickname may sound somewhat frightening, PRP therapy for skin rejuvenation is actually a highly effective, beneficial, and well-tolerated cosmetic treatment. If you're interested in learning more about how a PRP vampire facial can be used to treat fine lines, wrinkles, and other signs of aging, call Med Spa at Seena One (Corrective Skin Care)in Burleson, TX today to schedule an appointment. Our exceptional team of skin care experts, led by board-certified physician Dr. Mukhtar Anees is proud to offer PRP therapy, as well as a variety of other exciting treatment options, to help men and women turn back the clock and feel more comfortable in their own skin.
What is PRP therapy?
Skin rejuvenation with PRP, which stands for platelet-rich plasma, is an innovative process that involves using a patient's own blood to stimulate the growth of new, healthy skin cells and promote collagen production. One of the most exciting aspects of PRP therapy is the fact that it is a more natural alternative to many skin treatments. Because PRP therapy uses a patient's own blood, the risk of infection, allergies, or adverse reaction is exceedingly low. Furthermore, PRP therapy can truly transform a patient's skin and improve the appearance of many signs of aging without the need for highly invasive or costly procedures. Some of the most common age-related skin concerns that can be addressed using PRP therapy include:
Fine lines and wrinkles

Uneven skin tone

Rough skin texture

Dullness
How does PRP work?
PRP therapy utilizes highly advanced techniques and technologies to isolate the platelet-rich plasma within a patient's blood and use it to rejuvenate the skin from the inside out. During a PRP treatment session at Med Spa At Seena One, patients will lie comfortably in one of our state-of-the-art private treatment rooms in Burleson, TX. The expert technician will begin by drawing approximately one vial of blood, typically from the patient's arm. The vial will then be put into a centrifuge, which separates the plasma from the other components of the blood. Once the platelet-rich plasma has been prepared in syringes, it will be strategically injected into the face in a pattern that will best help address the patient's problem areas. The treatment usually takes less than an hour from start to finish.
Immediately following a PRP treatment session, patients may notice mild swelling, bruising, or redness, which typically resolves fairly quickly. A cold compress can help relieve these symptoms.
Does PRP hurt?
The vast majority of patients tolerate PRP therapy very well, describing the sensation as being very similar to that associated with injectables. However, the caring team at Med Spa at Seena One (Corrective Skin Care)is happy to apply a topical anesthetic prior to your treatment session in order to minimize any discomfort.
How long does PRP last?
As with any cosmetic procedure, the longevity of results can vary from patient to patient. On average, most men and women who undergo PRP therapy in Burleson, TX are able to enjoy their results for several months before a touch-up treatment may be needed. In some cases, the effects of PRP skin rejuvenation may even last for 1 – 2 years. Dr. Anees is extremely familiar with the complexities and nuances of PRP therapy and generally recommends that patients undergo treatment every 4 – 6 weeks to maintain their ideal look. Some helpful things you can do to prolong your PRP results between sessions include:
Avoid sun exposure

Wear sunscreen

Practice routine skin care

Drink plenty of water

Maintain a healthy, balanced diet
Take advantage of complementary treatments including injectables, laser treatments, and microneedling.
Am I a good candidate for PRP therapy in Burleson, TX?
The best way to determine with certainty whether PRP therapy is right for you is to be evaluated by a qualified, certified, and experienced provider. Call Med Spa at Seena One (Corrective Skin Care)today to schedule your one-on-one consultation with board-certified physician Dr. Mukhtar Anees, or take advantage of our convenient online consultation option from the privacy and comfort of your own home. We look forward to helping you achieve the smooth, glowing, beautiful skin of your dreams through PRP therapy or one of our many other exciting treatments!