How Soon Will You See Results from Microchanneling with PRP?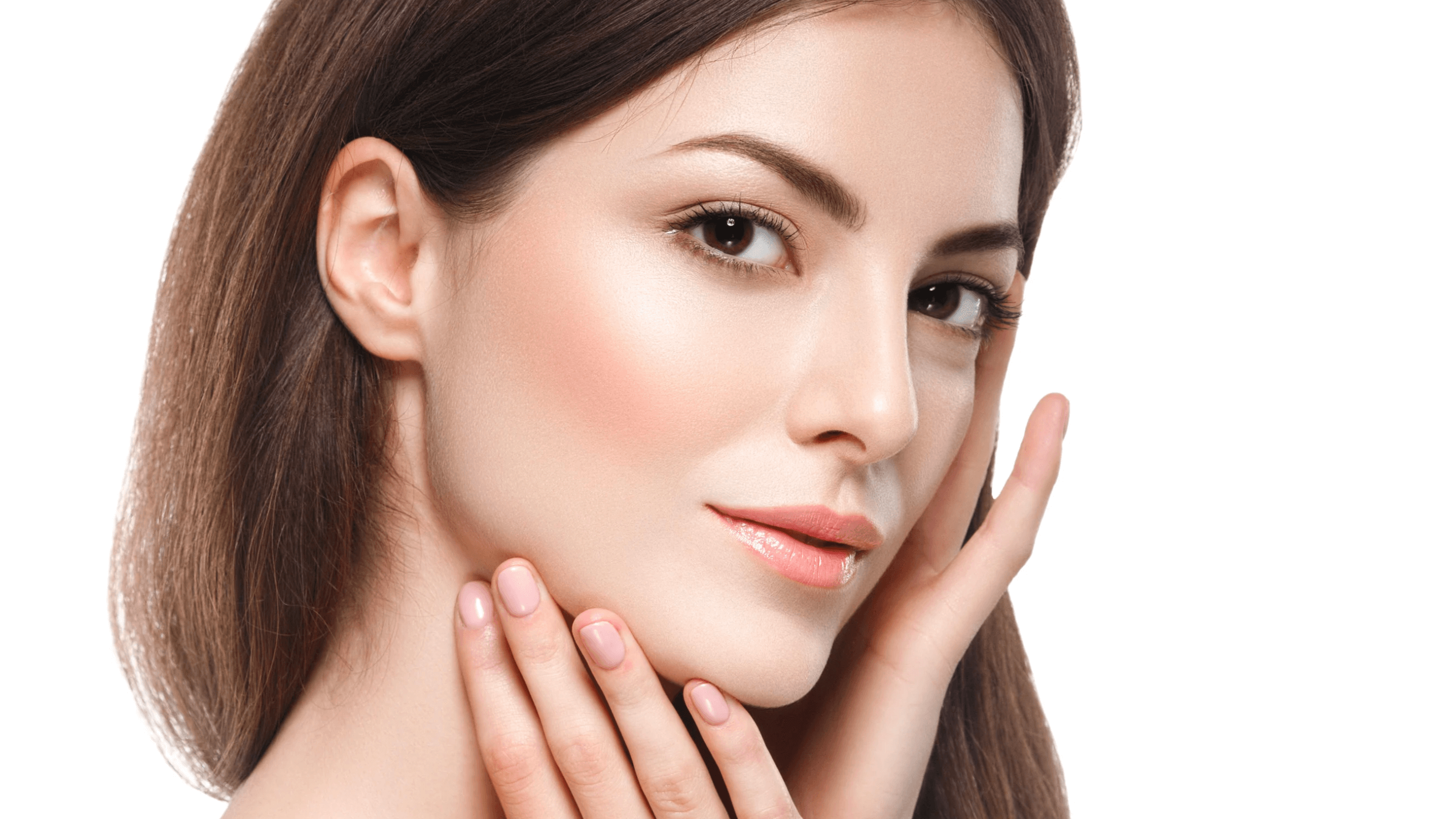 When it is time to take a more significant step to rejuvenate your skin, microneedling with PRP benefits may be the right solution for you. A regular skin care routine and wearing daily sunscreen help preserve and protect your face from the early signs of aging. However, as time passes, collagen production decreases, and topical treatments are not enough to keep fine lines and wrinkles at bay. Microchanneling with PRP therapy, also known as a "vampire facial," is one of the latest innovations in aesthetics, helping men and women have a fresh, more youthful-looking appearance.
Founded by board-certified gastroenterologist, endocrinologist, and internal medicine specialist, Dr. Mukhtar Anees, Med Spa at Seena One (Corrective Skin Care)is a comprehensive medical spa offering patients in Burleson, TX some of the latest and most effective skin care treatments available today. Here is an in-depth look at this skin restoration procedure and the dynamic results it can provide.
What is PRP, and how does it work?
PRP is essentially platelet-rich plasma derived from a patient's blood sample. The liquid portion of the blood, called plasma, consists of proteins and water. Its primary function is to circulate white and red blood cells, along with platelets, throughout the body. Platelets are cells that allow the blood to clot, but also contain these regenerative proteins that are lauded for their healing properties. They promote the production of elastin and collagen, as well as tissue repair and cell regrowth. At Med Spa At Seena One, a sample of blood is taken and then spun in a centrifuge to separate the plasma and platelets. The concentrated platelets are then utilized to enhance the results of microneedling treatments and promote the body's natural healing process.
What is microneedling?
Microchanneling, also known as collagen induction therapy, is a cosmetic treatment that promotes new skin cell growth. The experts at Med Spa at Seena One (Corrective Skin Care)will employ a microneedling device that will create tiny holes in the dermis layer on the face and neck. It is a versatile, minimally invasive procedure that can treat age spots, acne scars, wrinkles, hyperpigmentation, rosacea, and various other skin conditions. It works by producing small, controlled micro-sized injuries into the skin to trigger the body into repair mode and start the healing process. It can help enhance a patient's complexion, creating a more even skin tone, and stimulating collagen production.
Combining microneedling with PRP benefits
At Med Spa at Seena One (Corrective Skin Care)in Burleson, TX, microneedling treatments with PRP generally take about an hour to complete. Before the microneedling portion of the procedure, a patient's blood sample is taken to start the separation process in their onsite lab. Patients are then made comfortable in a procedure room. After the patient's skin is thoroughly cleaned, the microneedling device is employed to create tiny holes or micro-sized injuries throughout the top layer. Once the microneedling is complete, the PRP serum is then gently massaged into the target areas. Once fully absorbed, any excess serum is removed, and the treated areas are cleansed one more time.
How soon can I see my microneedling with PRP results?
After a vampire facial, patients will experience redness, swelling, and slight bruising. Patients should avoid wearing makeup, using exfoliating cleansers, and any direct sun exposure for the first 72 hours. The final results of microneedling with PRP are not immediate and will take several weeks to show, as the skin starts to repair itself during the healing process. Patients are left with healthier, more vibrant skin. After the initial treatment, it is recommended that patients schedule follow-up microneedling with PRP sessions at least 2 – 4 times a year. In between each one, patients can turn to the experts at Med Spa at Seena One (Corrective Skin Care)for facials or other aesthetic treatments to remove any dead layers of skin and help maintain their glowing, vibrant complexion.
At Med Spa At Seena One, let board-certified endocrinologist and internal medicine specialist Dr. Mukhtar Anees and his experienced team help restore and revitalize the way you look. Microchanneling with PRP is an effective solution for patients in Burleson, TX looking for facial rejuvenation and to and feel good about how they look. It can promote younger, smoother, more radiant, and even firmer-looking skin. If you are considering this innovative treatment or have additional questions, we invite you to call today to speak to one of our skilled skin care experts or schedule a consultation with Dr. Anees at Med Spa At Seena One.