How Soon Can Patients Feel O-Shot® Results?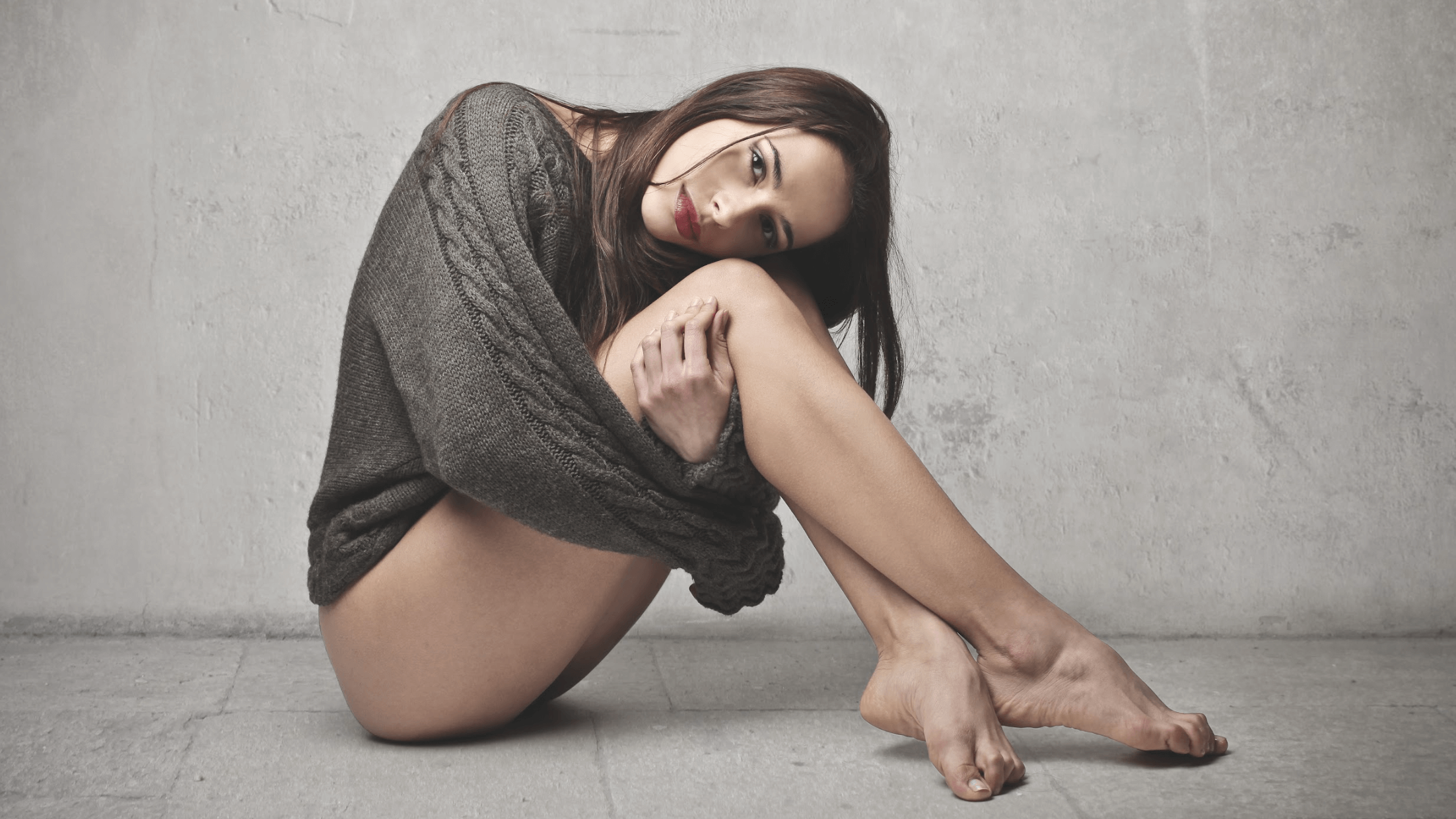 An injection called the Orgasm (or O) Shot is designed to help women suffering from sexual and urinary issues resulting from aging. These issues can include low libido, painful sex due to a lack of lubrication, trouble climaxing, and even incontinence.
At Med Spa At Seena One, board-certified physician Dr. Mukhtar Anees helps patients near Burleson and Fort Worth, TX deal with sexual and incontinence issues using this nonsurgical injection.
Keep reading to learn more about the effects of the O-Shot and how long it may take to work in some patients.
What is the O-Shot, and how does it work?
The O-Shot is unique because it doesn't involve a foreign substance. Instead, it uses the platelet-rich plasma (PRP) from your own blood. Because PRP contains growth factors, the O-Shot can stimulate the growth of new, healthy cells in the area, help increase blood circulation, and increase the production of collagen to encourage your body to help heal itself.
Dr. Anees will simply take a small blood sample from your arm, then spin the blood in a centrifuge to separate out the PRP. After numbing the injection site and waiting around 30 minutes for it to take full effect, Dr. Anees will then administer the O-Shot into the upper vaginal area.
Patients can typically return to vaginal sexual intercourse 1 – 2 days after the injection, but they can almost immediately return to the rest of their regular, daily routines.
What are the benefits of the O-Shot?
The goal of the O-Shot is not only to improve sexual function but also to reduce some symptoms of incontinence. A patient may see effects of the O-Shot that include:
Tighter vaginal skin

Less painful sex (including less pain after an episiotomy)

A boost in libido

More intense orgasms

A reduction in symptoms of some types of incontinence (such as stress and urge incontinence)
When it comes to sexual issues, they may be caused by numerous factors. The O-Shot is designed to rejuvenate the area so your body can alleviate some of the physical issues. If psychological or relationship issues are involved, those need to be explored with a counselor.
How long does it take to feel the effects of the O-Shot?
Almost immediately after the O-Shot, some patients experience mild side effects like redness, swelling, or numbness, but these often subside in a week or less, and are common with PRP injections.
For some patients, the beneficial results of the O-Shot can be immediate. However, it's more likely that you will begin to experience the first benefits within 3 – 7 days, including heightened sexual arousal and more satisfying sexual sensations.
How soon you will feel the full results of the O-Shot depends on the patient, but it typically takes three months. And if the procedure does work for you, the results can last up to 1 – 2 years, after which you can schedule a consultation for another shot with Dr. Anees.
Get the O-Shot in Fort Worth/Burleson, TX
If you're a patient in the Fort Worth or Burleson, TX area who's ready to reclaim their body, get their sex life back on track, and end the inconvenience that comes with female incontinence issues, you may want to consider the O-Shot.
To learn if you're a candidate for this treatment, contact Med Spa At Seena One to schedule a consultation with board-certified physician Dr. Mukhtar Anees.