How Long Will Swelling Last After A Vampire Facelift?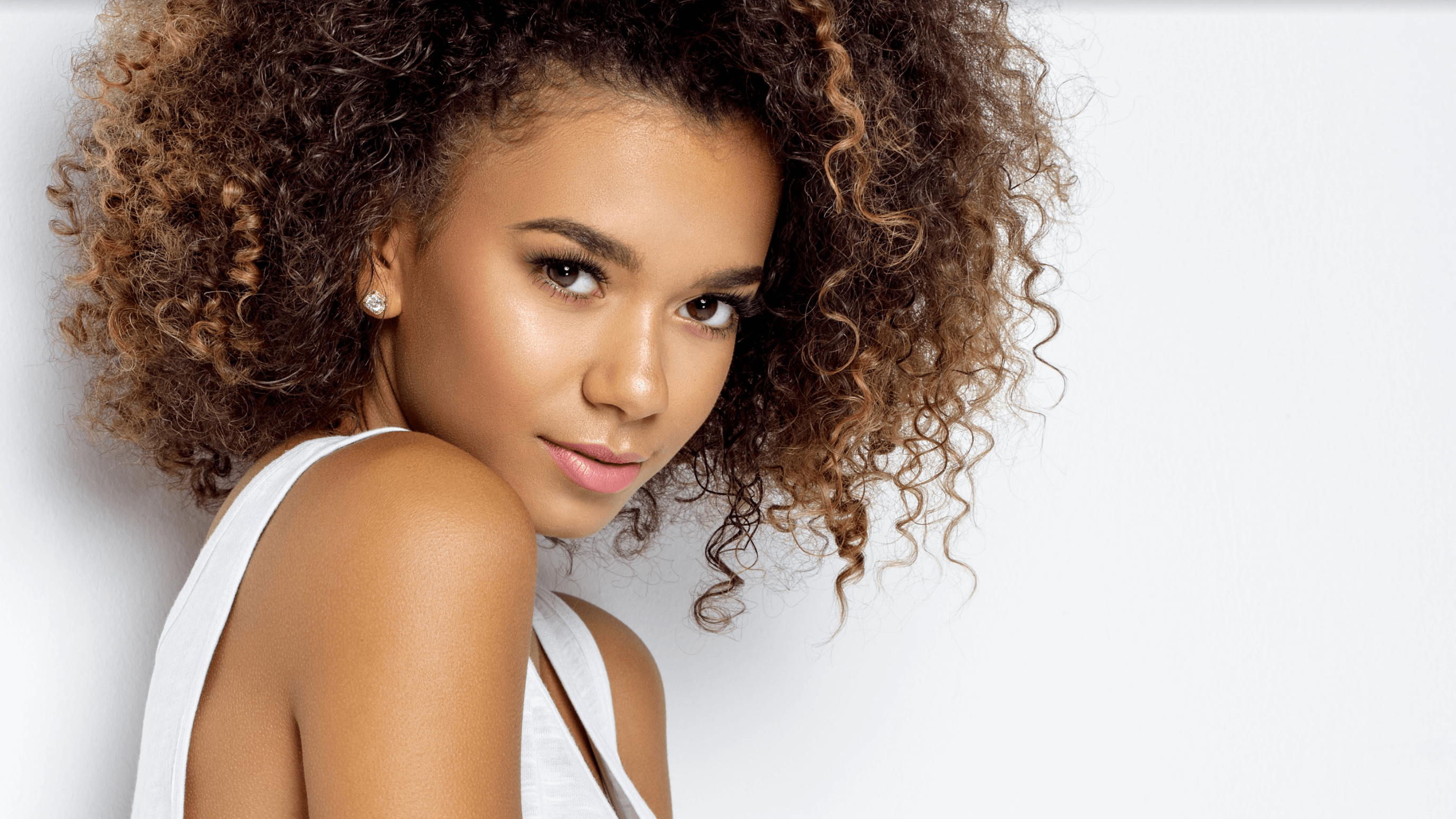 Do you feel that life is sucking the suppleness and volume out of your skin? If so, you may benefit from a nutrient-rich Vampire Facelift®. Touted by celebrities, like Kim Kardashian and Jennifer Aniston, the Vampire Facelift combines the power of two innovative, anti-aging skin procedures. By using microneedling with PRP therapy, patients can stimulate collagen production for softer, younger-looking skin. Proudly serving the Fort Worth and Burleson, TX areas, please read through our helpful blog and schedule an appointment at Med Spa at Seena One (Corrective Skin Care)for this magnificent procedure. At our medical and day spa, we can help you relax with a luxurious treatment that alleviates wrinkles, fine lines, or folds and provides a luminous glow.
What is a Vampire Facelift?
As equal parts of regenerative medicine and cosmetic treatment, the Vampire Facelift uses two innovative procedures called microneedling and PRP therapy. During the microneedling part of your procedure, our technicians utilize a specialized device that makes micro-injuries to the skin. This method encourages the skin to stimulate collagen production, which is an essential nutrient for a supple complexion. Next, we complete the PRP portion of your procedure.
At this point, we draw a small amount of blood from your arm. Generally, it takes about a tablespoon of blood, so not too much. Our technician will place your blood in a centrifuge, which spins at a high velocity, separating the plasma from the rest of your blood. Within the plasma, you can find highly nutrient-rich components, like growth factors. Growth factors help improve the body's ability to heal, and when applied to the skin, can reduce the appearance of:
Acne scars
Wrinkles
Fine lines
Facial folds
Large pores
Uneven skin tone
Sun damage
Dark eye circles
Once the centrifuge stops, we place the plasma on top of your skin so it can deeply absorb into the layers of your skin. Any excess amount of plasma is wiped off, and your complexion is cleansed. Many patients love that this treatment offers a natural option for improving their skin.
How long does Vampire Facelift swelling last after the treatment?
Swelling after a Vampire Facelift is a widespread side effect for patients. Much like a sunburn, the Vampire Facelift recovery time includes a few side effects. At first, your face will feel tight, look red, and could swell. If swelling does occur, it dissipates within three days after the treatment. You may also have a rough skin texture that lasts for about a week. All of these issues will subside on their own and naturally occur during the healing process.
Schedule a skin rejuvenation treatment at our Fort Worth, TX and Burleson, TX med spa
Our team at Med Spa at Seena One (Corrective Skin Care)strives to provide the best medical spa services and care for our patients. While you may have some slight aftereffects after a Vampire Facelift, the benefits still outweigh the temporary discomfort. Please schedule an appointment with one of our technicians to learn how this popular treatment can help you achieve your skin care goals.