How Long Will My Swelling Last After the P-Shot®?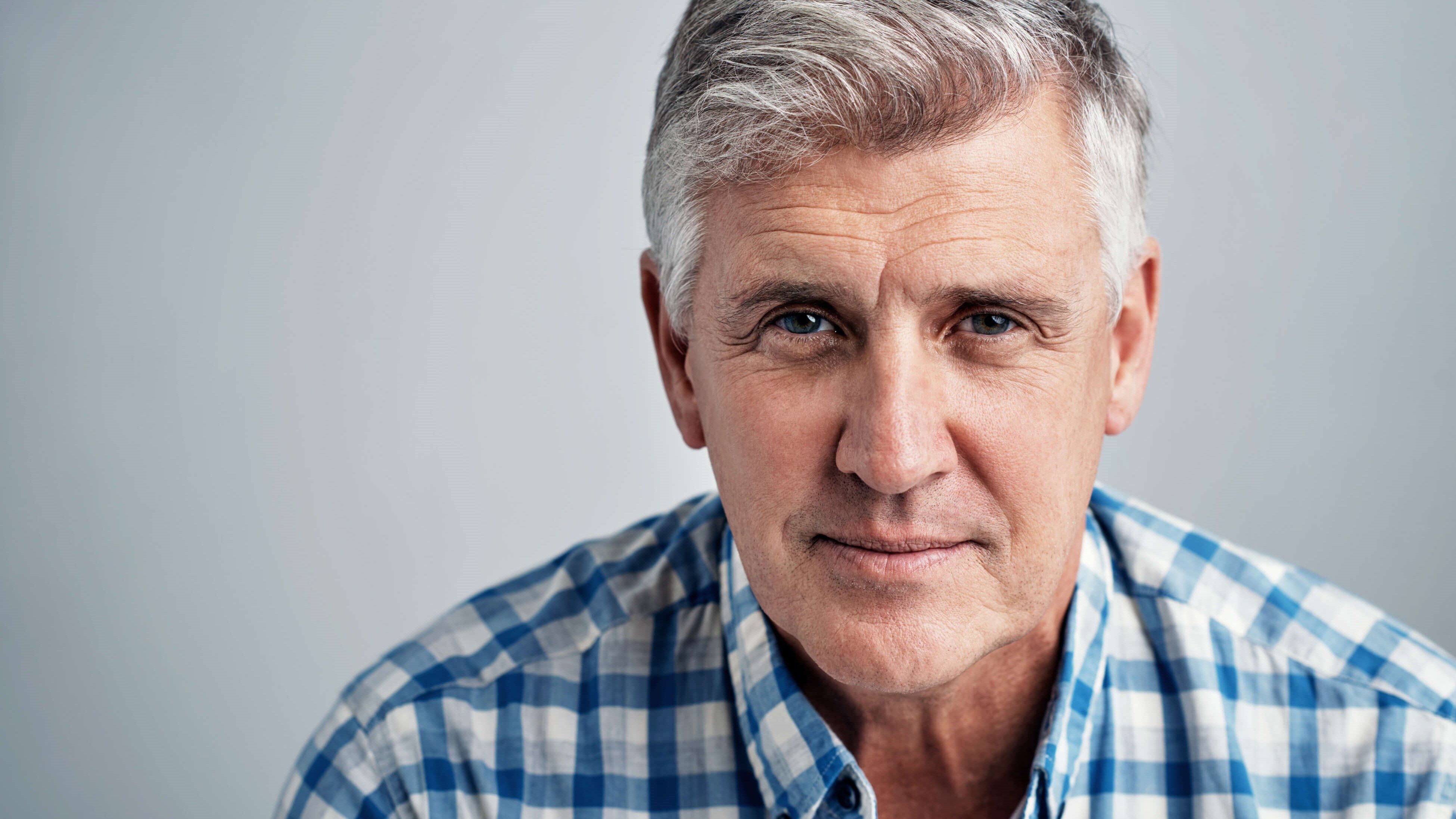 The P-Shot® is an exciting erectile dysfunction treatment that can boost your ability to have an erection. It can also enhance the overall girth and size of the penile area. Board-certified physician Dr. Mukhtar Anees of Med Spa At Seena One offers the P-Shot to our patients in Fort Worth and Burleson, TX to help boost sexual performance.
One popular part of the P-Shot is that it doesn't produce many side effects. There will be some swelling, but it will last for less than a week in most situations. The design of the P-Shot will keep this and other effects from lasting too long, as it uses your body's natural platelet-rich plasma to restore the penile area.
How does the P-Shot work?
The P-Shot uses platelet-rich plasma or PRP that comes from your body. We can draw a small amount of blood from your body, then we will insert the vial into a centrifuge to separate the PRP from the rest of the sample. We will then inject the PRP into your penile area, allowing the compound to restore tissues.
The P-Shot helps improve blood flow in the penile area and triggers repair responses in many tissues and cells. New neural pathways can also develop in the area, making it easier for the area to produce an erection.
This option from Med Spa At Seena One is perfect for many men struggling with erectile dysfunction. It boosts the tissue's ability to perform and respond; plus, it is easier to keep an erection following an injection. You may also experience a slight increase in penile girth or length, although this effect doesn't happen for everyone.
Since our PRP for male sexual wellness procedure doesn't require surgery or medication, it provides a safe and efficient approach to boosting your sexual health. Patients won't be concerned over whether or not their body will reject the work, as the process uses your growth factors to restore how the penis functions.
What about the swelling?
Like with any other procedure that requires an injection, you will notice some swelling in the penile area. Redness and bruising may also develop, as the injection will target some of the deepest tissues in the region. But these problems will only last for about 4 – 7 days on average.
You'll start to notice visible results about 2 – 6 weeks after the injection. The swelling will have disappeared, and you may notice an improved ability to produce an erection.
How long will the results last?
The results of your P-Shot can last for about two years on average. You can request a follow-up shot as necessary to keep the results working well. Since the practice doesn't require any medications or other items that might be dangerous, you can receive this treatment a second time as the need arises.
Ask us how the P-Shot can restore your sexual health in Burleson, TX
You won't have to worry about how you can produce an erection when you use the P-Shot to your benefit. Dr. Mukhtar Anees and the experts at Med Spa At Seena One in Burleson, TX can help you see how the P-Shot can work for your body. Visit us online to learn how our service works and plan a visit.