How Long Will Facial Redness Last After Microchanneling?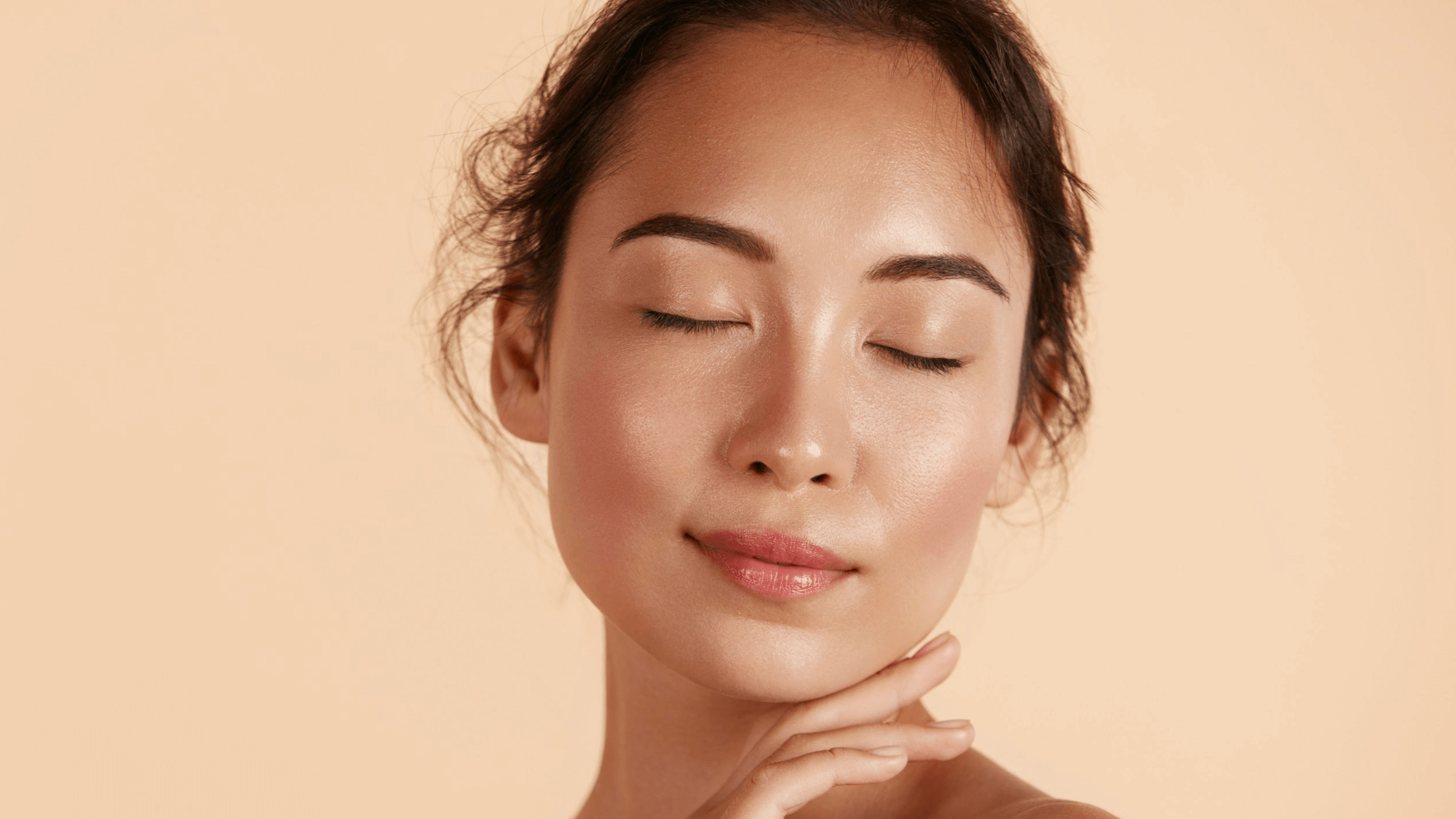 After you have a microneedling treatment, some side effects are to be expected. When patients leave their appointment, their skin will be bright red and flushed, as if they have a mild to moderate sunburn. This temporary redness after microneedling is entirely normal, but how long will it last? Read on to learn more from our skin experts and board-certified physician Dr. Mukhtar Anees at Med Spa at Seena One (Corrective Skin Care)in Burleson, TX. It is one of the leading aesthetic centers for men and women in the Fort Worth and Burleson, TX areas, providing popular skin rejuvenation treatments to improve how your skin looks and feels.
How does this skin rejuvenation treatment work?
Microchanneling, also known as collagen induction therapy, uses a professional derma roller of several fine-gauge needles to safely puncture the dermis or the second layer of the facial skin. This technique encourages the body to produce elastin and collagen to begin the healing process naturally. Both of the nutrients are imperative for the health and appearance of the skin. Microchanneling is most commonly used to smooth the skin, even out hyperpigmentation issues, and shrink pores, and be easily combined with other aesthetic treatments or serums to make the end results more dramatic. Our skin experts at Med Spa at Seena One (Corrective Skin Care)will personalize each microneedling treatment to meet your skin care requirements.
How long does microneedling take to heal?
Microchanneling is a popular skin rejuvenation treatment for both men and women to improve facial skin's look and feel. It is safe and effective for adults and all skin types. Microchanneling treatments help rebuild facial skin to reveal a firmer, smooth complexion while stimulating the body's natural collagen production. Healing from microneedling generally takes about 24 hours. However, it varies by patient depending on the treatment's extent and could take up to 2 – 3 days. A patient typically can return to work or their daily activities after treatment and wear makeup 24 hours after treatment. With the body's healing process creating new, healthy collagen, the most dramatic results being visible in about 4 – 6 weeks.
How long does redness after microneedling last?
Swelling and redness are normal after microneedling treatments. It will most likely persist for at least 24 – 48 hours. Even with proper aftercare, there isn't much you can do to get rid of the redness immediately after the procedure, so be patient. Women should avoid covering up the redness with makeup, which can clog pores on newly exposed skin and even cause acne. As the skin heals, apply gentle cleansers and unscented moisturizers to the skin to minimize side effects.
Looking for microneedling in Fort Worth, TX
You can discover the fantastic benefits of this skin rejuvenation treatment with our medical spa's skin experts. At Med Spa at Seena One (Corrective Skin Care)in Burleson, TX, we offer numerous anti-aging and aesthetic treatments to help our patients achieve a more youthful, vibrant complexion. We are excited to help you discover the amazing benefits of microneedling, so contact our office to schedule an in-person or online consultation with board-certified physician Dr. Mukhtar Anees today.