How Long Should You Wait Between Laser Hair Removal Sessions?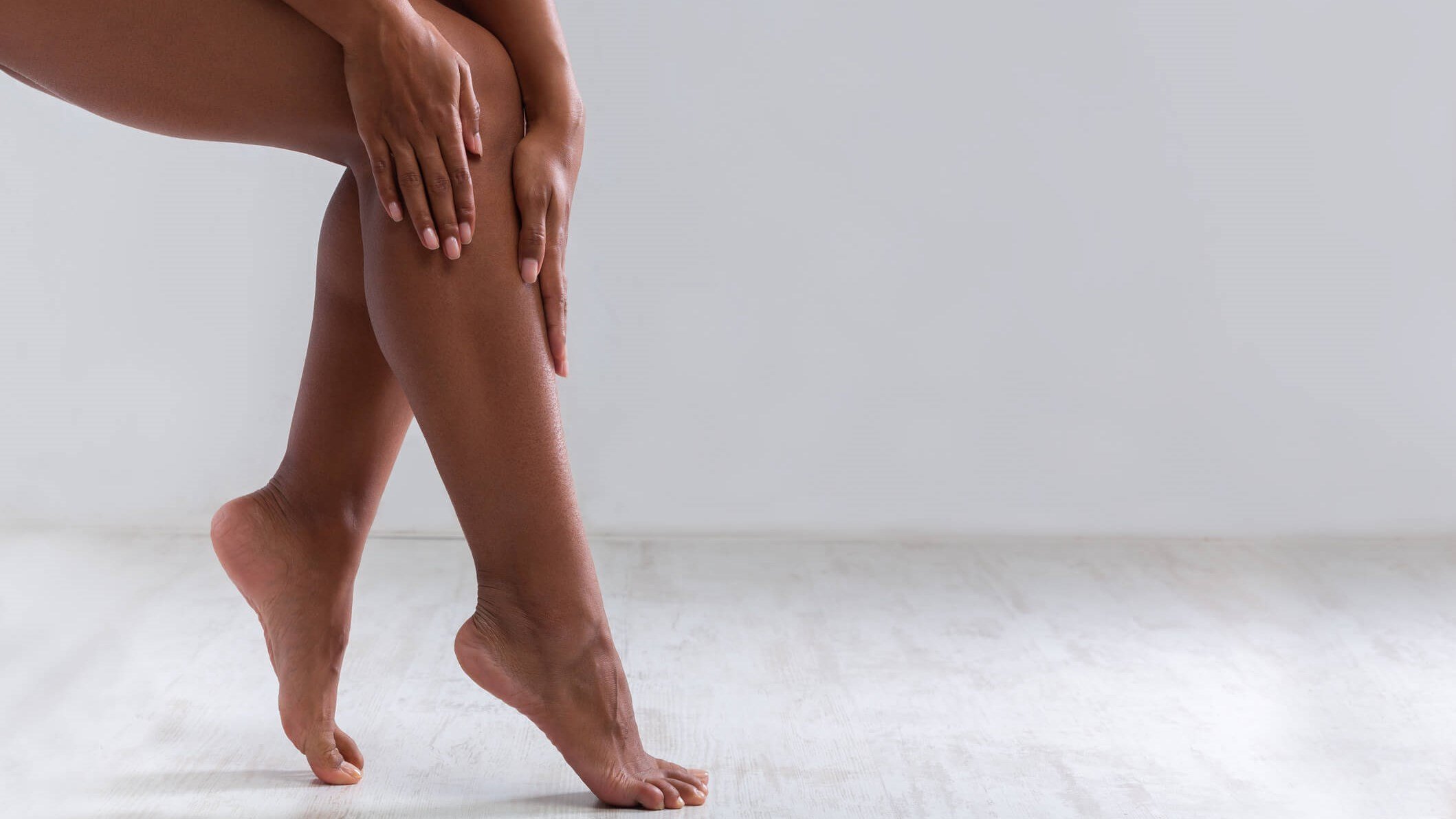 There are not many routines that are as time-consuming, expensive, and repetitive as shaving. If you're like most men and women, you probably spend countless hours and dollars each week shaving, plucking, tweezing, and otherwise getting rid of unwanted body hair. For patients who are finally fed up with this constant maintenance, laser hair removal can provide a long-lasting solution to get the smooth, hair-free skin you love. The expert team at Med Spa At Seena One, under the direction of board-certified physician Dr. Mukhtar Anees, is proud to offer the most advanced laser hair removal technology in Burleson, TX to help men and women rid themselves of razors. Learn more about Fort Worth laser hair removal here, including how many sessions you may need and how long you'll have to wait between treatments.
How does laser hair removal work?
Generally speaking, laser hair removal utilizes laser energy to target and destroy the hair follicle. There are a variety of lasers on the market, each of which has slightly different features. Dr. Anees and the knowledgeable team at Med Spa at Seena One (Corrective Skin Care)are dedicated to providing the most up-to-date, effective, advanced technologies and are proud to offer the powerful Lumenis® LightSheer™ Duet laser for the most efficient and long-lasting laser hair removal results.
During a laser hair removal session in Burleson, TX, patients will lie comfortably in one of our private treatment rooms, where a highly qualified, certified, and experienced technician will perform the treatment. After the skin has been cleansed to remove any natural oils and topical products, the technician will begin treating the target area with the laser. The Lumenis system is powerful, yet gentle, and most patients experience no pain during treatment. For those concerned about mild discomfort, our caring team can offer a topical numbing cream.
How many laser hair removal sessions will I need?
The number of laser hair removal sessions needed can vary from patient to patient and will depend on a number of personal factors, including:
Thickness/coarseness of hair
Hair color
Skin tone
Area being treated
Genetics
On average, most men and women require about 3 – 5 laser hair removal treatment sessions to achieve their ideal outcome. In some cases, patients with coarser, more stubborn hair may require additional treatments to adequately damage the follicle and reliably reduce hair growth.
How often do you get laser hair removal sessions?
One of the most critical aspects of laser hair removal is timing the sessions appropriately, making it essential to choose a knowledgeable provider. Laser hair removal targets the hair in its active growth stage, but not all hairs are active at the same time. While some hairs are actively growing, others are in a dormant stage. Furthermore, hairs across different parts of the body have different growth cycles. All of these factors are considered when scheduling your laser hair removal sessions. Depending on the area being treated, sessions are typically spaced out about 3 – 6 weeks to allow dormant hairs to enter the active state and achieve the most efficient and complete treatment possible.
Does laser hair removal last forever?
Perhaps the most common question regarding laser hair removal is whether or not it's permanent. It's important for patients considering laser hair removal in Fort Worth to have realistic expectations for their results and understand that the procedure does not guarantee the permanent removal of 100% of hairs. Instead, laser hair removal provides a dramatic reduction in hair growth that can last for many, many years in most cases. Some hairs may take longer than others to respond to the laser, and occasionally, a few stubborn hairs may never stop growing completely. It is not uncommon for patients to experience small areas of regrowth or a slight increase in growth rate over the course of time, but these hairs are usually lighter and finer than the original growth and can easily be treated with a short maintenance session.
Am I a good candidate for laser hair removal in Fort Worth, TX?
Historically, laser hair removal was only an option for patients with light skin and dark hair. However, the exciting advancements in technology – like the Lumenis laser used in our facility – now allow patients of nearly any skin tone and hair type to be treated.
If you're interested in finding out more about if you're a good candidate for laser hair removal, we invite you to call the friendly team at Med Spa at Seena One (Corrective Skin Care)to schedule your consultation with board-certified physician Dr. Mukhtar Anees and our exceptional team today. Say goodbye to the hassle and expense of shaving once and for all with long-lasting laser hair removal in Burleson, TX.