How Long Does Fibroblasting Last?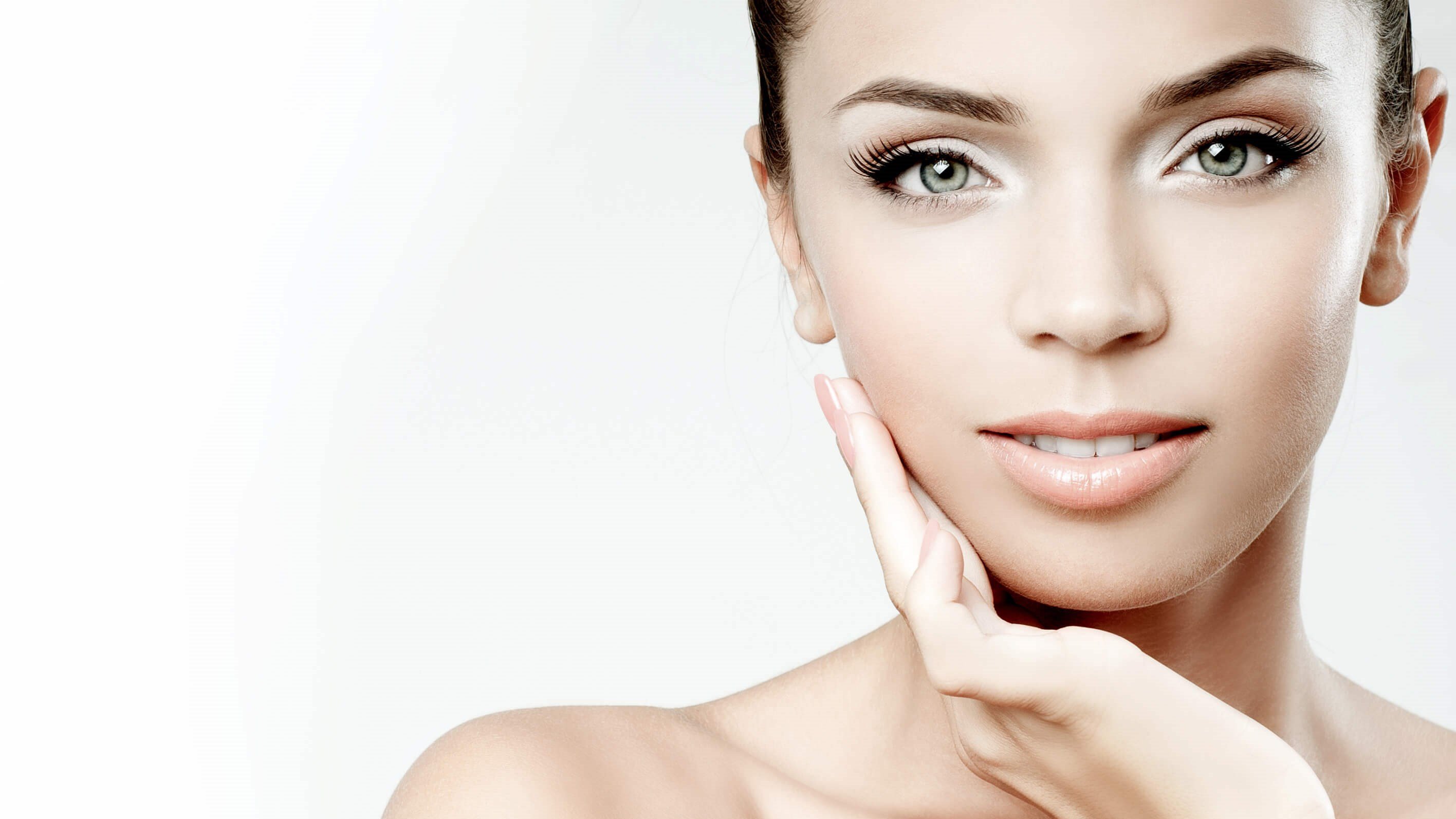 As frustrating as the signs and symptoms of aging can be, many men and women aren't quite ready or able to go under the knife just yet. Furthermore, patients with mild to moderate sagging skin and wrinkles often want a less invasive option that addresses their concerns without the lengthy recovery or downtime associated with surgical intervention. If you are looking for a nonsurgical skin tightening treatment that can help turn back the clock and give you healthier, more youthful skin, then fibroblasting may be right for you. The knowledgeable team at Med Spa At Seena One, led by board-certified physician Dr. Mukhtar Anees, is proud to offer fibroblast skin tightening in Burleson, TX as one of many exciting nonsurgical cosmetic treatments to keep you looking and feeling your best. Learn more about fibroblasting here, including where it can be used and how long your results may last.
What does plasma fibroblast do?
As we age, our supply of collagen and elastin – two of the most important components for healthy, plump, youthful skin – naturally decreases, resulting in lines, wrinkles, and sagging skin. Fibroblasting is a nonsurgical skin tightening treatment that utilizes the power of plasma microbeams to stimulate the body's natural production of collagen and elastin, resulting in tighter, firmer, smoother skin.
Where can you get fibroblasting?
Fibroblast pen treatment allows the technician to target both large and small areas of the body with precision. Some of the most common concerns treated with fibroblast skin tightening include:
Facial lines and wrinkles
Acne scars
Lip lines
Smoker's lines
Crow's feet
Stretch marks (abdomen, thighs, face)
Neck
Jowls
How does plasma fibroblast work?
Fibroblasting is a relatively quick and comfortable procedure and can be performed on-site in one of our private treatment rooms at Med Spa At Seena One. Most Burleson, TX patients experience minimal discomfort during fibroblasting, but our team is happy to discuss local anesthesia or numbing options with you if you have concerns about pain. Each session usually lasts about 30 – 90 minutes, depending on the area(s) being treated, and begins with the skin being cleansed and prepared for treatment. Using an advanced plasma blast pen, the handpiece is passed over the skin several times to ensure even, complete treatment.
How long is fibroblast recovery?
Believe it or not, there is virtually no downtime associated with fibroblasting. Most patients in Fort Worth, TX are able to return to their normal daily routines after treatment with few exceptions. Mild redness, swelling, numbness, or irritation may be present, but a cooling gel can be applied to relieve these symptoms. In most cases, these are mild and resolve on their own within a few days. It is critical that patients minimize sun exposure and keep their skin moisturized following fibroblast treatment.
How long does it take for fibroblasting to work?
The results of fibroblasting take time to develop as the body begins to ramp up its production of collagen and elastin. Most people notice a difference in their skin after a few weeks, but the final results may take up to 2 – 3 months after your last session to be fully apparent to others. Furthermore, repeat treatment sessions may be needed for patients to achieve their ideal outcome. During your Fort Worth, TX fibroblast consultation, Dr. Anees will discuss your specific concerns and goals, evaluate your skin, and help determine a treatment plan that will best fit your needs. On average, men and women require about 2 – 3 fibroblasting sessions to get the results they want.
How long does fibroblast last?
Like most cosmetic treatments, surgical or not, the results of fibroblasting can vary from person to person based on a variety of individual factors, including the patient's skin type, the severity of his/her concerns, how many sessions were performed, and others. Generally speaking, most men and women can enjoy the results of fibroblasting for up to two years before a repeat treatment may be needed. Some helpful tips to maintain and prolong your fibroblast results include:
Avoid sun exposure
Wear sunscreen
Keep your skin moisturized
Practice proper skin care
Eat a healthy diet
Stay hydrated
Maintain a healthy, stable weight
Do not smoke
Consider complementary skin treatments, including injectable fillers, BOTOX, and more
Get a jump start on the battle against aging with fibroblasting in Burleson, TX
If you have noticed that your skin is starting to show some of the telltale signs of aging, including lines, wrinkles, and laxity, but you aren't ready for surgical intervention just yet, then nonsurgical skin tightening with plasma fibroblasting may be right for you. Call the friendly team at Med Spa at Seena One (Corrective Skin Care)to schedule your in-office or virtual consultation with board-certified physician Dr. Mukhtar Anees and our experienced fibroblast technicians, and discover how you can get younger, healthier, more beautiful skin with virtually no pain or downtime!