How Long After a Vampire Facial® Will I Have Redness and Swelling?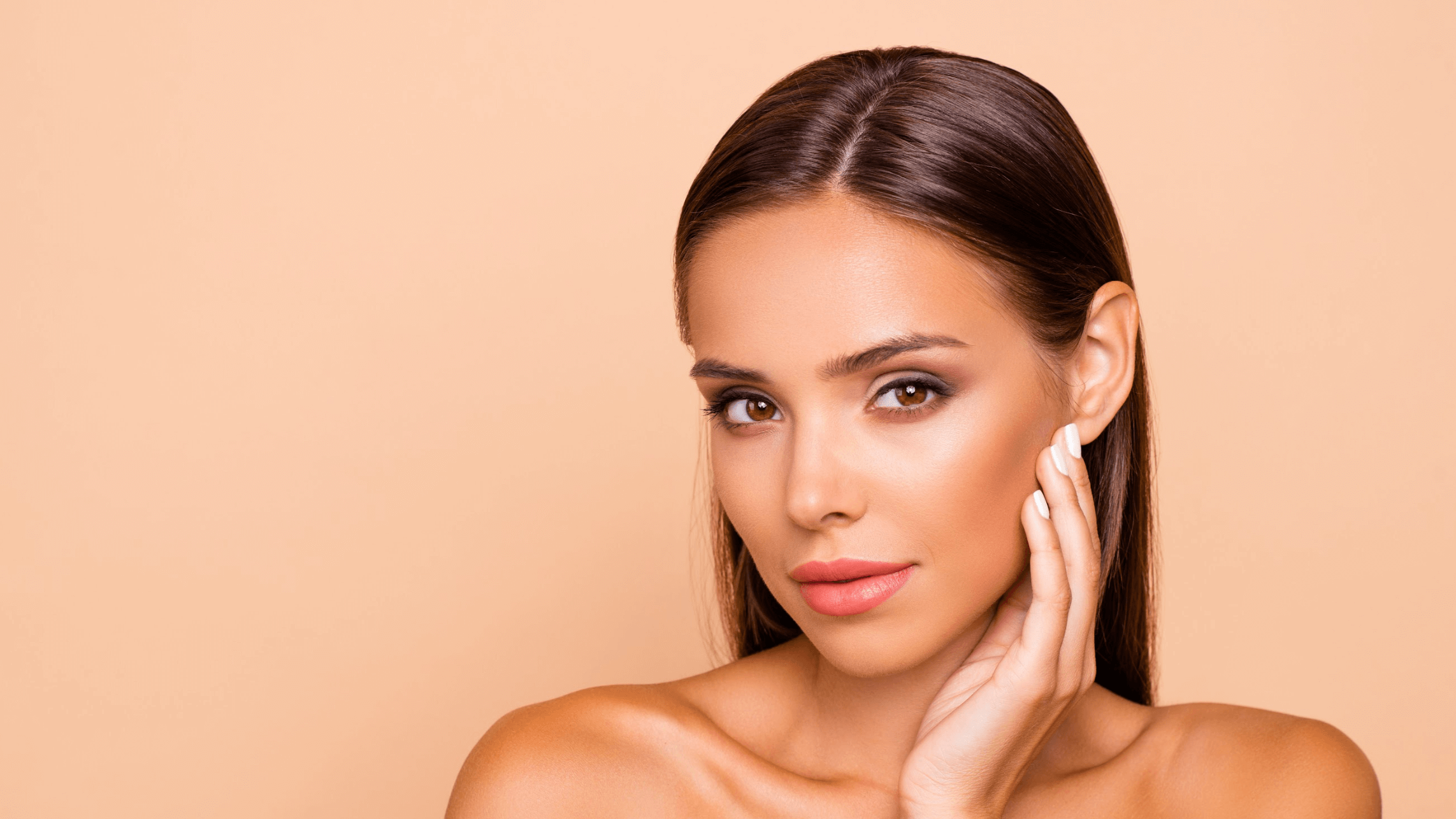 Vampire Facials have become all the rage in recent years. This advanced facial uses platelet-rich plasma derived from your blood to refresh the skin and create a youthful, radiant appearance.
Though our Vampire Facials are considered relatively safe, you may experience some minor redness and swelling after treatment. How long this lasts depends on your skin sensitivity, but it generally resolves within a few days.
Med Spa At Seena One understands that skin rejuvenation treatments are personal, so we work with each patient to ensure a unique experience. Below, Dr. Mukhtar Anees describes our process in more detail and what to expect during Vampire Facial recovery in Burleson, TX.
What happens during a Vampire Facial?
Skin issues like fine lines and age spots can make you feel self-conscious about your appearance. When drugstore treatments fail to improve your complexion, it may be time to consider a professional facial. Vampire Facials use platelet-rich plasma (PRP) to encourage natural collagen production and cellular turnover.
During a Vampire Facial, we draw a small amount of blood from your arm. This sample is then put in a centrifuge where the platelets are separated from other blood cells. The PRP is carefully administered to the treatment areas using a simple microneedling device.
Benefits of a Vampire Facial in Fort Worth, TX include:
Reduced fine lines and wrinkles
Firmer and more youthful-looking skin
A more even skin tone
Improved skin texture
Fewer acne scars
About Vampire Facial recovery
Vampire Facials are considered safe when administered by a qualified specialist. However, you may experience redness and swelling almost immediately after skin rejuvenation treatment. Any side effects are normal and temporary, and they should resolve within a few days. This timeline may differ in people with very sensitive skin.
There is little downtime associated with our facials, so patients near Burleson and Fort Worth, TX return to work and normal activities almost immediately after their appointment. Med Spa At Seena One can also make recommendations on how often to return for follow-up treatments if needed.
How to make Vampire Facial recovery easier
We understand that even minor side effects from a Vampire Facial can leave you feeling frustrated. This is why our trained team members provide detailed instructions on how to care for your skin during recovery. These include:
Avoid direct sunlight: UV exposure contributes to skin damage and side effects like swelling. Stay out of the sunlight or wear wide-spectrum sunscreen whenever you go outside.
Use a gentle cleanser: Wash your face twice a day using a mild cleanser and lukewarm water. Harsh soaps irritate the skin and should be avoided.
Apply ice: Small ice packs can relieve redness and swelling in the treatment area. Place a thin cloth over the ice to avoid direct contact.
Avoid touching or rubbing the face: Touching your face can irritate your skin. If you must touch the treatment area, wash your hands and use a soft, clean towel.
Achieve your best skin with a Vampire Facial
Facials are a wonderful way to improve your appearance and manage issues like wrinkles and discoloration. Med Spa At Seena One is proud to offer Vampire Facials and other cutting-edge skin rejuvenation treatments in Burleson, TX. Dr. Mukhtar Anees knows that every patient is unique and works closely with you to ensure beautiful, natural-looking results. Call now to see how we can help you achieve your best skin.