How is a Vampire Facelift Performed?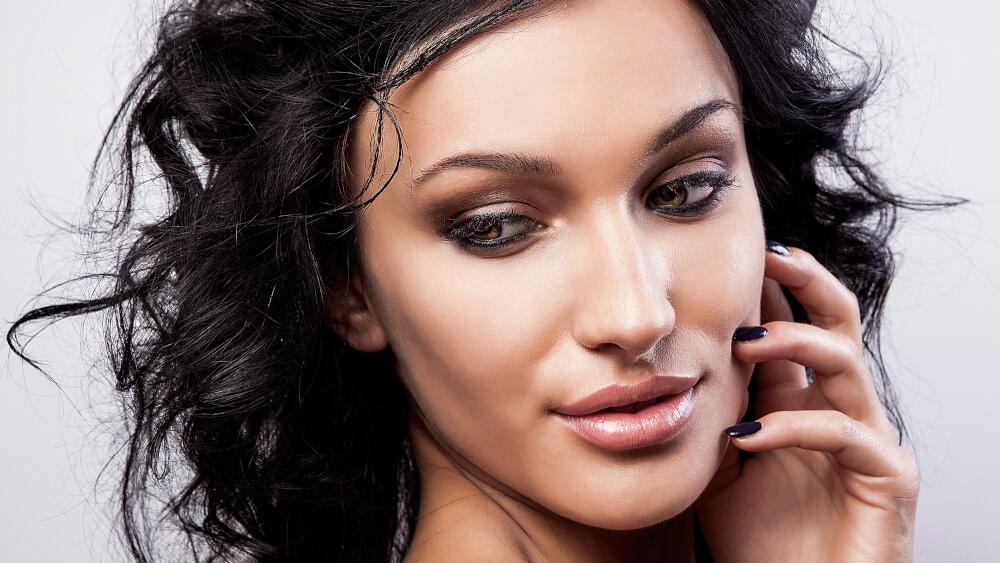 Cosmetic surgery can eliminate wrinkles and other signs of aging to make you appear younger. But for those with mild to moderate skin issues, surgery is not always the right approach. The popular Vampire Facelift® offers you a new way to improve your skin tone through the use of platelet-rich plasma (PRP). Board-certified physician Dr. Mukhtar Anees is excited to provide this cutting-edge procedure at Med Spa At Seena One.
A Vampire Facelift is a designer skin rejuvenation treatment widely sought out by Hollywood celebrities. However, it is accessible enough for most people to enjoy the benefits. So what does plasma do to your face, and how long does a Vampire Facelift last? When you schedule time with our expert team of practitioners in Burleson, TX, we can review the process with you and give you information about how it is performed.
What does a Vampire Facelift do?
So what does a Vampire Facelift do? Surprisingly, this treatment is not considered a facelift at all. It is a nonsurgical procedure that combines injectable hyaluronic acid (HA) dermal fillers with the natural healing components in your own blood. Fillers such as JUVÉDERM® and Restylane® add volume in just the right places to sculpt a youthful shape. Meanwhile, platelet-rich plasma has powerful growth factors that stimulate the production of collagen. This promotes smoother and healthier-looking skin.
Candidates for the Vampire Facelift
Med Spa at Seena One (Corrective Skin Care)can specifically address problems like Crow's feet, forehead wrinkles, frown lines, and smile lines with a Vampire Facelift. Since we use your blood during treatment, it is unlikely to produce an adverse reaction. On the other hand, the Vampire Facelift is not suitable for individuals with medical conditions affecting the blood, such as anemia. Please let our team know if you are taking any prescriptions, like blood thinners. During your consultation in Burleson, TX, we can answer questions such as:
What does a Vampire Facelift do?

What does plasma do to your face?

How long does the Vampire Facelift last?
How the Vampire facelift is performed
The Vampire Facelift requires several steps to be completed. To begin, Dr. Anees or a talented member of our team injects the hyaluronic acid filler into specific, targeted areas. Our team takes into account your unique features and problem areas to create the desired outcome. A small sample of blood is then drawn from the arm and placed into a centrifuge that spins at high speed. This is what causes the plasma and blood to separate. The plasma causes your body to produce additional collagen over the next several months.
How long does the Vampire Facelift last?
Right after treatment, some patients experience some redness and tenderness in the skin. These minor side effects are only temporary, and most people can return to normal activities afterward. The results, however, last much longer. So how long does the Vampire Facelift last? You may see some improvement within a few days, but more dramatic improvements become visible in just 2 – 3 months. Depending on your age and lifestyle, the results from your Vampire Facelift may last up to two years.
Learn about the Vampire Facelift
So what does plasma do to your face? It creates wonderful, natural-looking results! Compared to most plastic surgeries, the Vampire Facelift delivers a great skin tone, typically with no pain or downtime involved. Board-certified physician Dr. Mukhtar Anees can teach you more about this noninvasive procedure when you schedule a skin consultation with Med Spa At Seena One. Rejuvenate your skin and reduce issues such as fine lines and wrinkles at our clinic today in Burleson, TX.