How Do Microchanneling and Microneedling with PRP Differ?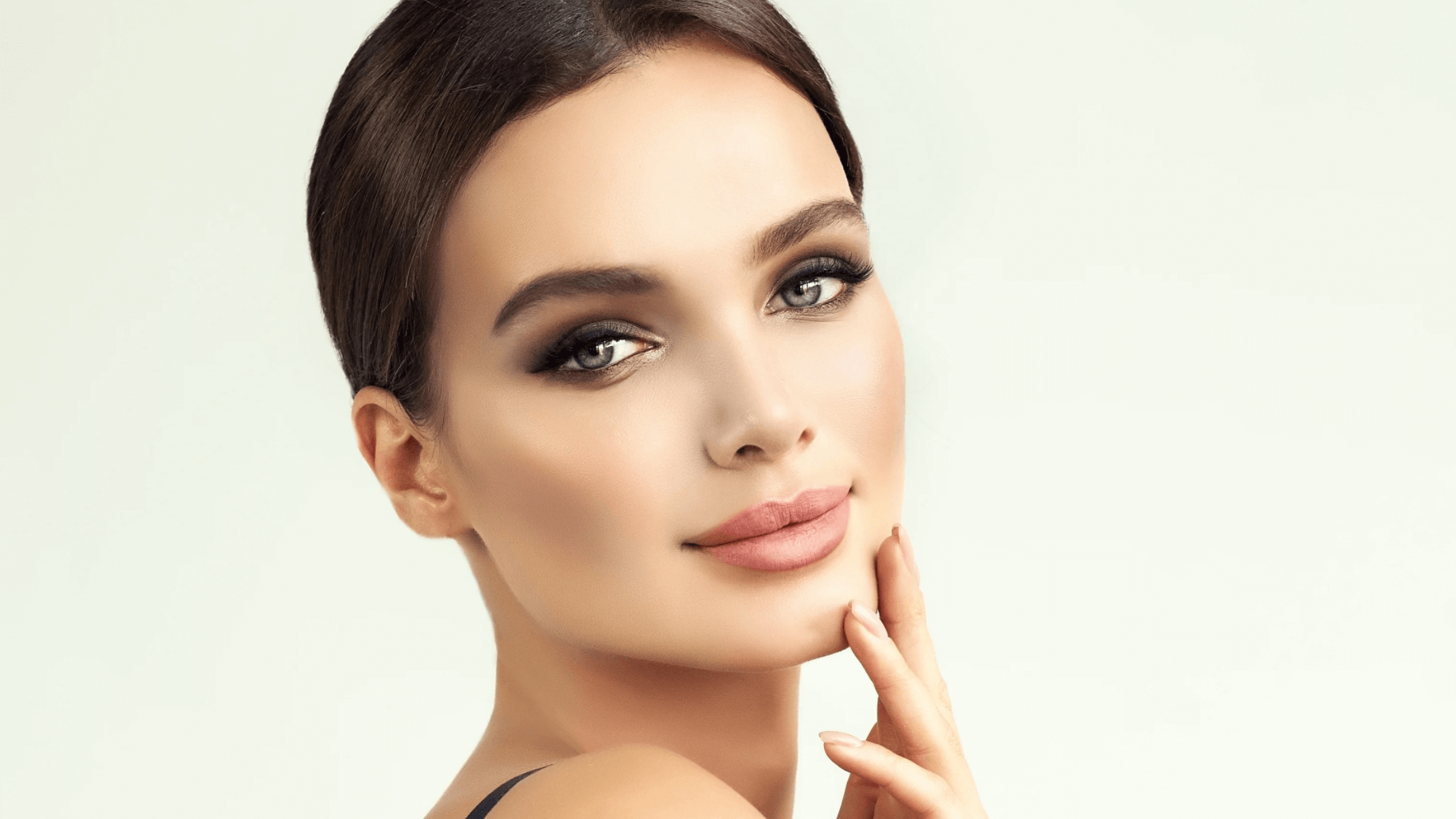 Microchanneling and microneedling with PRP (platelet-rich plasma) are innovative, noninvasive procedures for improving the appearance of your skin. They can be used to treat a variety of conditions, including acne scars, fine lines, rough skin texture, and sun damage, that make you appear older or less attractive. Both processes have been shown to improve collagen production and stimulate natural healing in your skin. But what are the differences between these anti-aging treatments, and which one is right for you?
Microchanneling treatment and microneedling with PRP are both safe and effective for many cosmetic concerns in Burleson, TX. To help you understand which is best for your needs, Dr. Mukhtar Anees takes a closer look at each one and the results they provide below. Reach out to Med Spa at Seena One (Corrective Skin Care)to schedule your comprehensive skin assessment today.
What is microneedling with PRP?
Microneedling uses thin needles to create tiny micro-injuries in the skin. It promotes skin rejuvenation by encouraging new collagen production, which will reduce the appearance of fine lines, sun damage, and other known signs of aging. At Med Spa At Seena One, our team uses a medical-grade roller device that is carefully dragged across the skin.
Microneedling is often combined with platelet-rich plasma to further stimulate your body's natural ability to create new skin cells. PRP has platelets that contain the growth factors and signal healthy skin cells to form. Because of the micro-injuries we create during treatment, the PRP is more easily absorbed.
What is microchanneling treatment?
Unlike microneedling, microchanneling uses small, wire-based filaments with microscopic channels. These are used to exfoliate the skin in a more precise and less abrasive manner. Microchanneling also encourages new collagen growth and treats many of the same skin conditions as microneedling. In fact, Med Spa at Seena One (Corrective Skin Care)in Burleson, TX can also offer platelet-rich plasma or a topical serum as part of your microchanneling treatment.
How do I know which is right for me?
Both skin rejuvenation procedures can be performed on your face for optimal results. If you aren't sure which to choose, we recommend scheduling a consultation at Med Spa At Seena One. Here, we can examine your skin, learn about your aesthetic goals, and recommend the best course of action for you. Our staff can also bring up the benefits of using platelet-rich plasma to enhance your results.
What should I expect after treatment?
Med Spa at Seena One (Corrective Skin Care)knows how to safely perform both procedures at our facility. Afterward, you can expect some redness and mild swelling, but these should dissipate in a couple of hours. It normally takes up to two months before you can see the full effect of your results. This is because new collagen takes time to produce healthy, renewed skin. Our professionals are always available to schedule follow-up treatments as needed.
Fantastic skin rejuvenation results
We hope this has given you a better understanding of the benefits of microchanneling and microneedling with PRP in Burleson, TX. Both advanced treatments can improve skin health and reduce signs of aging by stimulating collagen production, improving skin elasticity, reducing wrinkles, and providing anti-aging properties. If you are interested in more information or want to schedule your own consultation, call Med Spa at Seena One (Corrective Skin Care)to meet with Dr. Mukhtar Anees. We can help rejuvenate your skin.