How Can Patients Keep JUVÉDERM Results for the Long Term?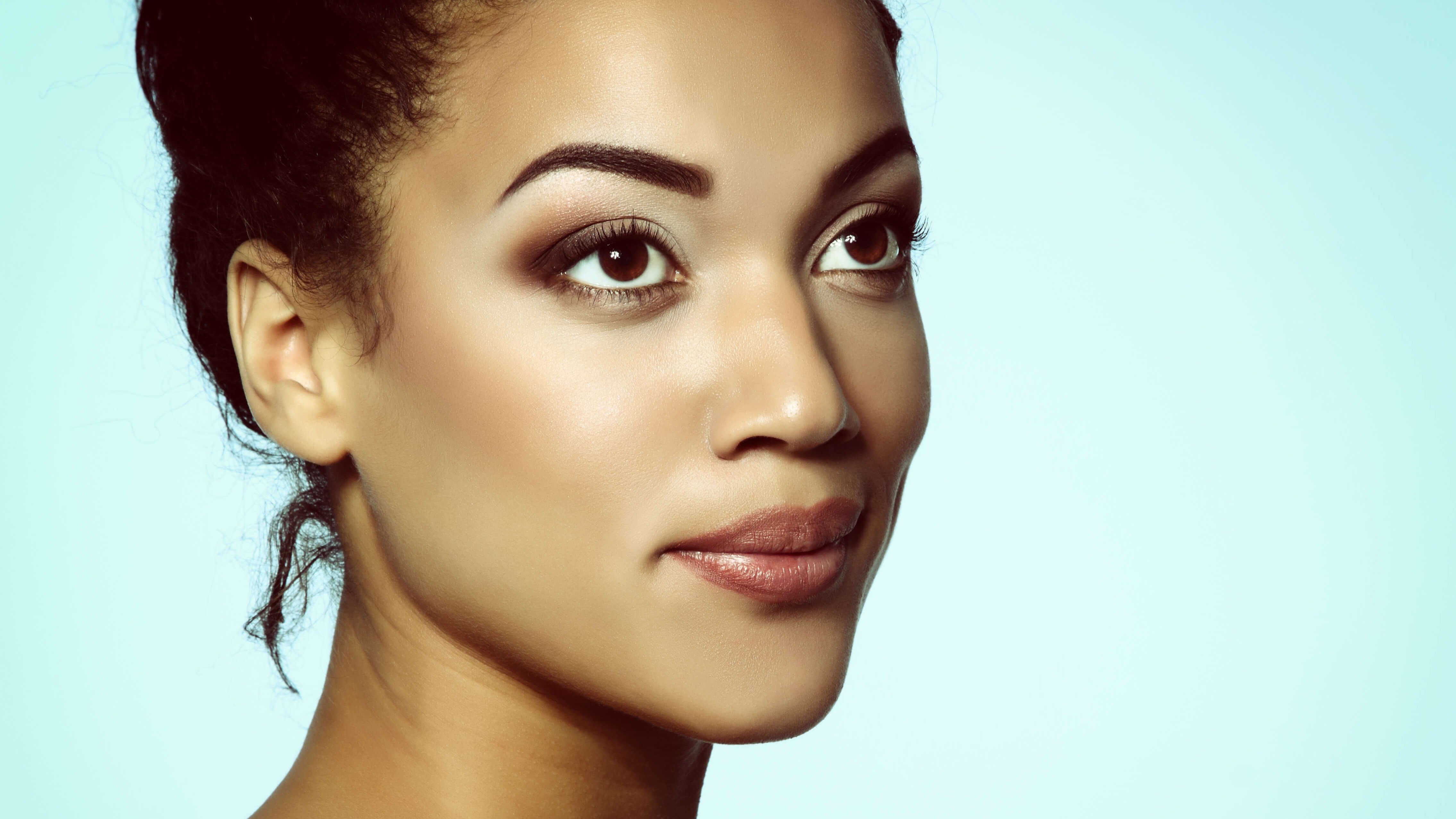 Smooth skin, fuller lips, and fewer wrinkles are some of the perks of dermal fillers. Today, cosmetic injectables are a popular anti-aging solution for both women and men, and JUVÉDERM® is considered one of the most popular dermal fillers. JUVÉDERM can treat fine lines and wrinkles, and even improve the appearance of minor acne scars. It can also augment and enhance the shape and size of the lips. It is a very versatile treatment with rejuvenating results. It is one of the many nonsurgical options offered at Med Spa At Seena One, founded by board-certified physician Dr. Mukhtar Anees. Med Spa at Seena One (Corrective Skin Care)has been helping Burleson, TX patients rediscover their natural beauty and feel better about how they look.
JUVÉDERM is one of the most popular treatments provided by the knowledgeable team at Med Spa At Seena One. Read on to find out more about the most popular dermal filler, as well as how long JUVÉDERM lasts, and what to expect after JUVÉDERM.
How does JUVÉDERM work?
While no one can stop the aging process, cosmetic injectables can help slow it down. Today, there are several anti-aging options to choose from, and JUVÉDERM remains one of the most requested choices. It has been helping women and men have a more youthful appearance by adding more volume, smoothness, and suppleness to the face. JUVÉDERM is a hyaluronic acid dermal filler, a natural substance found in our bodies. In younger skin, this component is more abundantly produced naturally by the body, giving skin that youthful, fuller, more vibrant appearance. As we age, the ability to naturally produce hyaluronic acid and collagen begins to diminish. JUVÉDERM replenishes both those elements to the skin, helping patients look and feel younger.
Preparing for JUVÉDERM injections
Even though it is a minimally invasive procedure, patients should find a qualified, experienced injector, like the ones at Med Spa At Seena One. Dr. Anees will have a one-on-one consultation with his patients to answer questions and discuss their expectations. JUVÉDERM treatments are typically done following the consultation. Patients can enhance their results by preparing in the weeks leading up to their appointment. Patients should avoid taking any anti-inflammatory, blood thinning, or non-steroidal medications, unless medically necessary, for 7 – 10 days before their session. Other pre-treatment tips to help reduce bruising or swelling and to minimize downtime include:
Abstaining from alcohol or smoking
Minimizing dietary salt intake
Avoiding certain supplements, like fish oil, ginseng, St. John's Wort or high doses of vitamin E
Eliminating bleaching, tweezing, waxing, or using hair removal cream on the area being treated
Stopping use of any anti-aging products that contain Retinol, Retinoids, Glycolic Acid, or Tretinoin
What to expect after JUVÉDERM
The JUVÉDERM family has evolved over the years and now offers different types of fillers that can be customized to tackle specific areas. While the recovery time is minimal, patients in Burleson, TX are advised to avoid sun exposure, wearing makeup, strenuous activity, and alcohol for at least the first 24 hours after treatment. Most patients notice some effects following treatment. However, they are more apparent in a few days after swelling or inflammation at the injection sites start to subside. Results can last between 6 – 12 months, and in some cases, JUVÉDERM can last up to two years.
How can I help dermal fillers last longer?
Temporary solutions, like JUVÉDERM, can provide dramatic results. Patients wanting to maximize their results can follow these helpful tips:
Wear sunscreen daily and limit direct sun exposure to extend the life of fillers
Eat healthy to decrease inflammation and the speed at which the body metabolizes any injections
Stay hydrated and drink plenty of water to keep skin looking plump
Decrease stress to avoid high levels of cortisol, which can age skin and interfere with injections
Keep a regular exercise routine but avoid being overly active, which can speed up a person's metabolism and cause fillers to be absorbed more quickly
Daily skin care and moisturizing are vital in prolonging the results of fillers
At Med Spa At Seena One, board-certified physician Dr. Mukhtar Anees and his experienced staff offer JUVÉDERM fillers at their treatment center in Burleson, TX. If you are considering cosmetic injectables and have additional questions, we invite you to call us today to schedule a consultation with a member of our knowledgeable and experienced team.