Why A Hydrafacial Has Everything Your Skin Needs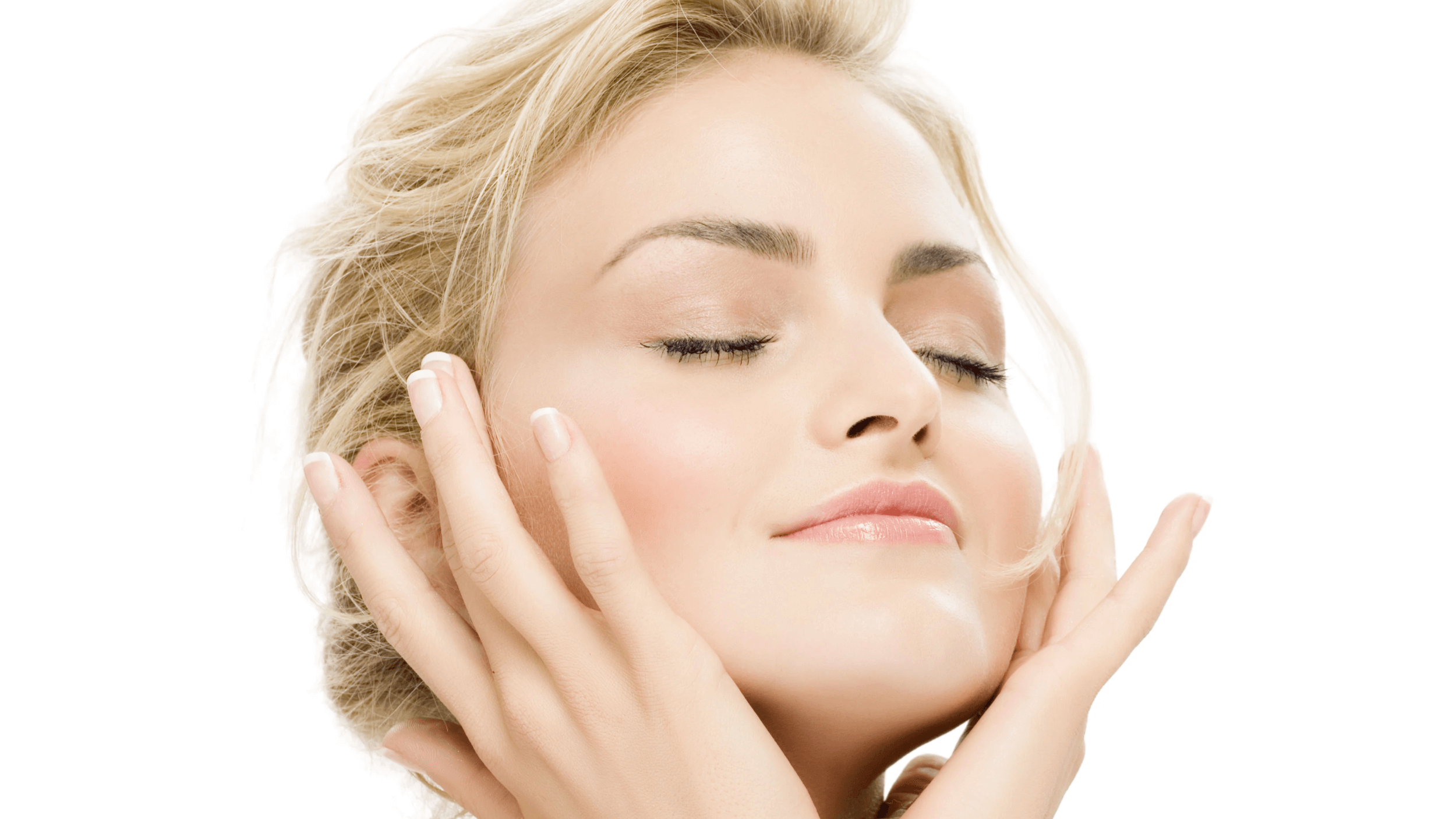 Do you want to take your skin to the next level? Have you heard about HydraFacials® but are unsure of what they can do? The HydraFacial benefits include cleansing, extracting, exfoliating, rehydrating, and providing antioxidant protection to your skin. It is a fantastic treatment that combines the essential elements that our skin needs to be healthy. It is one of the latest innovations in skin rejuvenation options, and people are talking about their results. At Med Spa At Seena One, board-certified physician Dr. Mukhtar Anees and his experienced team offer this multi-step facial session, and numerous other aesthetic procedures, at their treatment center in Burleson, TX. Read on to learn more about this revolutionary addition to your skin care regimen and what it can do.
What does HydraFacial do for your skin?
A HydraFacial is a rejuvenating treatment that deep cleans, moisturizes, and protects the face. A patient's pores are gently cleaned out by using a vacuum-powered extraction device before specialized serums are applied to hydrate the skin. It is a virtually painless procedure that combines the revitalizing effects of microdermabrasion, a peel, and hydrating mask, all in one session while giving patients instant results. It is the latest advancement in skin resurfacing, allowing patients to enjoy a vibrant, glowing complexion. Hydration is the key element to healthy skin, making it the foundation for this noninvasive treatment.
What can I expect from a HydraFacial treatment?
Hydration is the basic element for radiant, healthy skin. Every HydraFacial treatment includes six steps of cleansing, exfoliating, pore extraction, hydration, adding nourishment, and then protection. During a personalized consultation, the experts at Med Spa at Seena One (Corrective Skin Care)will determine the best options for each patient's HydraFacial experience, including what cleansers, moisturizers, or serums will be necessary. In about thirty minutes, patients can enjoy a relaxing, usually pain-free session. Afterward, patients can return to their normal routine, and even put on makeup. HydraFacials can be further customized by combining it with other facial treatments to complement a patient's overall results.
How often do you need a HydraFacial?
HydraFacials are a perfect addition to almost every skin care regimen. However, all skin types are different. It varies by patient depending on their age, environmental factors, skin type, and what their aesthetic goal is for their HydraFacial appointment. Many skin care experts would recommend that individuals, of all skin types, get a routine facial at least once a month. The frequency of HydraFacial sessions truly depends on what a patient can afford, their skin care needs, and their aesthetic concerns. Common issues that a HydraFacial can treat are:
Enlarged or clogged pores
Oily or congested skin
Fine lines and wrinkles
Age or sunspots
Mild acne breakouts
Uneven or rough skin tone
Rough skin texture
Dull complexion
Skin cell growth and exfoliation are crucial to having healthy skin, but a patient shouldn't schedule another facial too soon. Patients in the Greater Fort Worth, TX area can work closely with the skin experts at Med Spa at Seena One (Corrective Skin Care)to determine when their next HydraFacial should be to have beautiful, glowing skin all year round.
What if I can't get HydraFacial treatments on a regular basis?
Cleaning and detoxifying the skin with a HydraFacial is one of the easiest ways to hit the refresh button in Burleson, TX. However, life can get in the way, preventing patients from receiving them on a regular basis. Board-certified physician Dr. Anees generally recommends on-going HydraFacial treatments at least every 4 – 6 weeks to keep skin looking rejuvenated and healthy. If patients are unable to keep that treatment schedule, then it is recommended to have a HydraFacial between the two harshest skin seasons – at the end of summer and end of winter.
Including HydraFacial treatments into your skin care regimen is an excellent way to have vibrant, radiant, and healthy-looking skin. It is a revitalizing treatment that can take your complexion to the next level by giving your skin everything it needs. If you are considering the many HydraFacial benefits or have additional questions, we invite you to call and schedule a consultation with Med Spa at Seena One (Corrective Skin Care)in Burleson, TX. Our office is now offering online consultations via private video chat from the comfort of your own home. We look forward to hearing from you.