Having Difficulty With Orgasm? Consider the O-Shot®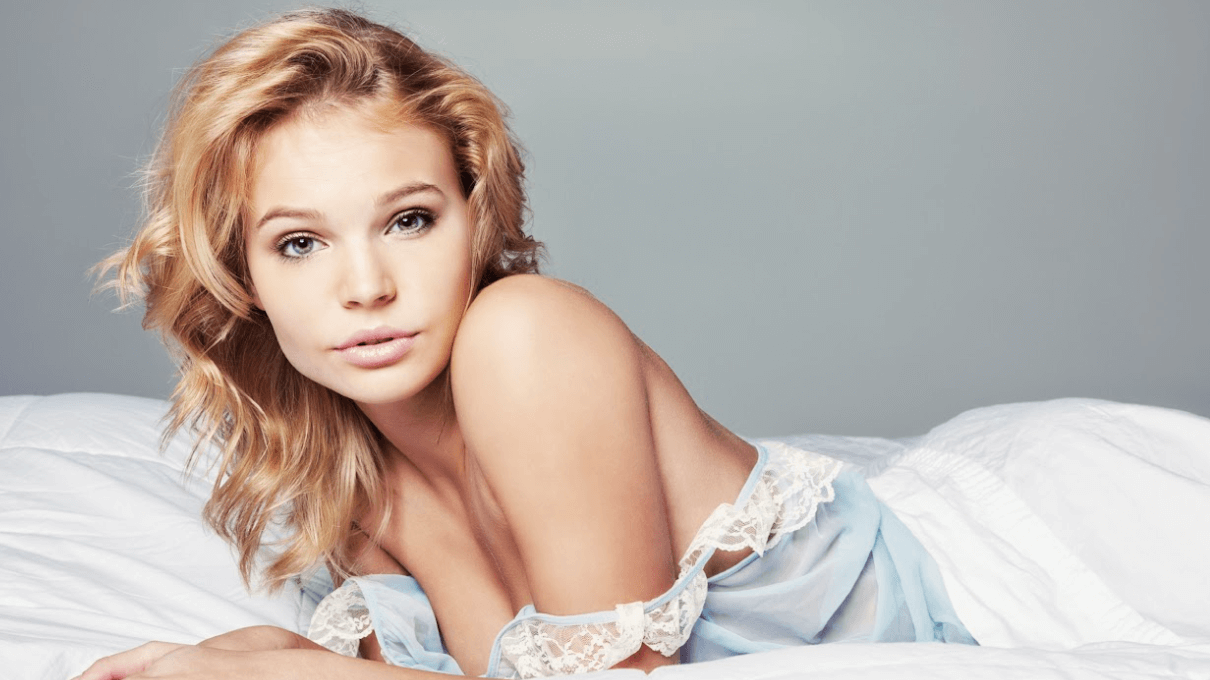 As women age, they may experience sexual health issues. These can range from a lack of desire to an inability to achieve orgasm. At Med Spa At Seena One, board-certified physician Dr. Mukhtar Anees helps women in Burleson and Fort Worth, TX regain control of their intimate health by offering the O-Shot.
Keep reading to discover how this treatment can help you improve your sexual wellness and satisfaction.
How does the O-Shot work?
The O-Shot is a procedure that uses platelet-rich plasma (PRP) to improve sexual function and enhance orgasm in women.
Dr. Anees will start the procedure with a quick blood draw, which will feel similar to a routine lab test. Your blood is then processed in a centrifuge to separate the platelet-rich plasma (PRP) from other components. This PRP is then injected into specific areas of the vaginal and clitoral area. It is not considered painful.
The goal of the O-Shot is to stimulate the growth of new blood cells and vessels. One theory behind the injections is that they help increase blood flow in the vaginal area and that this will help improve sexual sensation and orgasm.
The O-Shot is also designed to increase collagen production in the vaginal area. Our collagen production decreases as we age, and this can affect the elasticity and tone of our skin, including skin in and around the vagina. As a result, some women may not be as responsive to sexual stimulation. When the O-Shot is able to increase collagen production, it may also help increase sensation and make a woman more responsive to sexual stimulation.
What are the benefits of the O-Shot?
Sexual wellness can be crucial to our relationships and self-esteem. Just because our bodies change as we age doesn't mean we have to accept a less satisfying sex life. There's no reason to be embarrassed or frustrated by natural changes or resign yourself to accepting them. Sexual dysfunction is common and often treatable, and it can lead to better emotional well-being and intimacy with your partner.
The O-Shot may provide treatment for issues related to female incontinence and sexual wellness and may provide the following benefits:
Decreased pain during intercourse
Reduced vaginal dryness
Increased vaginal lubrication
Less difficulty with orgasms
Tighter vaginal skin
The O-Shot is also used to treat urinary incontinence.
What can I expect after getting the O-Shot?
Some patients report that they experience results within days of their injections; however, most patients who see improvement report that it takes 1 – 3 months.
The effects of the O-Shot injection can last for 1 – 2 years. However, the exact length will depend on a variety of personal factors. Most patients get the O-Shot every 18 months.
Get the O-Shot in Fort Worth/Burleson, TX
If you've noticed a reduction in sexual arousal or difficulty with orgasm, there may be several issues to address. That's why seeing a board-certified physician like Dr. Mukhtar Anees is essential. If your inability to orgasm appears to result from age-related issues such as vaginal laxity or dryness, Dr. Anees may recommend the O-Shot.
To find out if the O-Shot is right for you, schedule a consultation at Med Spa At Seena One in Burleson, TX today. We also treat patients in and around the Fort Worth, TX area.