Four Rejuvenating Benefits of a PRP Facial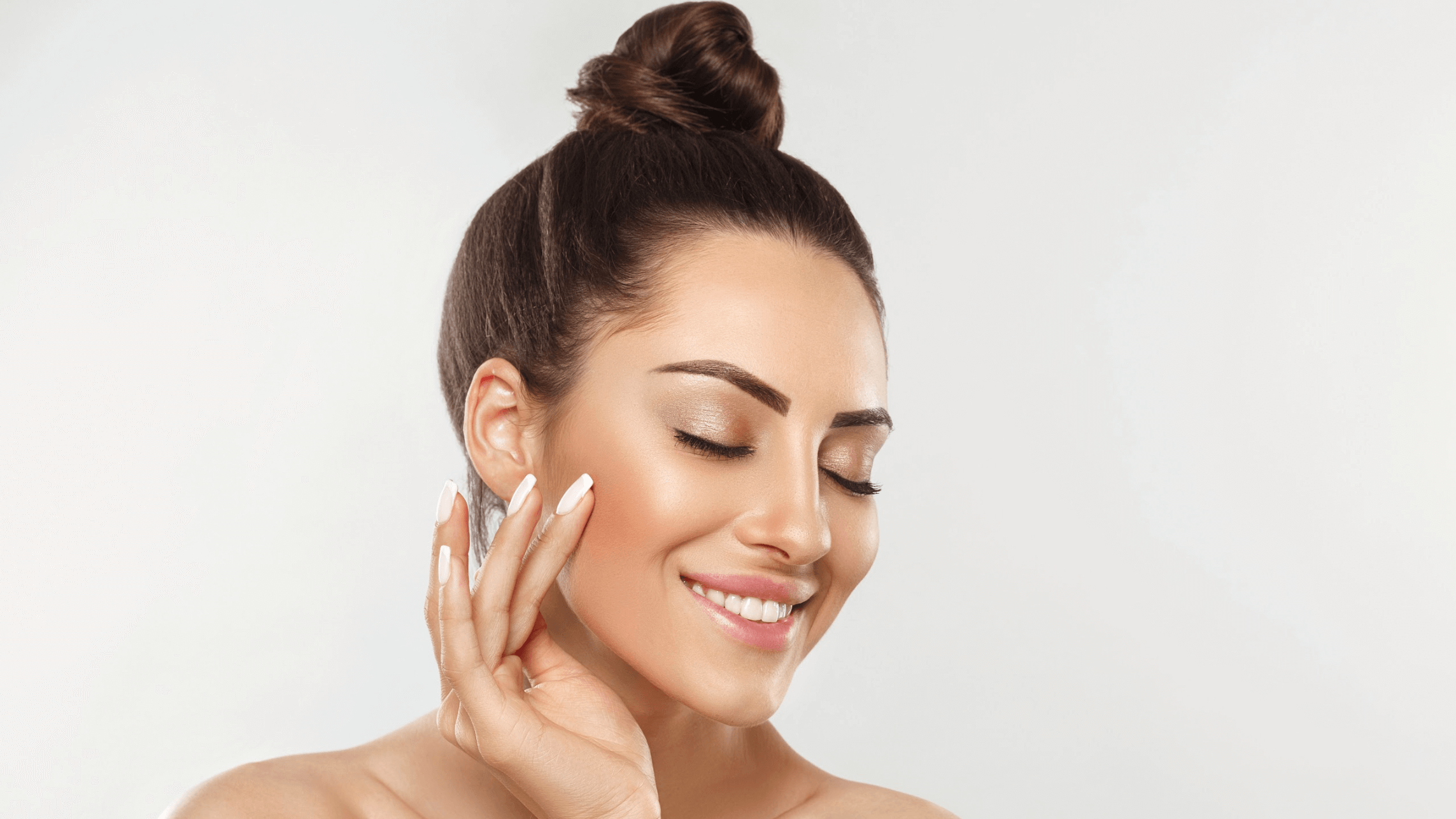 Platelet-rich plasma (PRP) therapy involves taking material in your blood, purifying it, and reinjecting it into your body to stimulate the growth of healthy new cells. A PRP facial, sometimes called a Vampire Facial®, can help kick-start the rejuvenation process for the skin on your face, giving you a more youthful look.
At Med Spa At Seena One, board-certified physician Dr. Mukhtar Anees and his expert team offer platelet-rich plasma facials to clients near Fort Worth and Plano who want younger, firmer, clearer-looking skin.
How does a PRP facial work?
A PRP facial can help revitalize your appearance by reducing saggy skin, acne scars, fine lines, wrinkles, uneven skin tone, and rough skin texture.
The procedure involves taking a small amount of blood from your arm and placing it in a centrifuge to separate the platelet-rich plasma. This process takes about 15 – 20 minutes, during which patients can relax or participate in another procedure such as microneedling.
After Dr. Anees prepared the PRP, it is injected into problem areas on the face via a syringe. However, if you combine a PRP facial with microneedling, it can be applied as a serum that the skin can absorb more easily.
While the procedure is relatively quick, it takes time for collagen, elastin, and skin cells to regenerate, so it can take 2 – 3 months to see full results. The good news is that these results can last up to two years in some Fort Worth area patients.
What are the benefits of platelet-rich plasma facials?
While the procedure may sound intimidating, it requires only a topical numbing agent to reduce potential pain patients may feel during treatment. Platelet-rich plasma has many benefits, especially when applied to the skin on the face.
The goal of PRP is to stimulate collagen production and connective tissue regeneration. As a result, it can have a series of beneficial effects on your face. Four benefits of a platelet-rich plasma facial are:
It can improve the look of fine lines and wrinkles.
Whether they're caused by time, sun exposure, or some other cellular stressor, we all get lines and wrinkles on our faces eventually. However, some skin can age faster. By boosting your body's production of healthy cells, you can reduce facial lines.
It can help reduce the appearance of scars and hyperpigmentation.
Boosting cell turnover can help replace pigment cells with new cells, leaving you with clearer skin and a glowing complexion.
It can plump up sagging skin.
A Vampire Facial can help give back the volume you've lost due to aging. Over time, elastin – a kind of scaffolding under our skin – breaks down, and we begin to see our eyelids, cheeks, jowls, etc., begin to sag. Kick-starting both collagen and elastin production can help give you back some of this structure for a more youthful appearance.
It can enhance your skin tone and texture to give you softer, tighter, firmer skin.
In many cases, PRP facials not only reduce signs of aging but also result in firmer, healthier-looking skin that you're proud to show off.
Get a PRP facial in Burleson, TX
Whether you call it a PRP facial or a Vampire Facial, platelet-rich plasma therapy can have a distinct rejuvenating effect on your skin.
If you're interested in learning if PRP can help you revive your complexion, schedule a consultation with board-certified physician Dr. Mukhtar Anees and the expert team at Med Spa At Seena One in Burleson, TX.