Does PRP Have Female Wellness Benefits?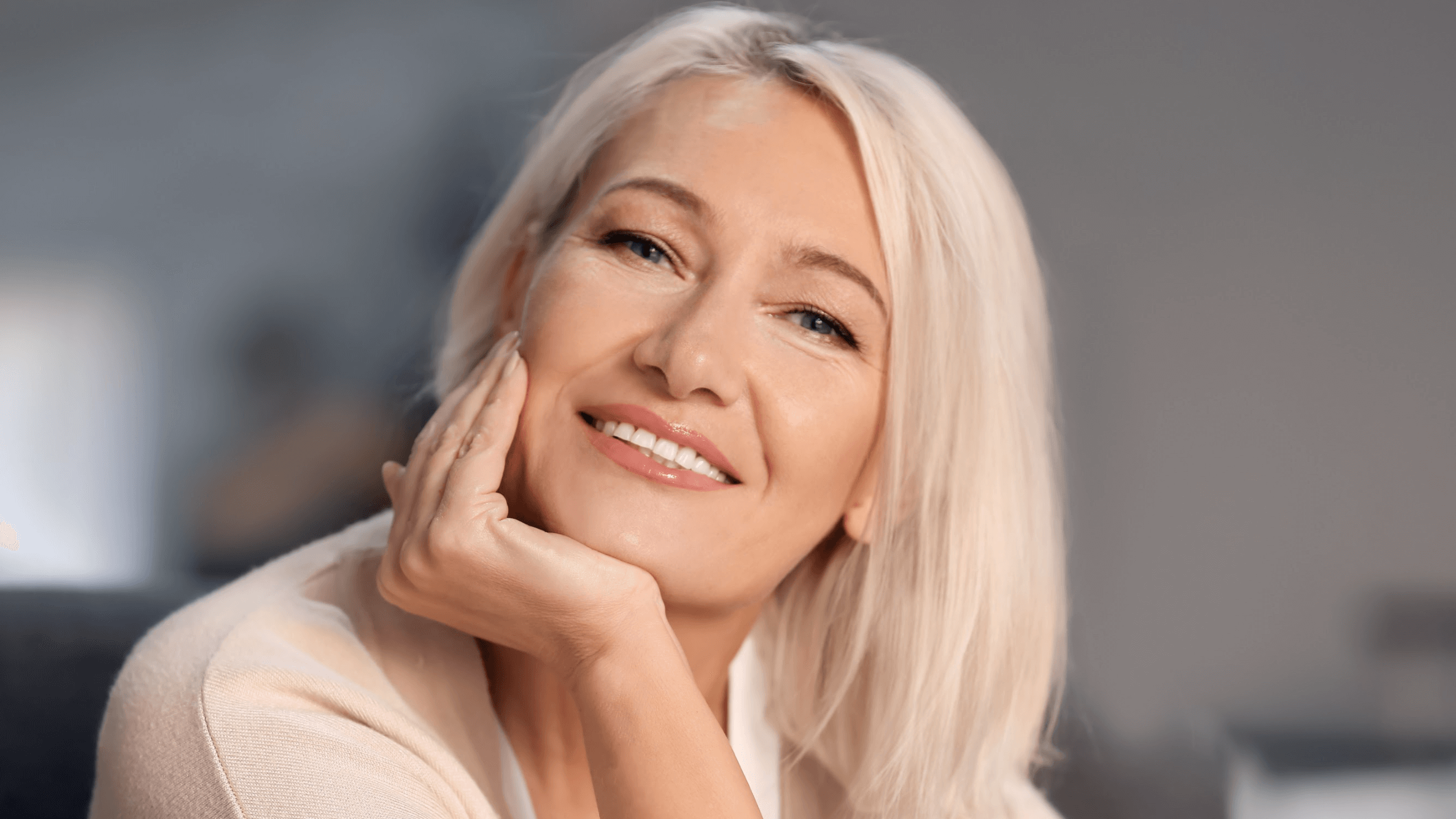 Medical professionals use platelet-rich plasma (PRP) to treat a wide range of issues in men and women. But does PRP offer specific benefits for female wellness? Yes! Med Spa At Seena One uses the revolutionary O-Shot® to improve problems related to sexual function and urinary incontinence.
The O-Shot is a simple and minimally invasive procedure that uses the patient's own blood to promote natural healing. Dr. Mukhtar Anees can review treatment details during an assessment in Burleson, TX. We can help you feel your best through platelet-rich plasma injections.
What common problems do women face as they age?
Women face many problems as they age, including sexual dysfunction and urinary incontinence. This may be due to hormone changes and a lack of collagen production, which causes the tissues in the pelvic area to become weak over time.
Vaginal laxity and dryness prevent women from enjoying intimate moments with their partners, while urinary incontinence can make everyday activities and exercise more difficult. If you feel embarrassed or uncomfortable about these issues, know that you are not alone. Millions of women are affected by them every year.
What is the O-Shot?
The O-Shot is a minimally invasive procedure that uses platelet-rich plasma to promote natural tissue healing. The injection is made up of a patient's own blood, which contains beneficial platelets and growth factors. A consultation with Dr. Anees is the best time to learn about the O-Shot and if you are a candidate for PRP in Burleson, TX. We can discuss the topic of female wellness and create a personalized treatment plan based on your needs in the Fort Worth area.
What are the benefits of platelet-rich plasma?
Some women turn to hormone therapies or over-the-counter products to resolve sexual dysfunction or urinary incontinence. Others think surgery may be the answer. However, these solutions come with side effects that can be unpleasant or even harmful. Surgery also requires weeks of downtime and recovery.
Platelet-rich plasma is a natural solution that medical practitioners have been using for years to promote healing. It is a safe and effective treatment with few side effects. Patients can get PRP and return to normal activities by the following day.
Med Spa At Seena One is passionate about helping women feel their best through simple solutions. We offer many treatments centered around female wellness, including the O-Shot. Here are additional benefits of working closely with our team:
Experienced professionals: Dr. Anees is qualified to perform the O-Shot and has helped countless women achieve better wellness.

Top tools and technologies: Our Med Spa uses innovative technologies to provide the best possible care for our patients.

Personalized care: We learn about each of our patients and develop a treatment plan that meets their unique needs.

Relaxing environment: Our med spa is designed with your comfort in mind. We want you to feel at home with our staff.
Enhance your wellness
Vaginal laxity and dryness can be embarrassing and uncomfortable. If you want a natural solution that provides real results, contact Med Spa At Seena One today. Dr. Mukhtar Anees offers the O-Shot for women who want a natural alternative to hormone therapies or over-the-counter products. We can help you get started on the path to better wellness in Burleson and Fort Worth, TX.