Does Microchanneling Hurt?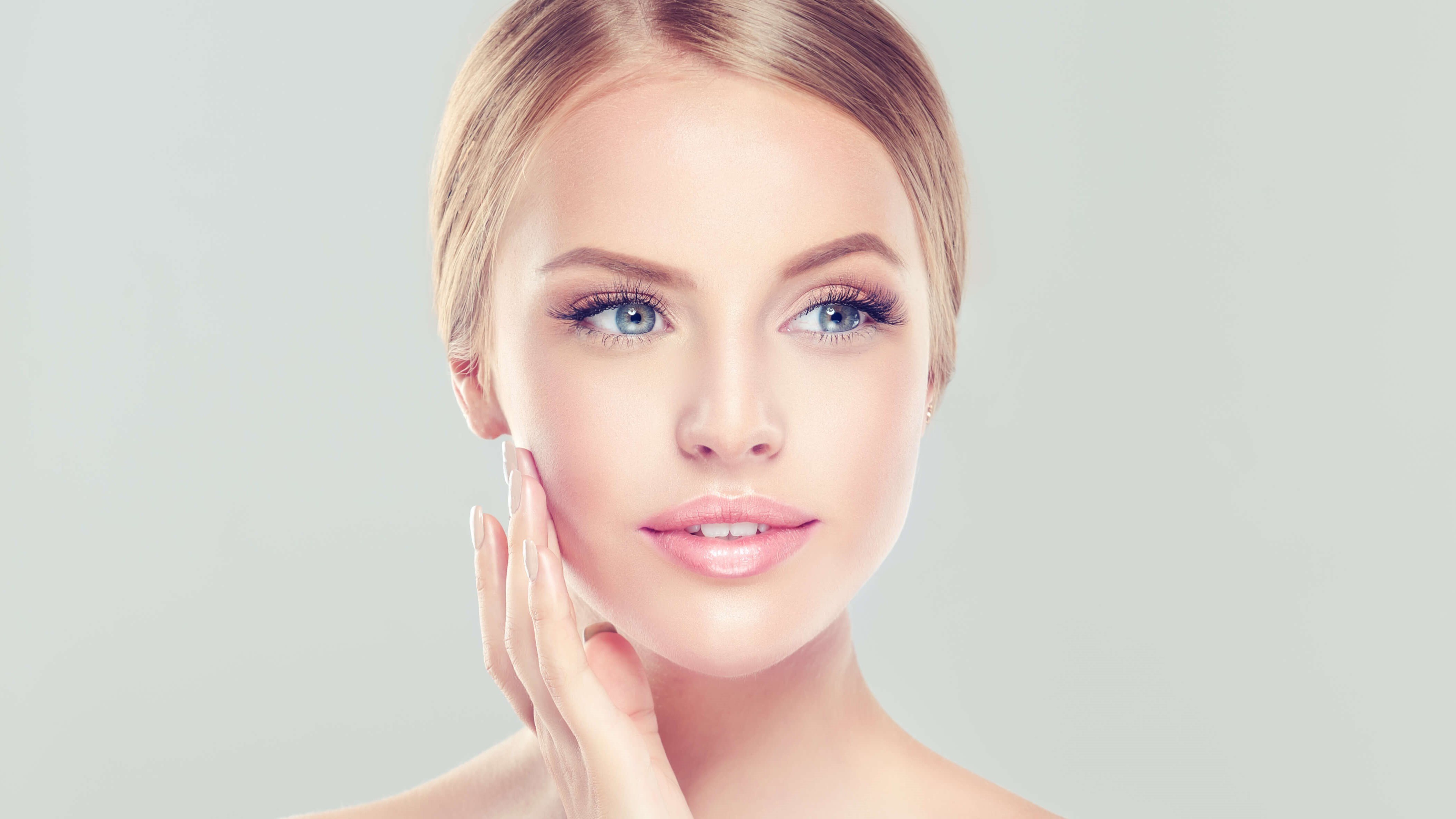 Is it time to take a more significant step in your skin care regimen? Do you feel like your home care products are not entirely effective? As a nonsurgical skin rejuvenation treatment, microneedling may be the right solution for you. This popular cosmetic procedure can help improve skin texture, encourage the body to produce more collagen, and even help fight the appearance of aging skin. When at home skin care options are no longer working, a nonsurgical option, like microneedling, can help promote healthier skin.
At Med Spa at Seena One (Corrective Skin Care)in Burleson, TX, board-certified physician Dr. Mukhtar Anees and his experienced team offer their Fort Worth, TX area patients the latest innovations in skin care treatments, including microneedling. Read on to learn more about this skin restoration treatment and what patients can expect during the procedure. We are also currently offering online consultations to our patients to meet with us from the convenience of their own home or office.
What is microneedling good for?
Burleson, TX area patients not ready for a surgical procedure but who want to look more refreshed and younger can turn to the skin experts at Med Spa At Seena One. Microchanneling treatments, or collagen-induced therapy, can generate new collagen and skin tissue for a firmer, smoother, more toned appearance. There are several benefits associated with this collagen induction therapy, such as:
Improve skin texture and create a more radiant glow
Help minimize the appearance of fine lines or wrinkles
Boost the body's natural production of elastin and collagen
Help improve the appearance of acne scars
Help minimize enlarged pores
Reduce the appearance of brown spots or uneven pigmentation
How does this minimally invasive treatment work?
Microchanneling is a highly sought-after cosmetic procedure to minimize the most common aging signs. At Med Spa At Seena One, microneedling devices or rollers are used to create minute holes in the lower level of the skin, called the dermis, sending the body into repair mode. Our most abundant protein, collagen, is produced in the dermis layer and gives skin structure by keeping it firm and flexible. Our bodies begin to produce less of it as we get older. By sending the body into repair mode with microneedling, collagen production increases to improve fine lines, wrinkles, and other skin imperfections. It is also a procedure that can easily be combined with other skin treatments, nourishing serums, or platelet-rich plasma (PRP) to give patients optimal results.
Does microneedling hurt?
When patients arrive at their appointment, they will be escorted to a private treatment room. A numbing cream or local anesthetic can be requested; however, most patients generally experience no pain or discomfort during this short treatment session, which typically takes about 30 – 60 minutes. Once the microneedling is complete, patients can choose to have a topical treatment applied, like vitamin-infused serums or PRP, to further penetrate these healthy nutrients into the skin for enhanced results. A moisturizer with sunscreen will then be applied for extra protection following the treatment. Afterward, patients will experience some mild redness and swelling for the first day, but those side effects will subside naturally.
The skin experts at Med Spa at Seena One (Corrective Skin Care)in Burleson, TX are proud to offer the latest state-of-the-art products for their microneedling procedures, such as advanced Rejuvapen™ and innovative Procell™ microchannel technology. Once the increase in collagen and elastin production kicks in, about 1 – 2 months after a microneedling session, patients will begin to see visible changes in their skin and a healthier complexion. It is generally recommended to schedule a follow-up treatment every 4 – 6 weeks for long-lasting skin benefits and the best results.
Do you think a microneedling treatment might be right for you? Improve your skin's complexion and get natural-looking results at Med Spa at Seena One (Corrective Skin Care)in Burleson, TX. If you would like to learn more or schedule an appointment with board-certified physician Dr. Mukhtar Anees, please contact our skin care facility today. We are also offering virtual consultations to visit our office from the comfort of your own home.