Can the O-Shot® Help Improve Sensation?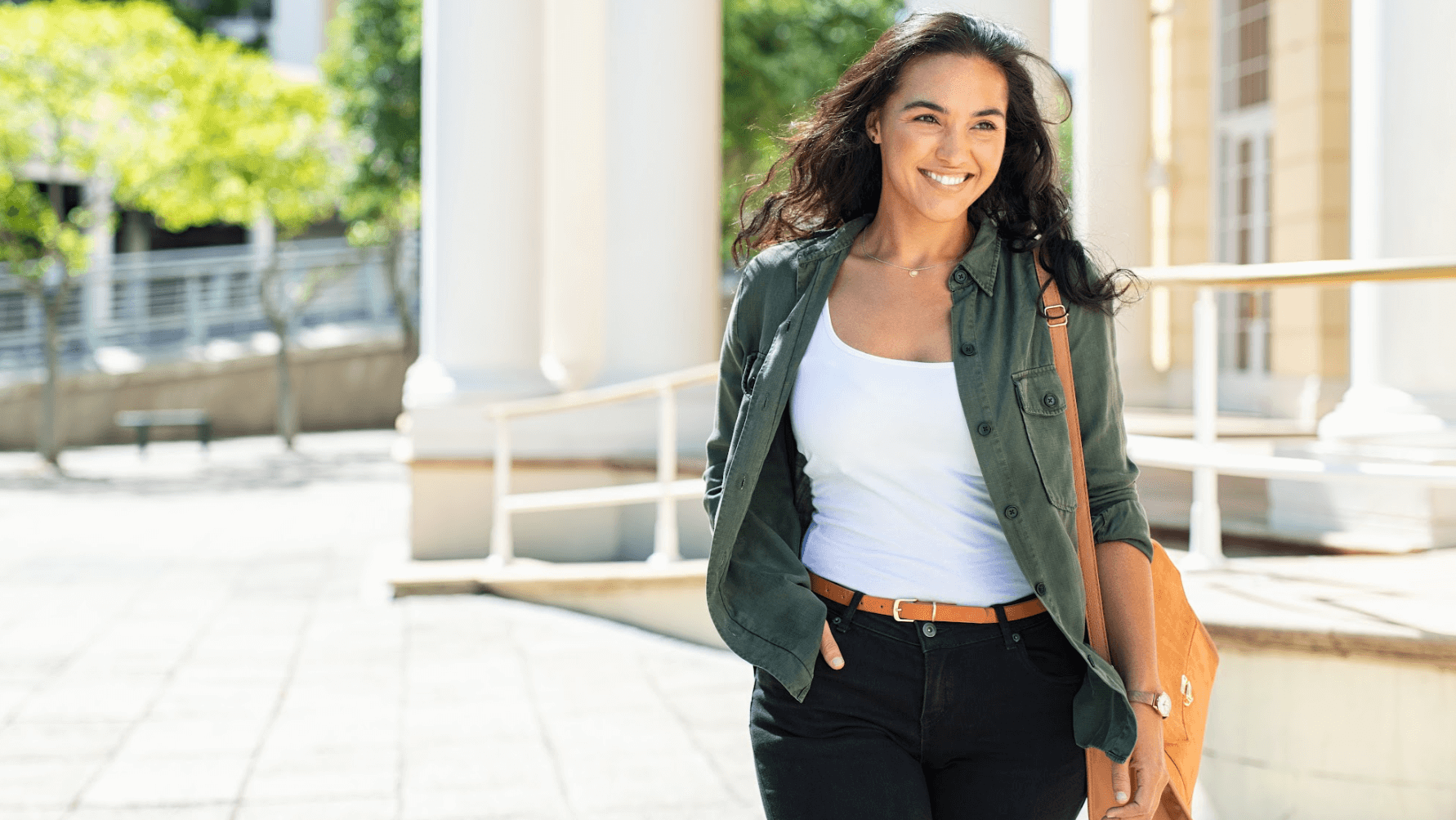 Have you heard about the latest buzz in female sexual enhancement treatment? It's called the O-Shot, or Orgasm Shot, and it's gaining popularity as a revolutionary way to rejuvenate sexual pleasure and function. This innovative procedure, offered by Dr. Mukhtar Anees at Med Spa At Seena One in Burleson, TX, utilizes platelet-rich plasma (PRP) to enhance sexual arousal and response. So, if you're curious about a natural method for vaginal rejuvenation that can be quick and effective, the O-Shot might be worth considering.
How does the O-Shot aim to improve sensation?
The concept behind the O-Shot is quite fascinating. It uses your body's healing capabilities to stimulate vaginal and clitoral rejuvenation. Women may choose this procedure to address concerns in Fort Worth, such as female incontinence and sexual arousal issues. Other potential improvements from the O-Shot include:
Enhanced sensitivity and sexual satisfaction
Decrease in urinary incontinence
Improved lubrication
Who can benefit from the O-Shot?
Many women may find relief from the O-Shot. Whether you're dealing with decreased sexual pleasure, female incontinence, or simply seeking vaginal rejuvenation for a more fulfilling sex life, this treatment can be tailored to meet various needs. Dr. Anees caters to a broad demographic, ensuring each woman's journey to enhanced intimacy is met with care and professionalism.
What can you expect after receiving the O-Shot?
After receiving the O-Shot from Dr. Anees, many women report noticeable changes in their sexual experiences. While individual results can vary, the effects can be long-lasting. Some women experience benefits for a year or even longer, making it a valuable consideration for long-term sexual health and satisfaction. Moreover, since the treatment uses the patient's biological material, it's typically well-tolerated with minimal downtime.
How can you start your journey toward enhanced sensation?
Embarking on a path to heightened sexual sensation and well-being with the O-Shot at Med Spa At Seena One can be a seamless process led by Dr. Mukhtar Anees. Whether you're in Fort Worth or Burleson, TX, the team is ready to welcome you. Here's how you can take the next steps:
Schedule a consultation with Dr. Anees to discuss your concerns and goals.
Undergo a simple blood draw to prepare the PRP for your treatment.
Receive the O-Shot in a quick in-office procedure.
If you're seeking a natural approach to enhance sexual pleasure, alleviate incontinence, or simply explore vaginal rejuvenation, the O-Shot might just be the treatment you've been searching for. Contact us today and take the first step toward reclaiming your confidence and intimate wellness.