Can Rejuvapen Microneedling Help Smooth Out Wrinkles?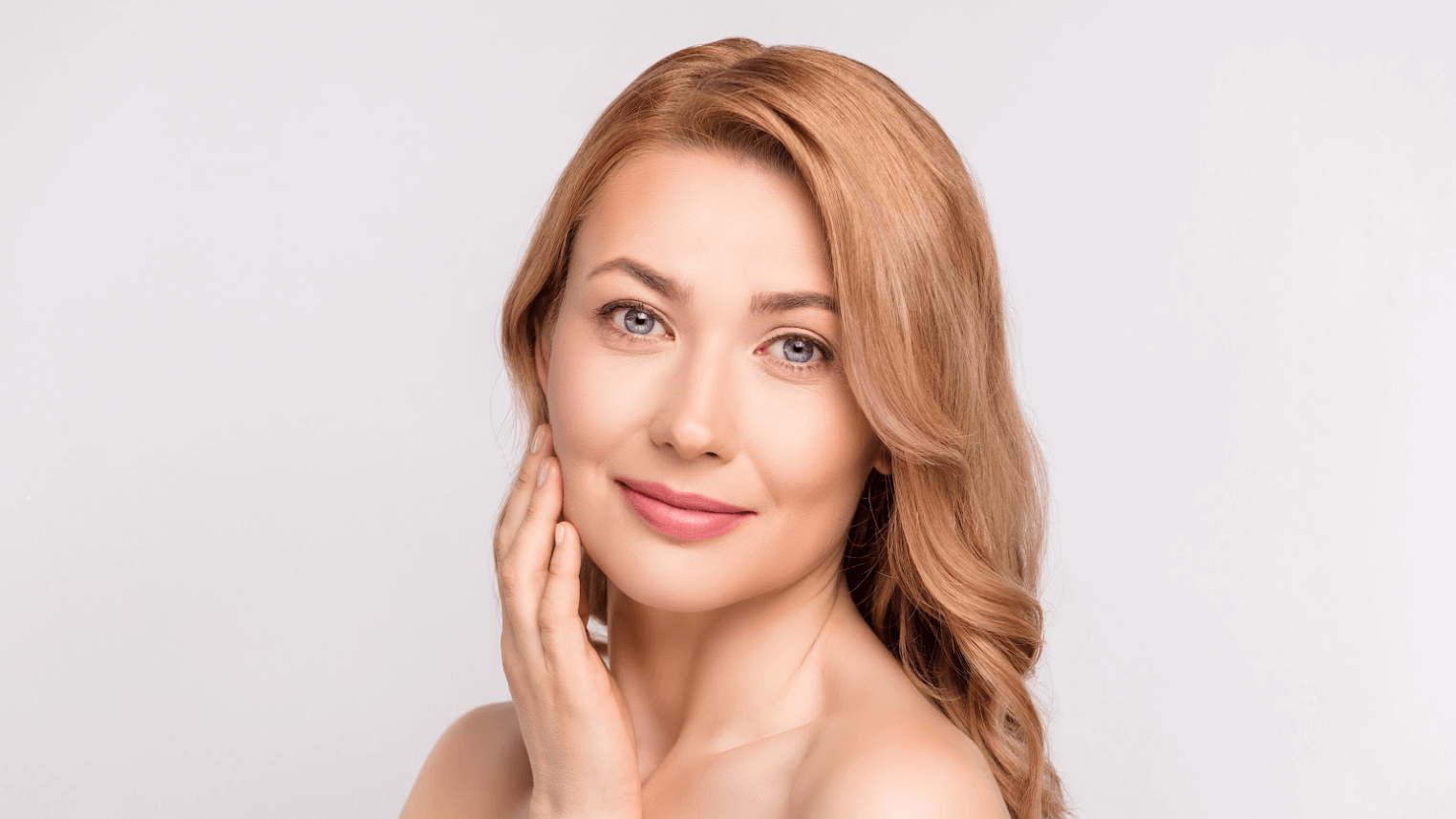 For many people, fine lines and wrinkles can seem to appear almost overnight – and often earlier than expected. In these situations, patients may not be quite ready to undertake an extensive surgical procedure, but something a little stronger than a topical product may be needed. At Med Spa At Seena One, Dr. Mukhtar Anees and our dedicated team of aesthetic providers and skin care experts are thrilled to help Fort Worth, TX men and women restore a smoother, more youthful complexion with nonsurgical microneedling. Discover how minimally invasive microneedling can help to smooth out your wrinkles and find out how soon you'll be able to enjoy your refreshed new look.
How does microneedling make your skin look younger?
Microneedling works to stimulate your body's natural healing process, which includes the regeneration of new skin cells and healthy collagen fibers, by creating tiny injuries on the skin's surface. Over time, healthy skin cells and a replenished supply of collagen and elastin can improve the appearance of common skin flaws and help to restore a smoother, more supple, and younger-looking complexion.
Will microneedling help with wrinkles?
Yes. Some wrinkles are caused by a loss of facial volume that occurs as part of the natural aging process, while other wrinkles are related to skin laxity, which can be the result of aging, gravity, sun damage, and dwindling collagen supplies. The healing and regenerative capabilities of a microneedling treatment can help to visibly reduce the appearance of early to mild lines and wrinkles. In many cases, patients choose to add a nourishing serum and/or platelet-rich plasma (PRP) serum to their treatment, which can further boost the effects of microneedling.
What does microneedling treat besides wrinkles?
Many people choose microneedling for skin rejuvenation because it can treat a wide variety of skin problems at once. At Med Spa At Seena One, we are proud to offer the cutting-edge Rejuvapen microneedling treatment system, which can be used to combat:
Fine lines
Early wrinkles
Large pores
Acne scarring
Discoloration
Sun damage
Patchy skin
Scaly skin
Rough skin
Uneven skin tone
How long does it take microneedling to start working?
On average, most patients require a series of treatment sessions, about 4 – 6, during their first round of microneedling. Preliminary results may be noticeable as soon as 2 – 3 weeks after your first treatment, though most patients report seeing results after about 1 – 2 months. Over the next several weeks and months, patients should notice a continued improvement in their skin's health and appearance as the collagen supplies continue to grow and healthy skin cells are generated.
Why should you add microneedling to PRP?
PRP is a potent serum extracted from a patient's own blood. When applied to the skin after a microneedling treatment, PRP penetrates the deeper layers of tissue to further amplify the regenerative, healing effects of treatment – meaning patients may enjoy a quicker recovery and more dramatic results.
Smooth away years of skin damage with Rejuvapen microneedling near Fort Worth, TX
If you have several different skin concerns you'd like to address simultaneously, you may be excited to learn more about what's possible with microneedling, and we can help. Call us today to schedule your private consultation for microneedling in Burleson, TX with Dr. Mukhtar Anees at Med Spa At Seena One.