Can Laser Hair Removal Cause Excessive Hair Growth?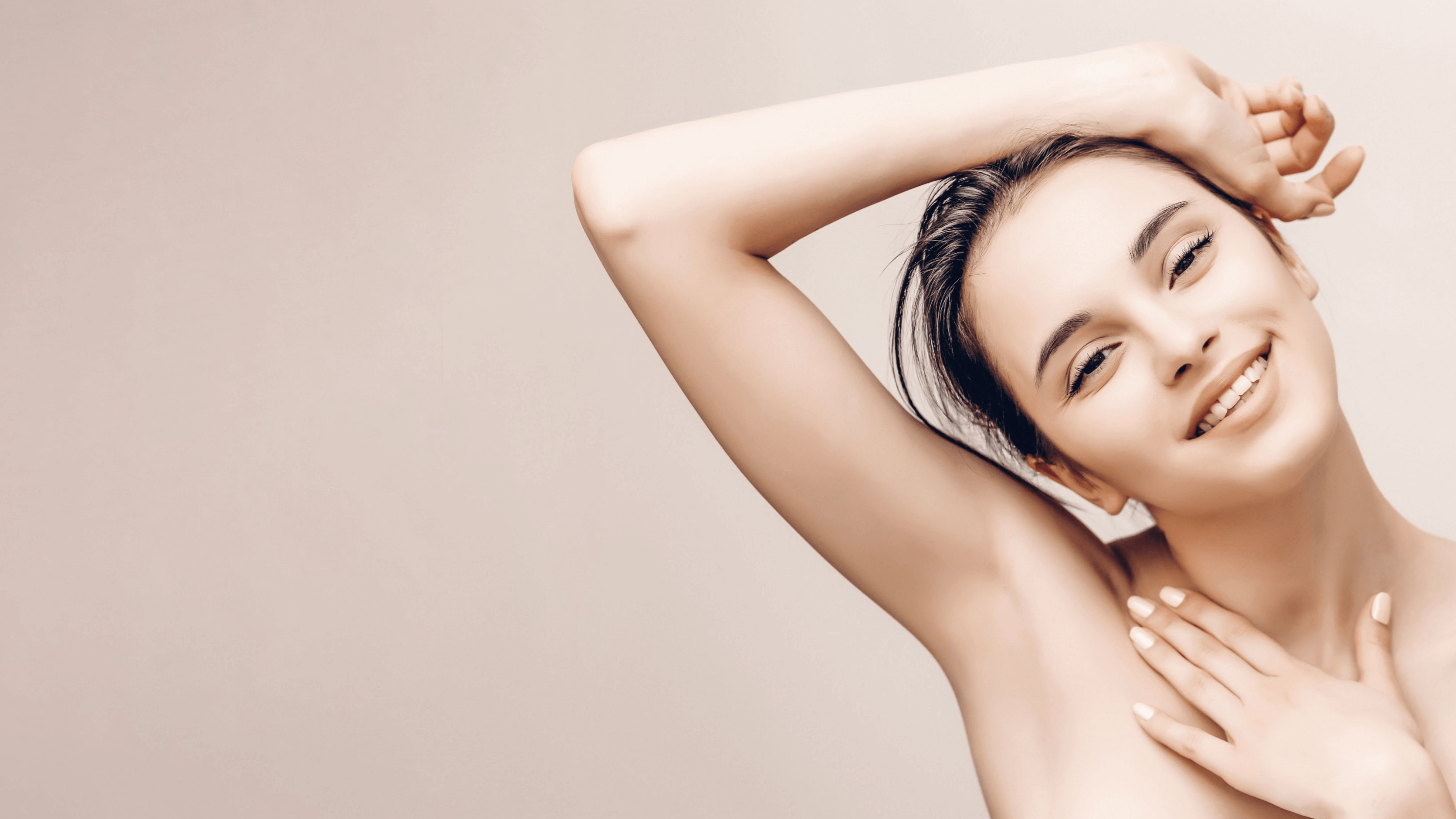 Is it time to ditch the waxing products and razors? Are you considering a hair removal treatment but are worried it might cause more hair to grow back? Laser hair removal is a popular treatment for men and women who want a more long-term solution for unwanted hair. It is a safe and effective way to have virtually hair-free skin in various areas, such as the armpits, bikini area, legs, chest, and face. However, many patients wonder does hair grow back after laser hair removal?
Fort Worth, TX men and women seeking the benefits of smooth, hairless skin can turn to board-certified physician Dr. Mukhtar Anees and his skilled staff at Med Spa at Seena One (Corrective Skin Care)in Burleson, TX. We are thrilled to offer this popular cosmetic service to have practically hair-free skin in the most prominently displayed areas, so contact a team member today to schedule an in-person or online laser hair removal consultation.
Is anyone a candidate for laser hair removal?
Imagine if you were not bothered any longer with the tedious act of frequent shaving or keeping your monthly waxing appointments. Laser hair removal is a convenient long-term solution for hair follicle removal on various body areas, such as the arms, legs, underneath the arms, back, face, chest, and bikini area. It leaves skin feeling smoother and hair-free without the discomfort or irritation of shaving and waxing. Med Spa at Seena One (Corrective Skin Care)is one of the leaders in laser hair removal services and proudly offers the advanced Lumenis® LightSheer™ Duet laser technology, which is faster, more efficient, and effective for all skin types. Good candidates are those who:
Have realistic expectations about this elective service
Are adults in good physical shape
Want to stop waxing, shaving, or bleaching unwanted hair
Would like to reduce hair on their body or face
Does hair grow back after laser hair removal?
A common question often asked by patients is, "Is laser hair removal permanent?" After your initial treatments, the hair follicle germ cells are destroyed. So, why do hairs continue to grow afterward? It involves the hair's growth cycle. Hair follicles in the active or anagen phase will be affected by the laser, while those in the dormant stage will be unaffected. Most patients need 4 – 6 treatments to tackle the dormant hair follicles as they enter into the anagen phase for optimal results. After initial treatments are complete, most patients enjoy long-term results, only possibly needing a yearly touch-up session. If you experience some hair regrowth, it tends to be lighter in color and thinner in texture.
Does laser hair removal cause more hair growth?
Most patients need at least 3 – 5 laser hair removal treatments over 3 – 4 weeks for optimal results. Sessions are spread out to allow the treated areas time to heal and dormant hair follicles to reach the active growth phase. Patients will experience some mild swelling around the hair follicles and slight redness to the skin. It is rare for patients to experience excessive hair growth in the target area. Patients may notice more hair 1 – 3 weeks after laser hair removal sessions as follicles in the growing cycle begin to shed. During this process, exfoliating the skin, once swelling and redness have dissipated, can help hairs shed faster, leaving skin feeling smoother.
Are you ready to have virtually hairless, smooth skin? Med Spa at Seena One (Corrective Skin Care)in Burleson, TX is proud to offer the most advanced hair removal laser technology to patients in the Fort Worth, TX area. If you are ready to learn more about laser hair removal and how this cosmetic treatment can help you, schedule an in-person or virtual consultation with Dr. Mukhtar Anees today. We will review your problem areas and customize a treatment plan that is right for you.