Can Fibroblasting Get Rid of Acne Scars?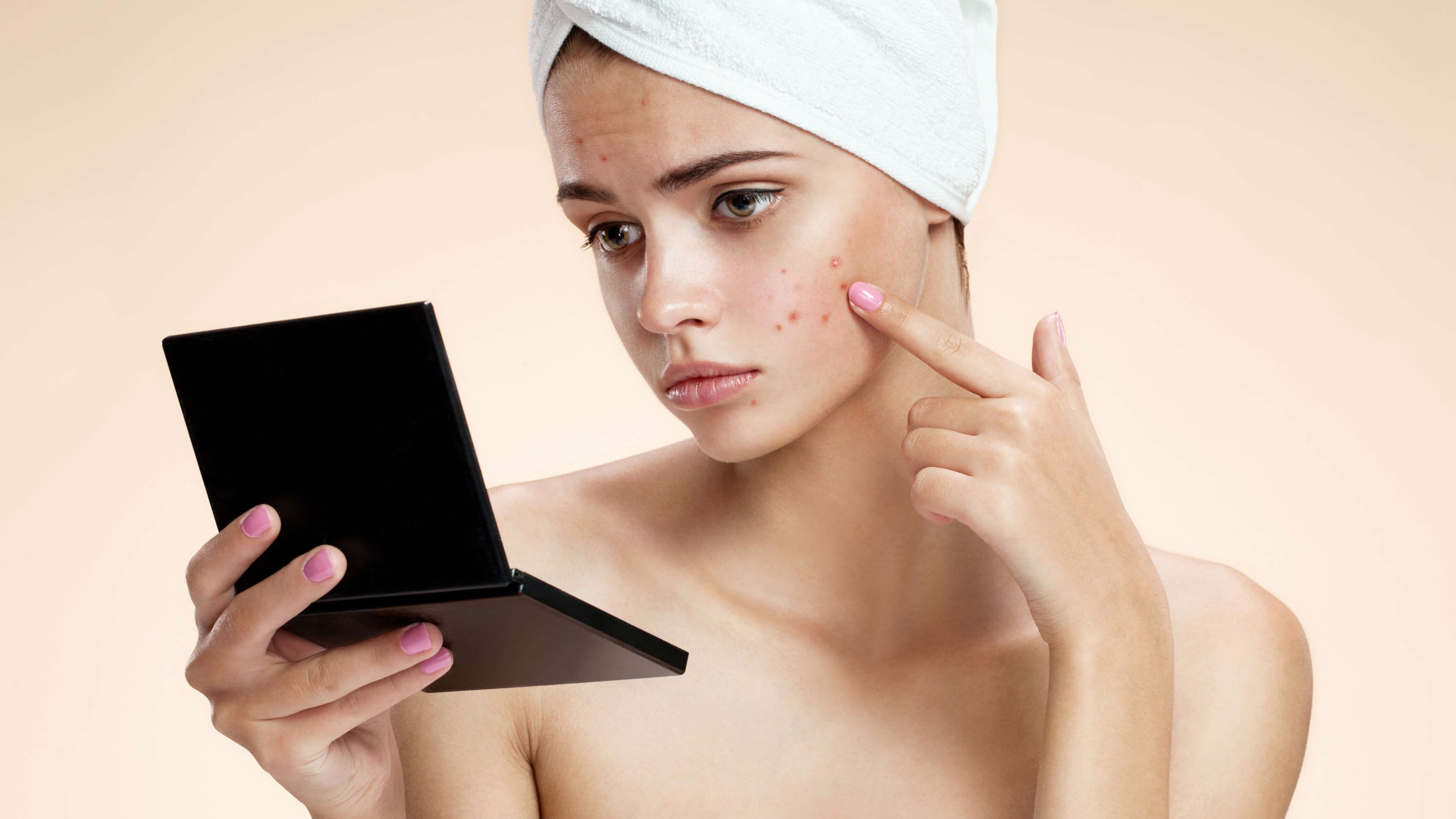 Having acne scars can leave you feeling self-conscious and uncomfortable about your appearance. Fortunately, because of dermatological advancements, you can undergo a highly effective nonsurgical acne scar treatment known as fibroblasting. Offered at Med Spa at Seena One (Corrective Skin Care)in Burleson, TX, fibroblasting rejuvenates your skin and promotes natural tissue healing.
Over time, your personalized fibroblasting package with board-certified physician Dr. Mukhtar Anees can dramatically reduce the appearance of stubborn acne scars. You can learn more about how fibroblasting gets rid of acne scars by reading through the Q&A section below. If you'd like to find out more information, book a consultation online or by phone today.
What is plasma fibroblast for acne scars?
Your body houses specialized cells known as fibroblasts, which are responsible for the development of connective skin tissues. Fibroblasts play a crucial role in wound healing and help restore your skin to its healthiest, most youthful state.
One of the most vital components needed for wound healing is collagen. However, when you have a severe acne breakout, collagen formation processes and wound healing aren't always efficient. Your body might not produce enough collagen, a common cause of acne scars, which leads to pits and sunken scars. Or, your skin forms too much collagen, leading to raised acne scars.
The purpose of fibroblasting is to gather a concentration of those collagen-producing fibroblasts and place them right where they're needed — directly into acne scars. Dr. Anees gathers a small blood sample and processes it to extract the fibroblasts for a superior nonsurgical acne scar removal procedure.
He then injects the fibroblast-rich solution into your acne scars, using a specialized plasma pen, which triggers a cascade of natural healing processes. As those fibroblasts work hard to build up collagen and promote healthy skin tissue development over the following weeks, you should notice that your acne scars gradually begin to fade away.
When will I have results after fibroblasting for acne scars?
You should see your results within a few months. Fibroblast for acne scar treatments in Burleson, TX stimulate natural skin-healing effects. Because tissues develop gradually from the deepest layer, it takes time and patience for you to experience results. Dr. Anees customizes your acne scar treatment plan to your skin needs and the severity of your scarring.
You may need a series of about two or three fibroblasting treatments to effectively target stubborn acne scars. Most Burleson and Fort Worth, TX patients from Med Spa at Seena One (Corrective Skin Care)find that fibroblasting gets rid of their acne scars – or dramatically minimizes the appearance of acne scars – in as few as 8 – 12 weeks after their last fibroblasting service.
Can fibroblasting get rid of acne scars permanently?
Dr. Anees is diligent about ensuring you get the results you want from your fibroblast skin-tightening and acne scar treatment. Since this revolutionary Fort Worth, TX area treatment involves stimulating new tissue development, the results you experience should be long-lasting.
However, it's important for you to know that new acne scars can develop in the future, even in the same area. Plus, your skin will continue to age, which leads to decreased collagen production. Dr. Anees and the team of highly skilled skin care professionals at Med Spa at Seena One (Corrective Skin Care)offer a host of acne-fighting services — like the HydraFacial® and medical-grade chemical peels — to prevent and treat future breakouts. The team can recommend acne scar-prevention services based on your needs.
If you're ready to get rid of your unsightly acne scars, contact Med Spa at Seena One (Corrective Skin Care)today for a fibroblasting consultation with board-certified physician Dr. Mukhtar Anees. Book a visit at this Burleson, TX med spa either online or over the phone.