Can A Spectra Hollywood Laser Peel Give Me Blemish-Free Skin?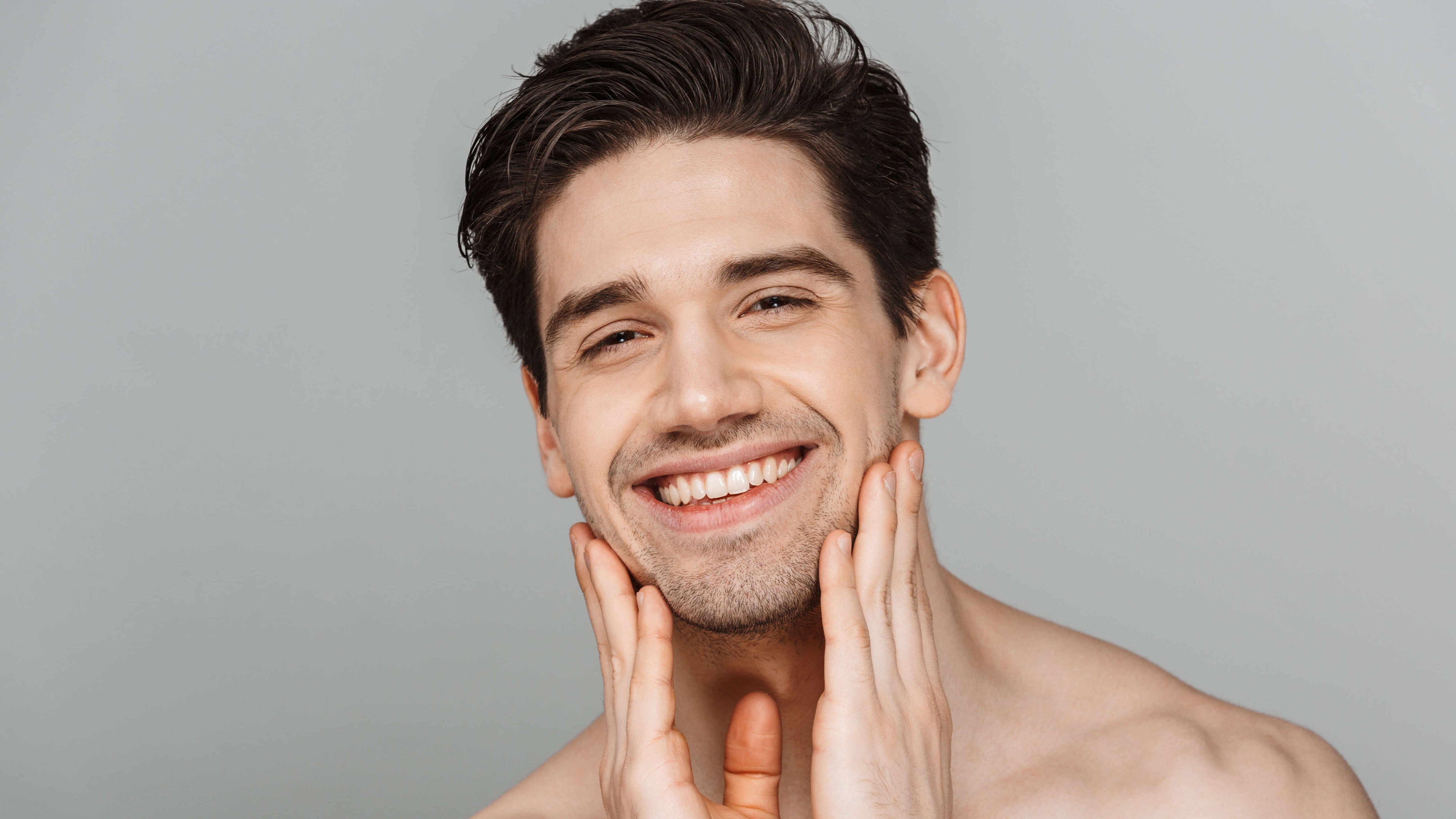 If you are looking for a noninvasive cosmetic procedure to even out your skin tone and achieve a youthful appearance, the Spectra Hollywood laser peel may be the right treatment path for you. At Med Spa At Seena One, board-certified physician Dr. Mukhtar Anees provides his patients throughout Burleson and Fort Worth, TX, and the surrounding areas with the latest laser peel technology that produces desirable results with little to no downtime.
What is the Spectra Hollywood laser peel?
The Spectra Hollywood laser peel applies laser energy to the skin. The laser energy breaks apart pigmentation, or melanin, so that the body's natural removal processes can carry it away. The heat produced by the laser energy causes the skin to contract and stimulates collagen production, a naturally occurring protein that creates new skin cells. The results include smooth, youthful skin, virtually free of blemishes and skin irregularities. The more the laser is passed over the skin, the more noticeable the results are.
Is the Spectra Hollywood peel safe?
The laser energy emitted by the Spectra handpiece is gentle and considered safe for most skin types. Dr. Anees with Med Spa At Seena One will conduct an initial consultation, collect your personal history, and listen to your cosmetic goals to help you determine if the Spectra Hollywood laser peel is right for you. Some patients may not qualify for laser peel treatments in Fort Worth, TX if they have certain skin types, conditions, or diseases.
What skin conditions does the Spectra Hollywood peel treat?
Laser peel treatments can be used to treat a wide variety of skin imperfections, including:
Fine lines

Wrinkles

Acne scars

Hyperpigmentation

Texture irregularities

Enlarged Pores
The Spectra Hollywood Laser Peel is designed to treat uneven skin tone frequently caused by aging or damage over time.
Can a Spectra Hollywood Laser Peel give me blemish-free skin?
The Spectra Hollywood laser peel has the potential to leave your skin virtually blemish-free. Patients may require more than one treatment to get the results they desire. A laser peel may not completely remove blemishes caused by severe scarring. Consult with Dr. Anees to see if laser peel treatments can remove your specific skin blemishes or imperfections.
What is the procedure like?
Laser peel treatments are completed at Med Spa At Seena One in one of our private treatment rooms. Dr. Anees or a member of our team applies a mud-like Spectra lotion to each treatment area. The laser peel handpiece gently removes the lotion and heats the dermis, causing gentle ablation to the top layer of the skin. Patients usually report feeling a slight tingling and warmth on the skin during treatment. Once your treatment session is complete, you can return home the same day.
What is the recovery period like?
Patients may experience some tenderness or redness of the skin after a laser peel. Within a few days to a week after treatment, the skin starts to peel and flake, making way for new skin development. Full healing of the treatment areas is expected after a few weeks.
What can I do to enhance my skin results after a laser peel?
Each patient is sent home with recovery instructions to optimize skin results, including avoiding:
Picking at the peeling skin

Excessive sun exposure or tanning

Dramatic temperature changes to the skin

Specific lotions and makeup for the first few days

Excessive washing or rubbing of the skin
When can I expect to notice results?
Some patients notice improved skin tone and a clearer complexion about three weeks after the initial treatment. Full laser peel results are obvious after about 3 – 6 months. Results will vary depending on the number of treatments received.
How much does a Spectra Hollywood Laser Peel cost?
The overall cost of Spectra Hollywood laser peel treatments depends highly on the number of treatments recommended and the number of treatment areas addressed. Call our team at Med Spa At Seena One to learn more about pricing to meet your personal cosmetic goals.
Learn more about the Spectra Hollywood Laser Peel
If you want to learn more about how to achieve a youthful, clearer complexion without the hassle associated with invasive cosmetic surgery, contact us at Med Spa At Seena One in Burleson, TX and schedule an appointment with Dr. Mukhtar Anees today. Patients throughout Burleson and Fort Worth, TX can now enjoy the long-lasting benefits of the Spectra Hollywood laser peel.