BOTOX vs. JUVÉDERM: Which One Is Best For You?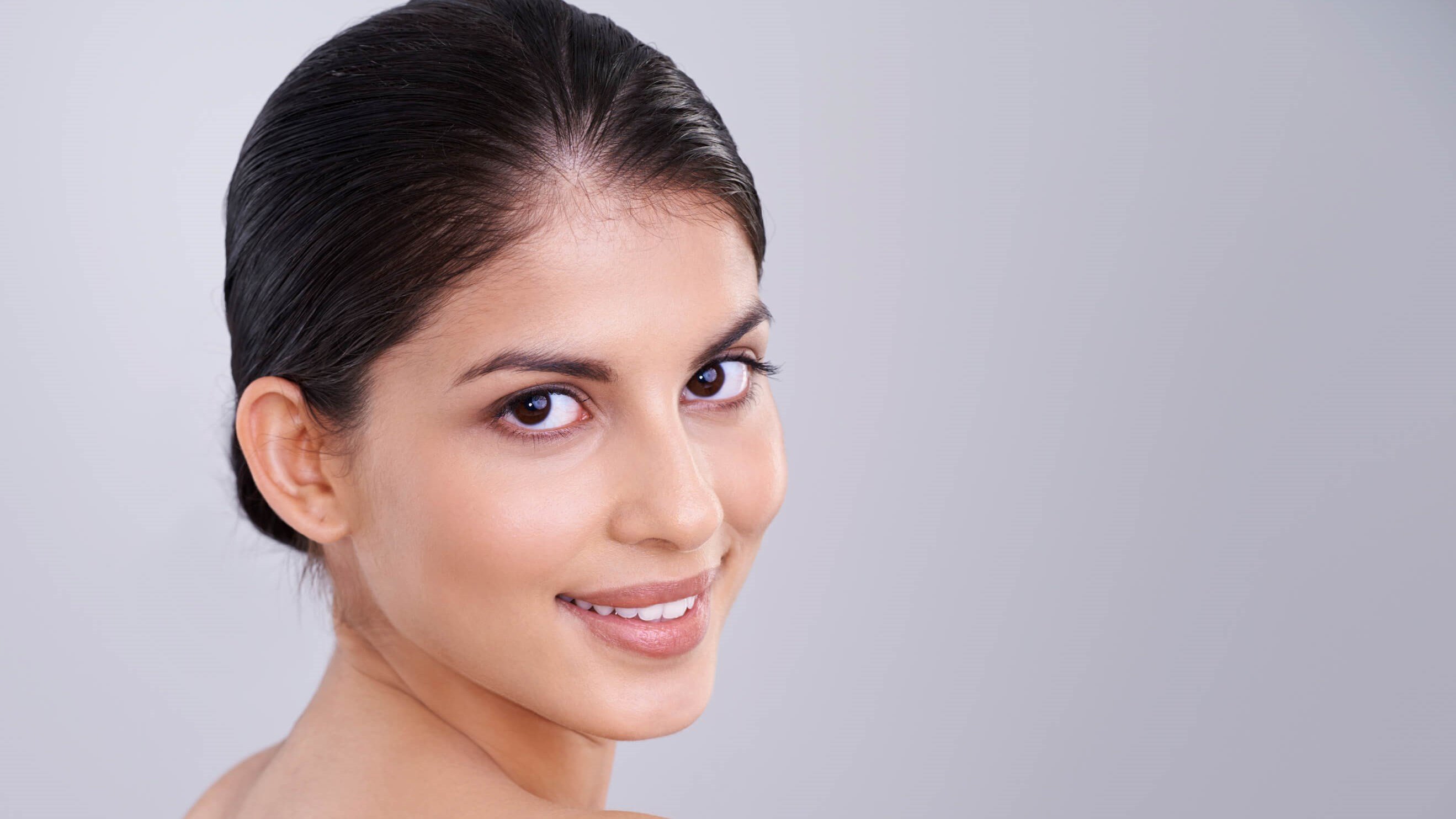 Thanks to the many noninvasive treatments available today, it is possible for men and women to rejuvenate their appearance and avoid more invasive surgical procedures. BOTOX® and JUVÉDERM® are heavy hitters in skin rejuvenation, giving patients a fresh, new look. These cosmetic injections can be combined to provide a fantastic "liquid facelift" that can eliminate fine lines and wrinkles while filling in areas where facial contouring is needed. These temporary skin rejuvenation options are giving patients a whole new outlook on getting older. Read on to find out the difference between BOTOX and JUVÉDERM, and whether one, or a combination of both, is right for you.
The popularity of injectables for Fort Worth, TX area men and women continues to grow as patients realize the almost immediate results and that minimal, if any, downtime is required. At Med Spa At Seena One, board-certified physician Dr. Mukhtar Anees and his experienced team offer numerous aesthetic procedures at their treatment center in Burleson, TX. Here is some helpful information on these anti-aging injectable options and how each of these cosmetic injections can work for you.
Difference between BOTOX and JUVÉDERM
If a patient in Burleson, TX wants to rejuvenate a specific area or their face, the use of cosmetic injections like JUVÉDERM and BOTOX can be customized to fit each person's needs. Dermal fillers, like JUVÉDERM, are designed to restore volume and re-establish facial contours that may have changed with age. It can plump up areas, such as the cheekbone and lips, and even fill in fine lines or creases around the mouth.
BOTOX is a wrinkle relaxer, also known as a neurotoxin, that can smooth out and reduce the visible signs of aging skin while also being a preventative measure for the formation for the future fine lines and wrinkles. It typically targets the upper quadrant of the face around the eyes, brow, and forehead area.
When should I consider cosmetic injections?
Aesthetic rejuvenation treatments, like JUVÉDERM and BOTOX, are becoming mainstream cosmetic fixtures and quite popular, allowing patients to hold off on more invasive procedures, like a facelift, to look years younger. For years, these facial injections, either together or separately, have provided patients in Burleson, TX a temporary cosmetic enhancement that requires no post-surgical care or unnecessary downtime. Women and men can get skin rejuvenation help with the following:
Fine lines and wrinkles around the eyes
Creases or lines around the mouth
"11" lines in between the brows
Lines or deep creases on the forehead
Restore volume to the cheeks or under the eyes
Provide the entire facial area a fresh, new look
What is the best way to treat fine lines and wrinkles?
JUVÉDERM decreases a sunken, sagging appearance in the cheeks while BOTOX injections can treat fine lines and wrinkles. During a consultation at Med Spa At Seena One, patients will get an assessment by one of our treatment specialists to determine the right combination of cosmetic injections to achieve optimal results. Treatment sessions take about 30 minutes so patients can return to their day with little or no downtime. The success of these nonsurgical procedures is primarily based on the experience of the injector. It is important to always receive treatment from a knowledgeable, professional injector, like the ones at Med Spa at Seena One (Corrective Skin Care)in Burleson, TX.
Aftercare and results of cosmetic injections
Even though wrinkle relaxing injectables and dermal fillers on the face can be done during a lunchtime appointment, there are still certain aftercare instructions to follow. Patients should avoid strenuous exercise until the next day and keep their head elevated when sleeping at night. Patients should also not touch or rub the injection sites so that the solution won't shift to another part of the face. The skin experts at Med Spa at Seena One (Corrective Skin Care)will give each patient thorough instructions to optimize treatment results. It takes about 1 – 2 days to fully see the effects of JUVÉDERM, and around a week for BOTOX results. Both types of cosmetic injections may result in slight swelling, bruising, or redness, so patients should make sure to schedule an appointment at least two days before any major events.
More than likely, most patients have likely heard of BOTOX – the name has appeared in commercials and other media sources. Dermal fillers, like JUVÉDERM, have also become a trusted product to be an anti-aging solution for women and men. The best part is they work well together to provide dramatic results.
At Med Spa at Seena One (Corrective Skin Care)in Burleson, TX, our team is committed to bringing patients high-quality skin care and aesthetic services like BOTOX, dermal fillers, and more. If you are considering cosmetic injections or have additional questions, we invite you to schedule a consultation with board-certified physician Dr. Mukhtar Anees at Med Spa at Seena One (Corrective Skin Care)in Burleson, TX. We look forward to seeing you!