Benefits of the P-Shot® For Men Suffering from Erectile Dysfunction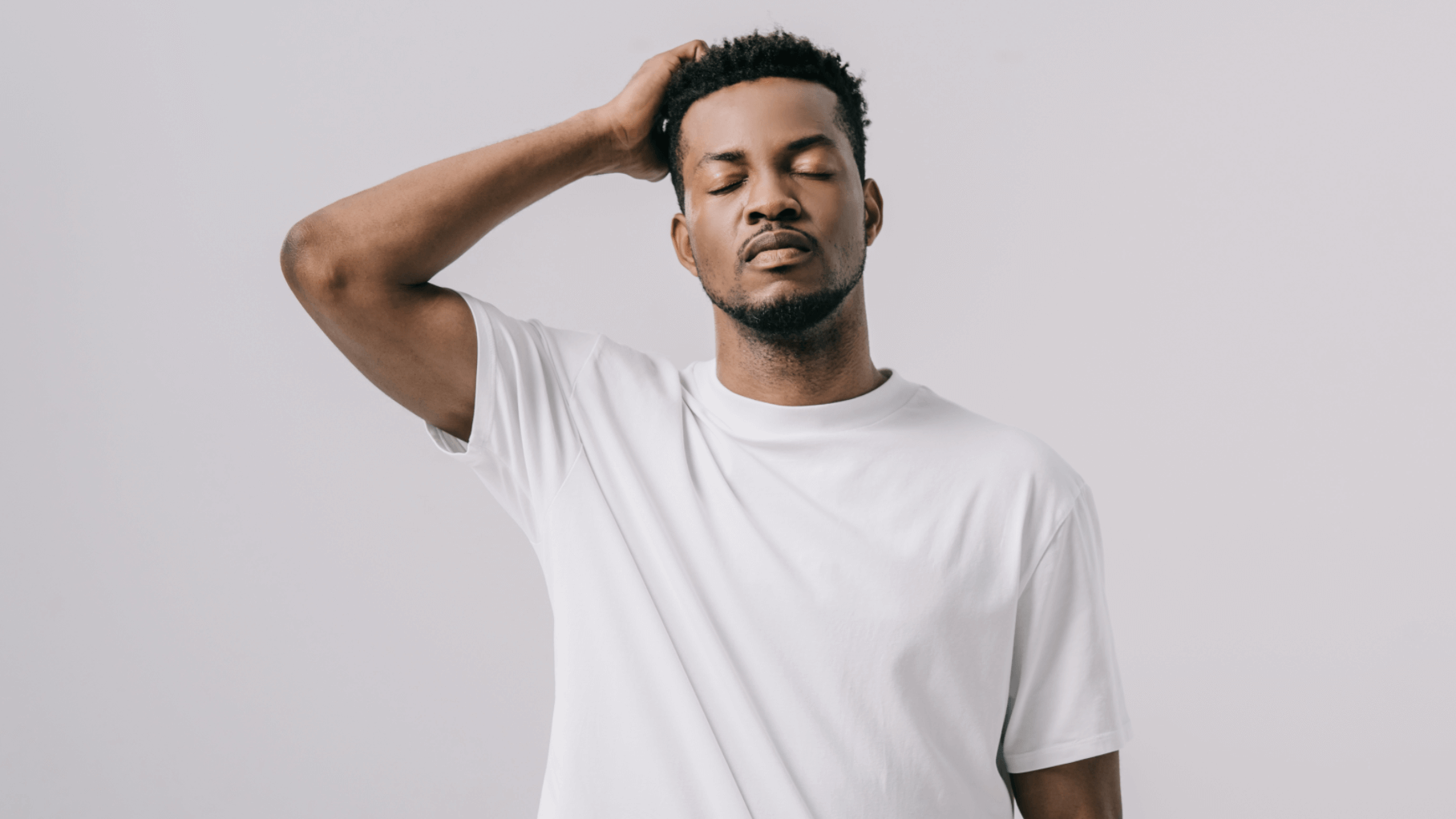 Most men would tell you their sex life is important to them, and their penis plays a significant role in having intimate relationships. Maintaining or achieving an erection can affect a man's self-esteem and create considerable stress between partners. So, can men rejuvenate their sex life with the P-Shot®? A simple blood draw and platelet-rich plasma can be the solution you need with this innovative new treatment for men struggling with erectile dysfunction.
At Med Spa At Seena One, our team of skilled professionals, under the direction of board-certified physician Dr. Mukhtar Anees, can provide this revolutionary treatment for men wanting to improve their sexual health. After a thorough consultation, Dr. Anees will determine if you are the right candidate for the P-Shot and discuss a treatment plan. To learn more, contact Med Spa At Seena One in Burleson, TX.
What causes erectile dysfunction?
Erectile dysfunction (ED), or impotence, can be disheartening and embarrassing for men. It can also put a terrible strain on a man's relationship with his partner. Erectile dysfunction can be a sign of a psychological or physical condition. The main symptom is a man's inability to get or maintain a firm erection during sexual intercourse. Many men experience occasional bouts of erectile dysfunction when dealing with stress. However, outside of times with excessive stress, there can be other underlying factors causing erectile dysfunction, such as:
Obesity
Diabetes
High blood pressure or cholesterol
Heart disease
Smoking
Excessive alcohol consumption
Degenerative diseases, such as Parkinson's, Cystic Fibrosis, and Multiple Sclerosis
A side effect of certain prescription or over-the-counter medications
Depression or anxiety
How does the Priapus Shot® (P-Shot) work?
PRP or platelet-rich plasma has been extensively used to treat medical conditions like hair loss, aid in injury recovery, and increase collagen production with facial treatments. By isolating platelet-rich plasma from a small blood sample taken from the patient, it can be re-injected back into the part of the body that needs healing from its beneficial results. Men in the Fort Worth and Burleson, TX area can opt for a P-Shot and then go about their typical day. Most patients will need a second injection in about 4 – 8 weeks to further improve the overall results of maintaining an erection during sexual intercourse. Before a P-Shot is administered, patients will get a topical numbing cream applied to the target area. A small blood sample will be taken and placed into a centrifuge to separate the platelet-rich plasma. A serum will then be created from the PRP to be prepared for injection. Most male patients report feeling mild discomfort or slight pressure.
What are the main benefits of P-Shot injections?
The P-Shot is an alternative treatment to help men with erectile dysfunction. It is a penis enhancement procedure that carries no risks or side effects, requiring no downtime afterward. Men can go about their day or back to work after the procedure. Some other helpful benefits of the P-Shot are:
Stronger, harder erections
Improved sexual stamina or erections that last longer
In some cases, it can increase penile girth and length
Reduction of penile pain occurring with an erection
Easier to achieve an erection
Better sexual function, orgasm enhancement, and performance
Need a consult for the P-Shot in Fort Worth, TX?
For men experiencing a decreased libido or erectile dysfunction, our team at Med Spa At Seena One can help improve your sexual health with P-Shot treatments. The P-Shot is a safe, nonsurgical treatment for men struggling with the embarrassing and frustrating condition of erectile dysfunction. To learn more about how platelet-rich plasma can improve your sexual wellness, contact our Burleson, TX office and schedule a private consultation with Dr. Mukhtar Anees.