Are Your Scars Taking Too Long to Fade? Consider Fibroblasting Treatment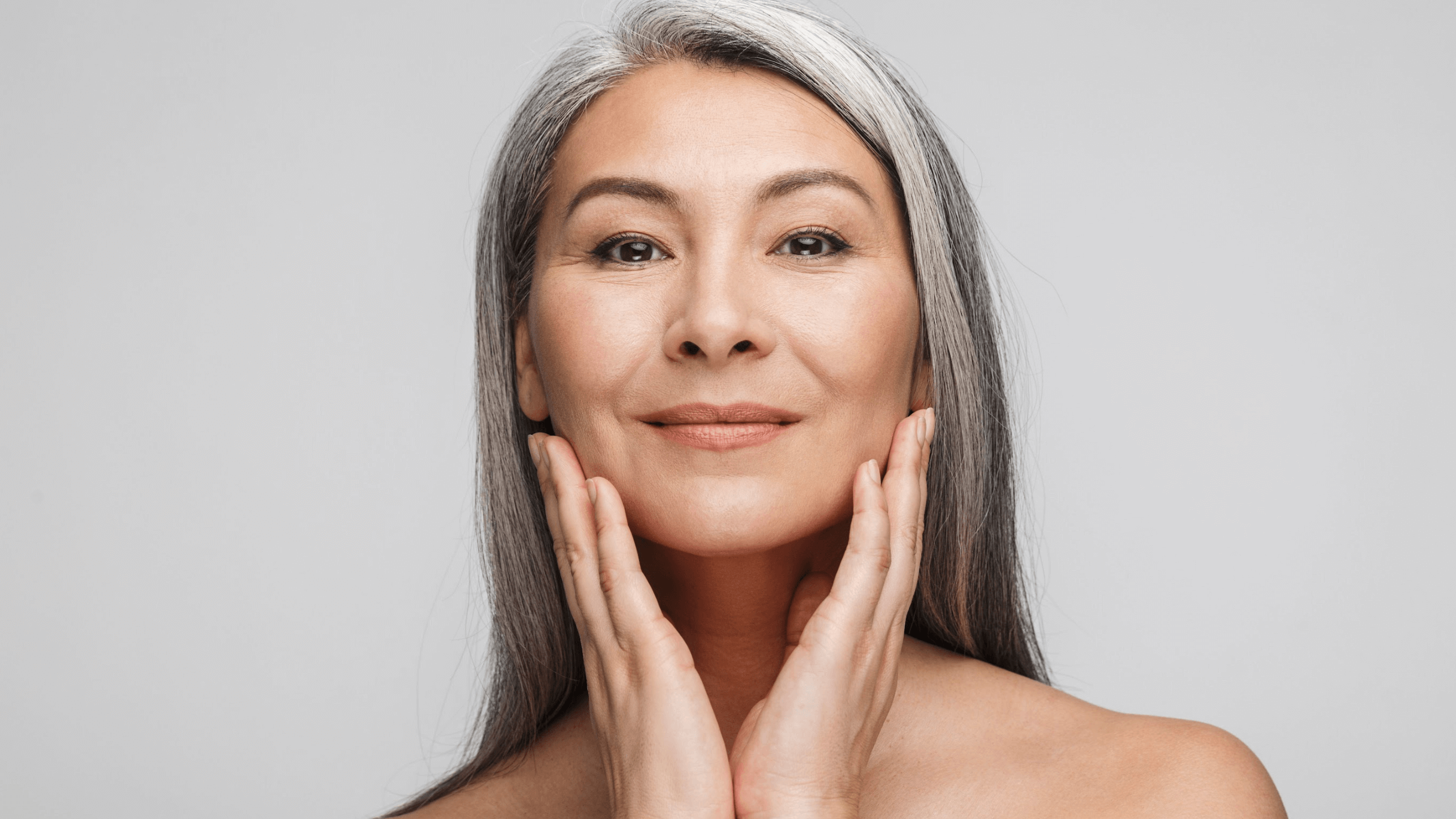 Many people mistakenly believe that they have to live with scars and patiently wait for them to fade. However, the appearance of some scars persists. Fibroblasting treatments can help remove the marks and restore your confidence.
Board-certified physician Dr. Mukhtar Anees and the expert team at Med Spa At Seena One offer fibroblasting to reduce the appearance of scars. The treatment process does not damage the surrounding skin but instead relies on plasma microbeams to target the area of concern. Dr. Anees will meet with you for a consultation to determine if he and his skilled aesthetic team can use the fibroblasting process for your particular needs in Burleson or Fort Worth, TX.
What is fibroblasting?
Fibroblasting, a nonsurgical procedure, is used to rejuvenate the appearance of damaged skin. It can be performed on the face and body to treat scarring and also for skin tightening.
Patients who benefit the most from fibroblasting include those who:
Are in good health

Maintain stable body weight

Want to enhance the firmness of the skin and reduce the appearance of scarring
How is fibroblasting carried out?
The treatment area is cleaned to remove any buildup of dirt, lotions, makeup, or oil. A local anesthesia might be offered, but it is up to the patient's discretion. Most patients report only mild discomfort and tend to tolerate the procedure well with no anesthesia. If you experience discomfort, a numbing cream can rapidly soothe the area.
Dr. Anees will pass a handled fibroblasting device over the skin's treatment area several times. The device emits plasma microbeams that promote the body's natural healing process by encouraging the production of collagen and elastin.
Each fibroblasting session takes from 30 – 90 minutes, depending on the size of the area treated and the number of treatments. Following treatment, there is no downtime, and you can return to work or your daily routine.
How long does it take to notice fibroblasting results?
Dr. Anees and his team of aesthetic professionals will discuss how to care for the treated area following the fibroblasting session. Some patients notice results almost immediately following the procedure, but for others, the results can take several months to appear. Most patients report a pleasing outcome in three months following treatment. However, once the appearance of the scarring starts to diminish, the results are long-lasting. Typically, it takes several treatment sessions to achieve results.
What are the side effects of fibroblasting treatments?
Following fibroblasting treatment, some patients report a feeling of numbness. The area might also look red or swollen. To relieve symptoms, apply a cooling gel to the skin's surface. Your skin should return to normal with no side effects within two to three days.
Schedule a consultation for fibroblasting treatments today
If you feel self-conscious because of scarring in Fort Worth or Burleson, TX, then fibroblasting treatments might be the ideal solution. Fibroblasting can significantly reduce the appearance of many scar types. Schedule a consultation with Dr. Mukhtar Anees and his expert team at Med Spa At Seena One. Dr. Anees will evaluate your scarring to determine if fibroblasting is the right treatment choice for your particular needs. He will recommend a series of treatments and devise a timeline. Contact our office today to learn more.