Are There Side Effects From a Vampire Facelift?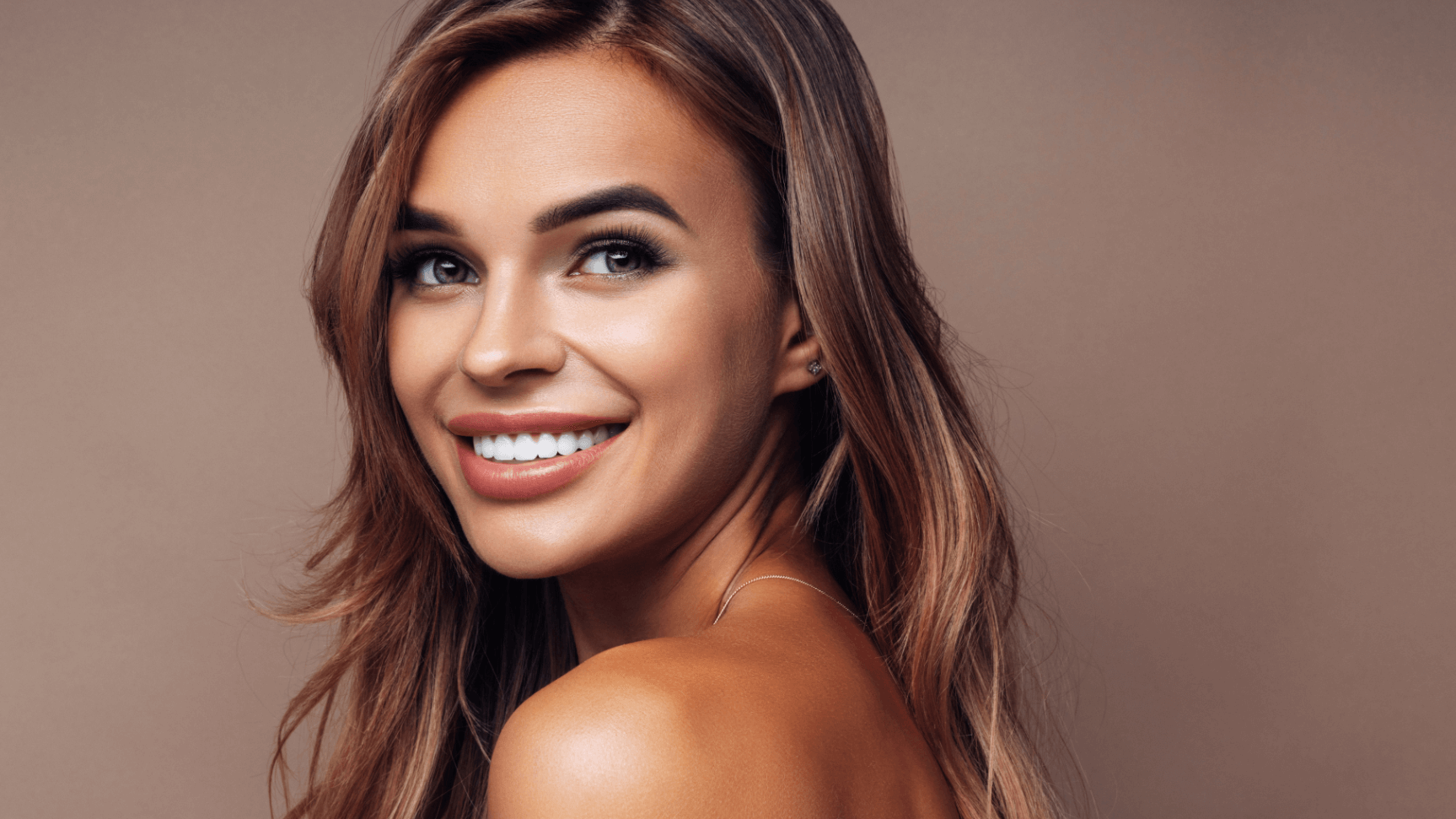 The Vampire Facelift® is a revolutionary anti-aging procedure that helps you achieve a more radiant complexion. This treatment involves using your own blood to stimulate collagen and elastin production while addressing common skin problems, such as fine wrinkles. So what does a Vampire Facelift do for your skin, and what are the side effects?
Med Spa at Seena One (Corrective Skin Care)is proud to help patients in the Fort Worth, TX area get smoother skin through noninvasive methods. Board-certified physician Dr. Mukhtar Anees strategically combines PRP therapy with injectable dermal fillers, such as JUVÉDERM®, to restore lost volume. Learn about Vampire Facelift side effects and recovery by contacting our clinic for an appointment in Burleson, TX.
What does a Vampire Facelift do for your skin?
The platelets in platelet-rich plasma (PRP) are special because they help stimulate cell growth. So what does a Vampire Facelift do for your skin? Anyone who feels the effects of aging could benefit from this treatment. A Vampire Facelift is perfect for anyone with mild to moderate wrinkles and some skin laxity. Since fillers are used during treatment, patients experiencing sagging or loss of volume should also consider a Vampire Facelift. A consultation is the best time to assess your concerns and receive a personalized treatment plan that meets your needs.
What happens during a Vampire Facelift
Med Spa at Seena One (Corrective Skin Care)begins the Vampire Facelift with a simple blood draw from your arm. The blood will be separated in a centrifuge to isolate the platelet-rich plasma. In the meantime, Dr. Anees will carefully administer injectable dermal fillers to restore lost volume and build up a youthful, refreshed appearance. The PRP is then injected near the filler sites, where it will stimulate new collagen and more. While some patients enjoy immediate improvements in their facial contours, the full effects of the Vampire Facelift may take several weeks to develop.
Vampire Facelift side effects
Some patients are intimidated by the thought of drawing and re-injecting their own blood during treatment. The staff at Med Spa at Seena One (Corrective Skin Care)will do our best to educate you about the process and make you feel comfortable. There are some minor side effects associated with the Vampire Facelift, but these should go away quickly after your appointment. The most common ones include inflammation and bruising at the treatment site. Our professionals in Burleson, TX, can offer some tips and guidelines to help you ease any discomfort.
Vampire Facelift recovery
So what about Vampire Facelift recovery? Patients can return to their routines as normal after receiving a Vampire Facelift. We recommend avoiding strenuous activities for a few days, so the filler does not spread to other areas of the face. Use gentle cleansing products and try not to use harsh facial scrubs for at least one week. The results of a Vampire Facelift can last for up to two years for most patients, depending on your age and skin condition. Continue to take care of your skin and protect yourself from sun damage to make your results long-lasting.
Start looking and feeling younger
The platelet-rich plasma used in the Vampire Facelift is one of the most effective ways of rejuvenating your skin at any age. This breakthrough procedure is one of the safest and most efficient developments in aesthetic treatments. At Med Spa At Seena One, we want to make sure that you are always prepared for your procedures. Learn about Vampire Facelift side effects and Vampire Facelift recovery by meeting with Dr. Mukhtar Anees in Burleson, TX. Visit us online or contact us to schedule an appointment.